A sample of the BRITAX Clicktight Limited Edition Car Seat was provided for review purposes. All opinions are my own.
There is nothing more stressful than coming out of the hospital without a car seat secured properly in your car. For me, getting out of the hospital was a huge relief because I felt very claustrophobic and just wanted to go home! We hit a road block because we had to make sure the car seat was secured before we left. I hate to admit that I didn't think of it, but it just wasn't on my mind.
All parents-to-be should add an easy to install, secure car seat to their pre-birth checklist. While the hospital makes sure everyone is healthy before discharging, hopefully the new parents have been trained to make sure the first ride home is a safe and secure one.
We received the Dylan Frontier Clicktight Car Seat to install ourselves and try out. It is a very stylish car seat that was extremely easy to install. I love that it has cupholders so that my daughter has a place to put her cup. Without cup holders, drinking in the car can be a very messy experience. It also has arm rests which she loves to put her arms on. It is really adorable! Of course, she did not want to do it for the photos.
The car seat we received is from a Brixy member store. It is a trade association for independent juvenile retailers in U.S. that have access to a Britax premium car seat line. The ClickTight on the car seats make them much more stable than other seats. My husband and I were very impressed that the car seat did not have give the way other seats we have installed in the past.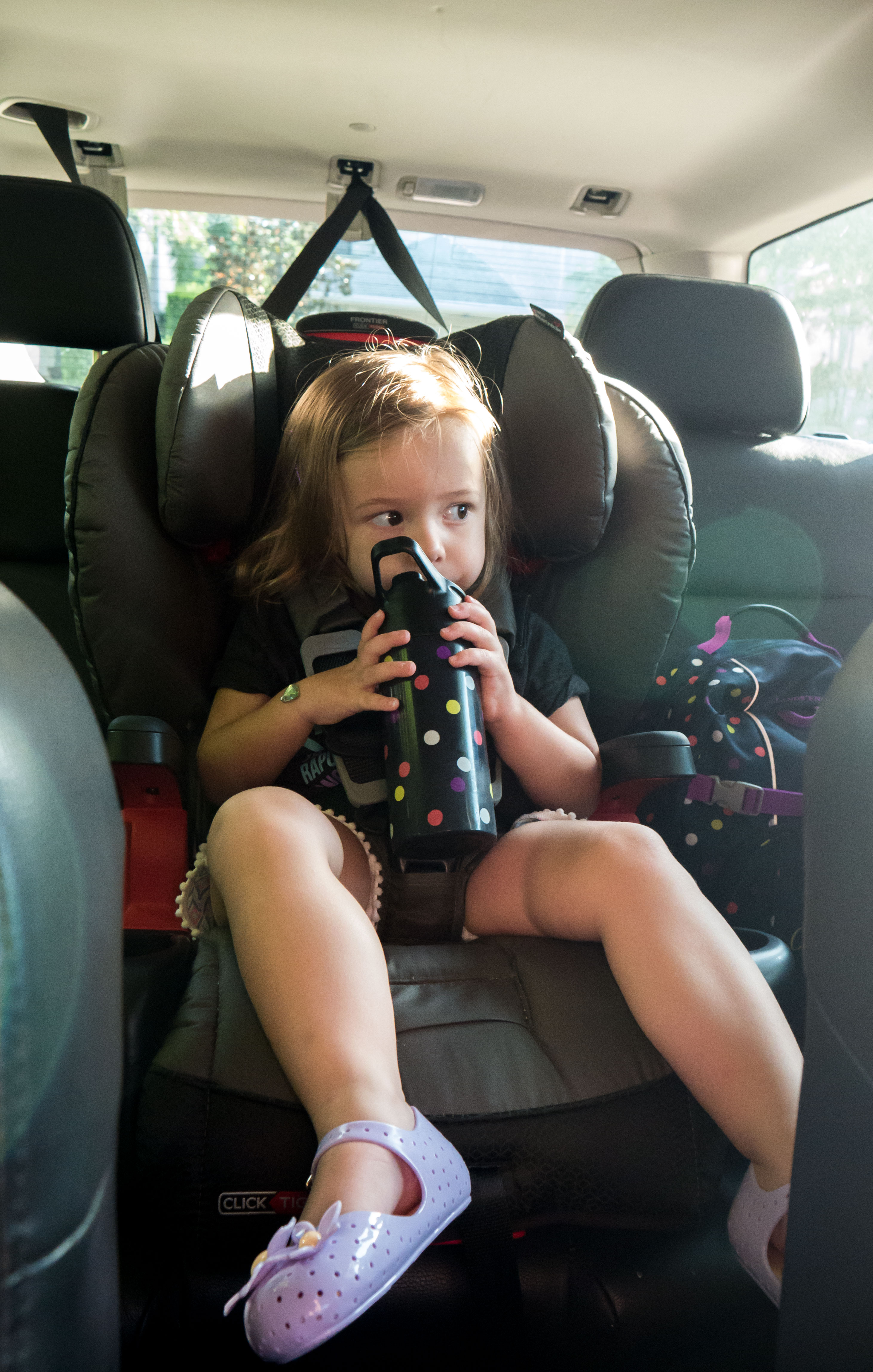 The Boulevard ClickTight convertible retails for $369.99 and the Frontier ClickTight harness-2-booster retails for $329.99. This Frontier in the black/gray color pattern called Dylan is the one we received. It is only available at select Brixy stores (while supplies last).
As the name implies, these two car seats ensure that everyone can get a nice tight install, with just a click. Just open the ClickTight, buckle the seat belt across and push the seat shut. Britax offers best-in-class safety technologies, like ClickTight, which give parents a level of confidence so they can be free of worries.
"According to the National Highway Traffic Safety Administration, three out of four children are either not securely fastened in their car seats or are in a car seat that is not properly secured to the vehicle." This is an astounding statistic! The ClickTight Installation System makes it possible to know for sure that your child is safely secured.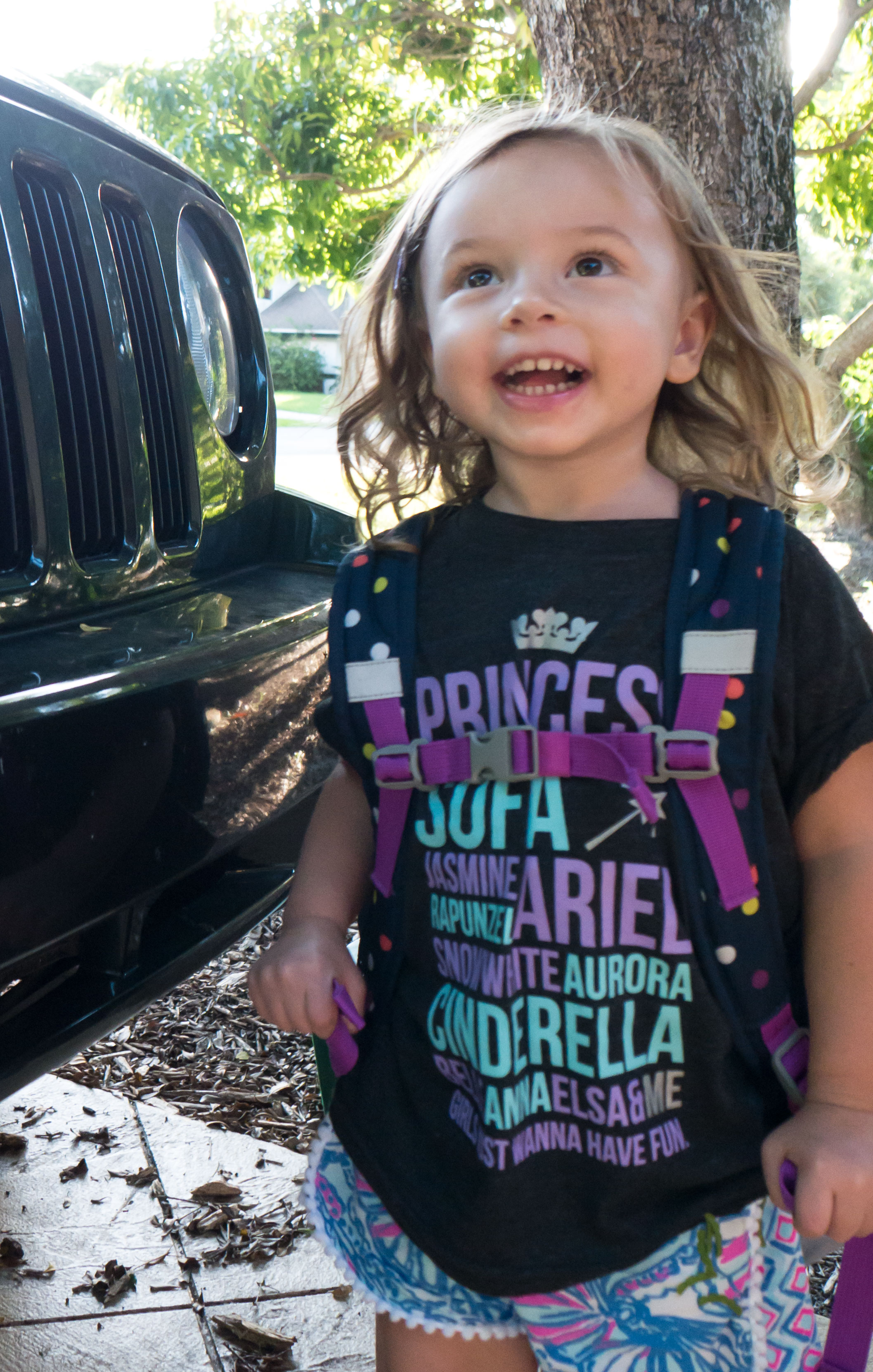 Brixy stores are rolling out the Britax ClickTight car seats in the exclusive Dylan fashion throughout September. Both limited-edition styles boast plush foam padding and soft-to-the-touch fabrics for premium comfort. The classic lines and unisex color combinations pair nicely with today's luxury vehicles.
Find a Brixy Location near you here.
To see just how quick and easy it is to install a ClickTight seat, watch this quick video below!
Connect with Brixy: