Chicco NaturalFit Feeding Stage 1 — 0 to 4 Months
Samples were provided for review purposes only. All opinions are 100% my own.
My daughter has been very picky about the bottles that she likes. We have tried 2 other types of bottle that she didn't like and she tolerated a third type. BUT, she is in love with the Chicco bottles. She loved the different nipples and really appreciates  the large bottle now that she can hold it herself.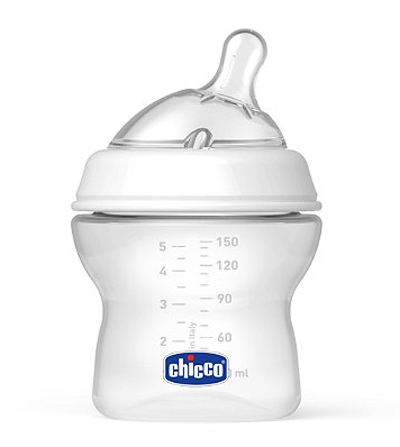 Today, we are going to be looking back to when she was smaller and was about 4 months old. Chicco NaturalFit Feeding Stage 1 goes from 0 to 4 months old.
During Stage 1, babies are squeezing the bottle with their mouth the way they would a breast to get the milk. I breast fed my daughter and pumped for her night feeding so that my husband would have a chance to get some one on one time with her during feeding and so that I could have a little break.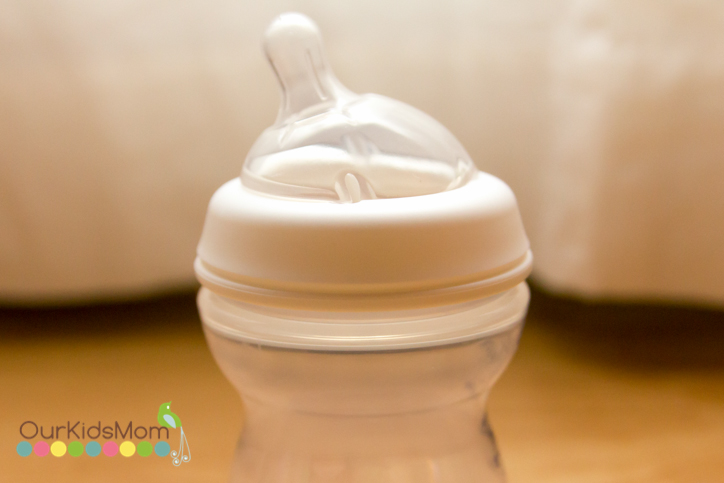 The Chicco NaturalFit™ nipples have a natural shape and are made of extra-soft, supple silicone to feel more like the breast for an easy transition between breast and bottle. My daughter found it very easy to transition between breast and bottle, but she is a very good eater and I understand sometime that is not the case. This nipple shape would help the transition as it allows the baby from nipple to bottle.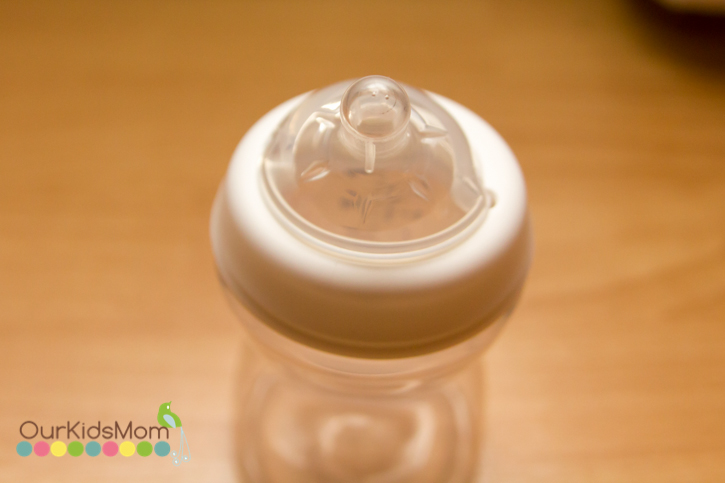 There are 2 flow rates available in Stage 1 Feeding. The is a newborn flow which starts at 0 months and medium flow for 2 months and up for growing baby appetites.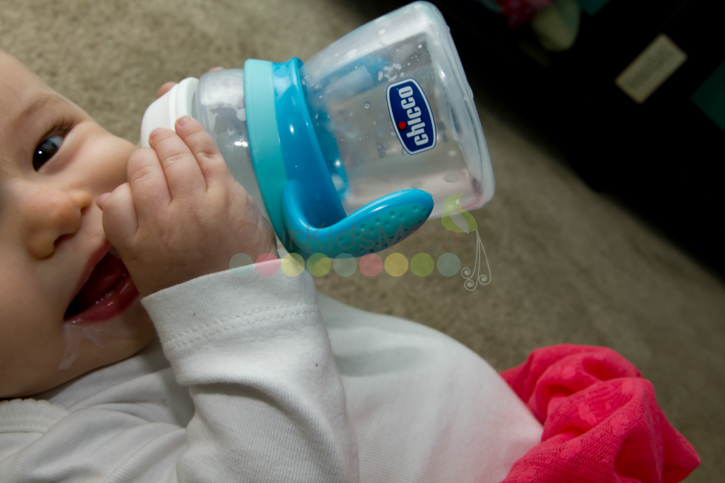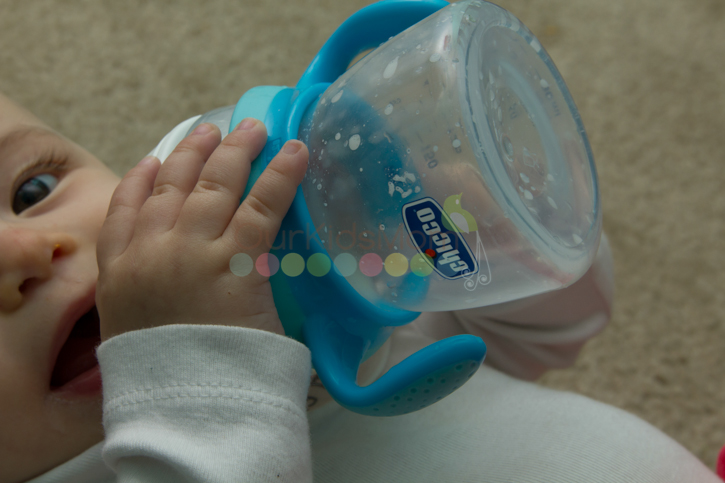 Besides the fact that my daughter loves the bottle, I also appreciate a few features that Chicco threw in for the adults. Mom, Dad, and Grandma really appreciate the large numbers on the side of the bottle and the large mouth of the bottle. My vision is awful and even if that wasn't the case, grandma's vision is not great. My mom watches the baby a few days per week and it is much easier to see the ounces when they are large, opaque and extremely readable! Some of these bottles out there have clear numbers…are they kidding…really?!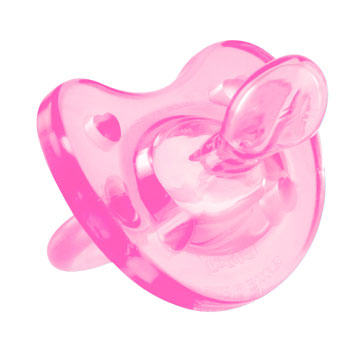 If you are a pacifier user, Chicco Orthodontic Pacifiers are made of soft silicone making them flexible and breast like. They have a one-piece construction and are curved to protect your baby's teeth. The pacifier come in 3 different sizes for different ages: 0 months +, 4 months +, and 12 months +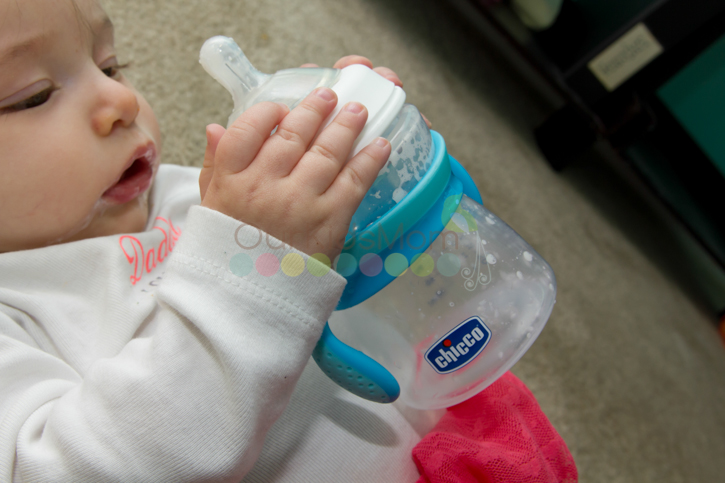 Connect with Chicco:
https://www.youtube.com/user/chiccousababy
https://www.facebook.com/ChiccoBaby
BUY IT
You can purchase Chicco NaturalFit Feeding Bottles at BuyBuyBaby.com and BuyBuyBaby Stores.