Chicco Bottles – Stage 3 – Sucking
Samples were provided for review purposes. All opinions are my own.
My daughter loves her Chicco bottles so much. They are easy for hold on her own now that she is getting more self sufficient. She is now in Stage 3 of the Chicco feeding system where she is sucking the bottle. Check out the review of the last stage of bottles for Chicco.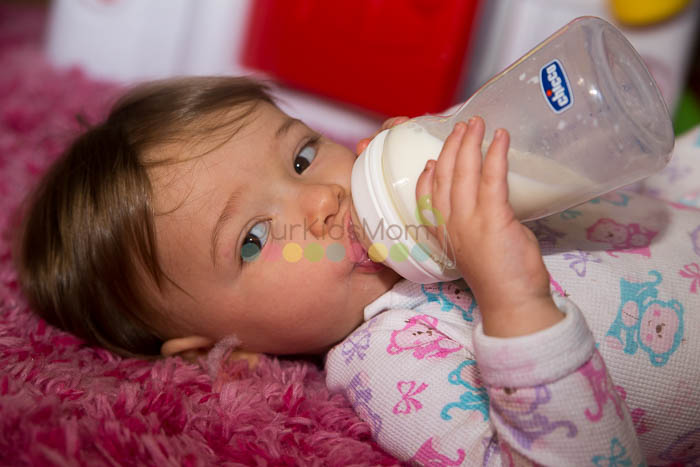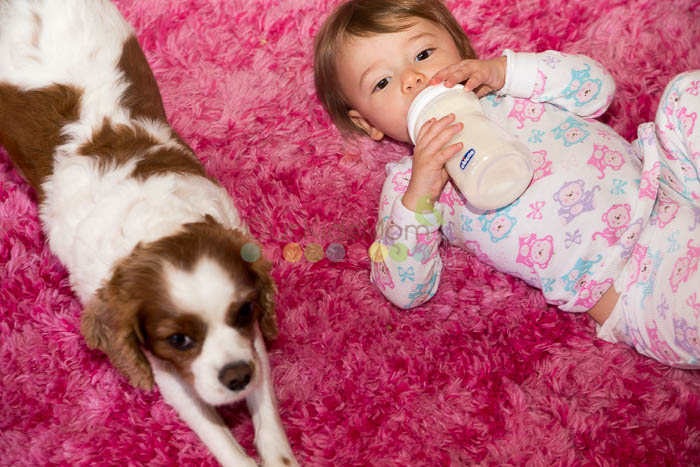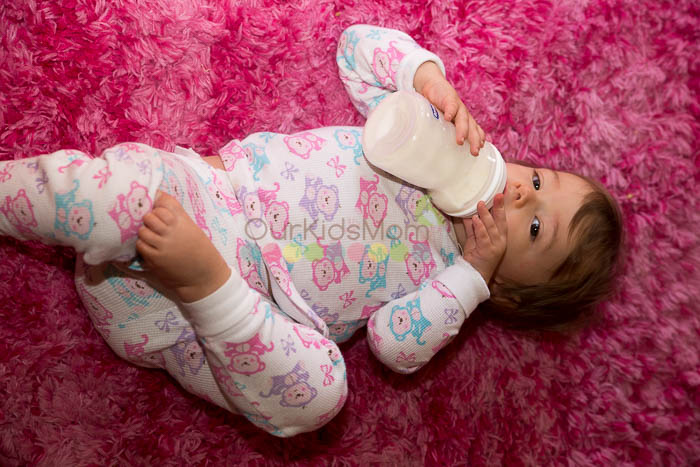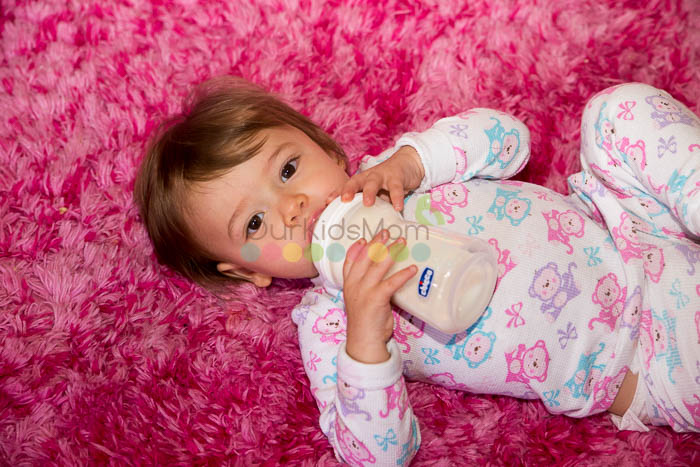 The Chicco NaturalFit® Advanced Feeding System is engineered to be responsive to the changing feeding styles of babies. Three distinct nipple shapes adapt to the specific needs of growing babies as the natural suck-swallow action develops.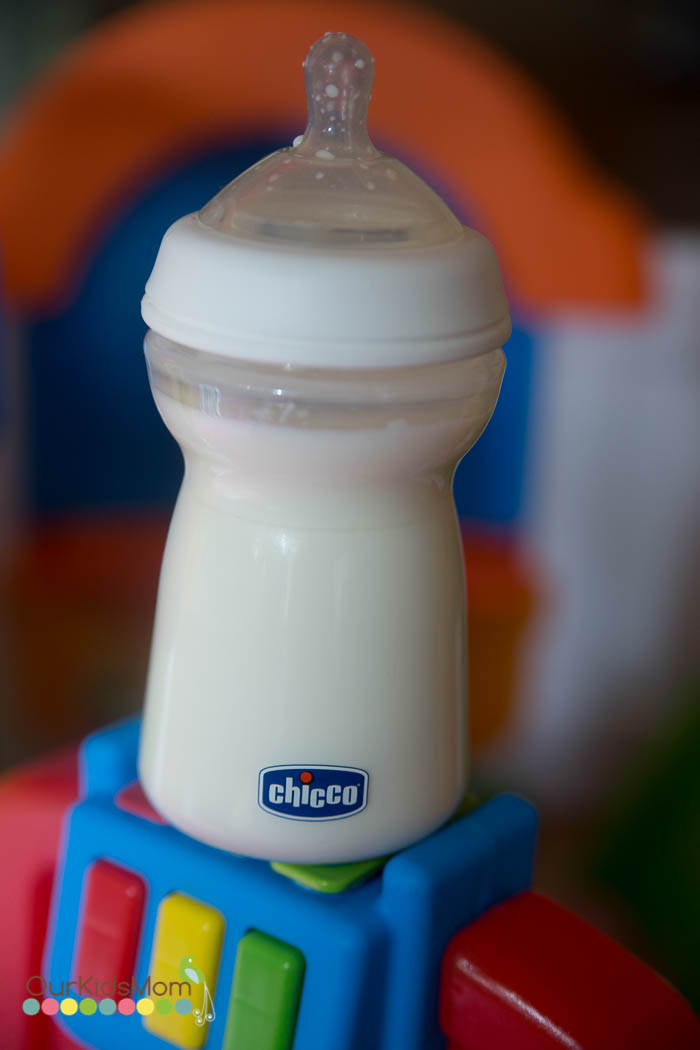 The Stage 3 nipple is designed to support a strong sucking motion and baby's bigger appetite. The base of the nipple is smaller and less rounded for tighter lip support which is required for good sucking action. Long and elastic nipple makes sucking easier & encourages correct swallowing as baby's suck-swallow pattern becomes more efficient.
Twin anti-colic valves help prevent air ingestion, gas and spit-up
Flexors at the base of the nipple enhance elasticity
Internal ridges prevent nipple collapse
Soft, flexible nipple mimics mother's breast
BPA Free
Clinically Tested
Designed for babies 6 months+
The Chicco Bottle Dying Rack is the perfect size for the Chicco Bottle to dry after cleaning. These bottle are very easy to clean because they are much larger than normal bottles easy to get into from the mouth.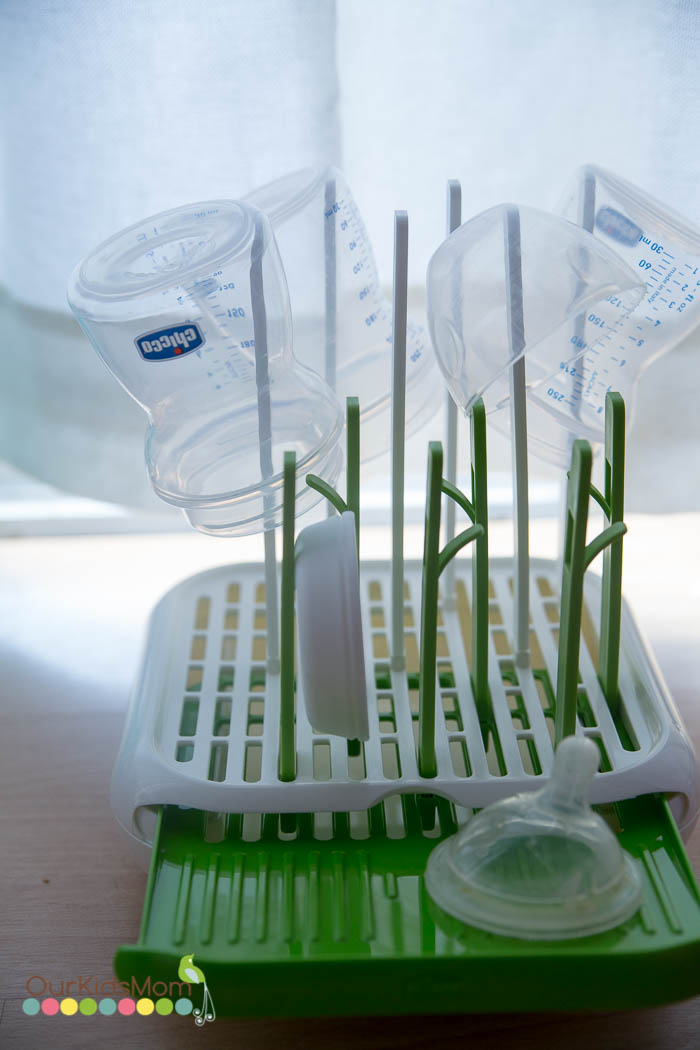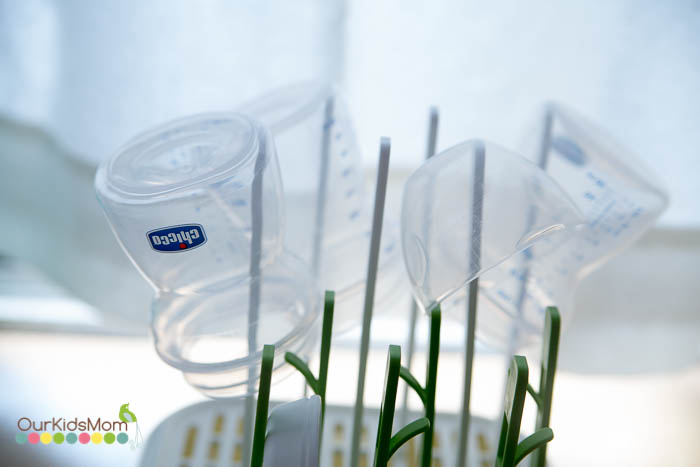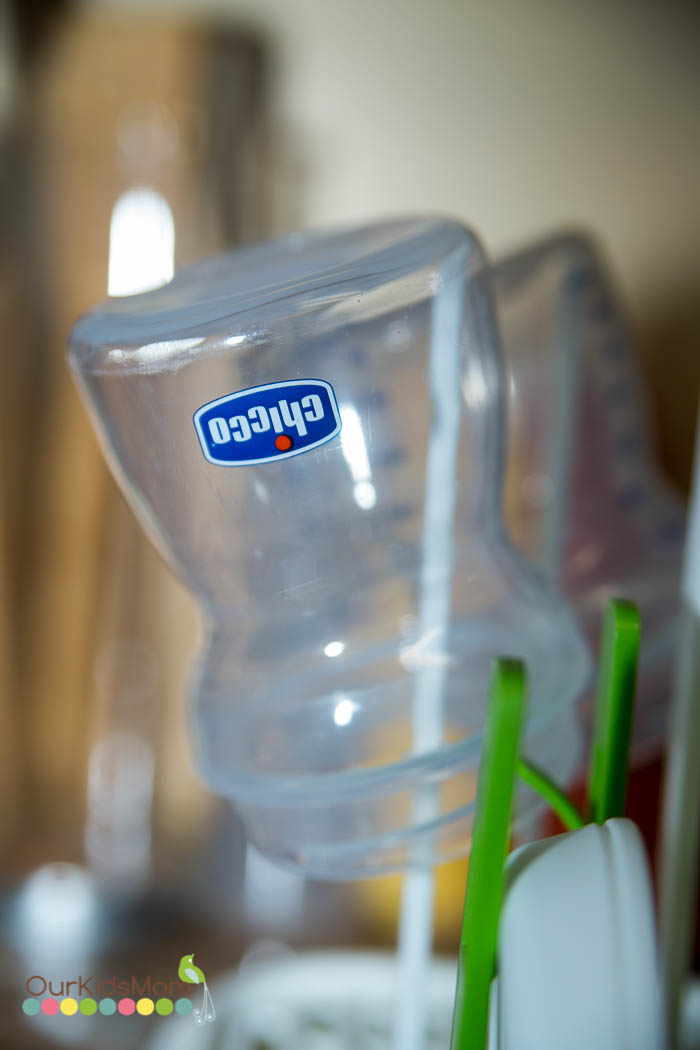 We can't say enough good things about our Chicco bottles. They go beyond the one size mentality and are specifically developed for each stage of your baby's development.
BUY IT 
You can purchase Chicco Bottles on ChiccoUSA.com or at BuyBuyBaby. 
Connect with Chicco:
https://www.youtube.com/user/chiccousababy