I participated in an Influencer Activation on behalf of Influence Central for Hasbro. I received product samples to facilitate my review as well as a promotional item to thank me for my participation.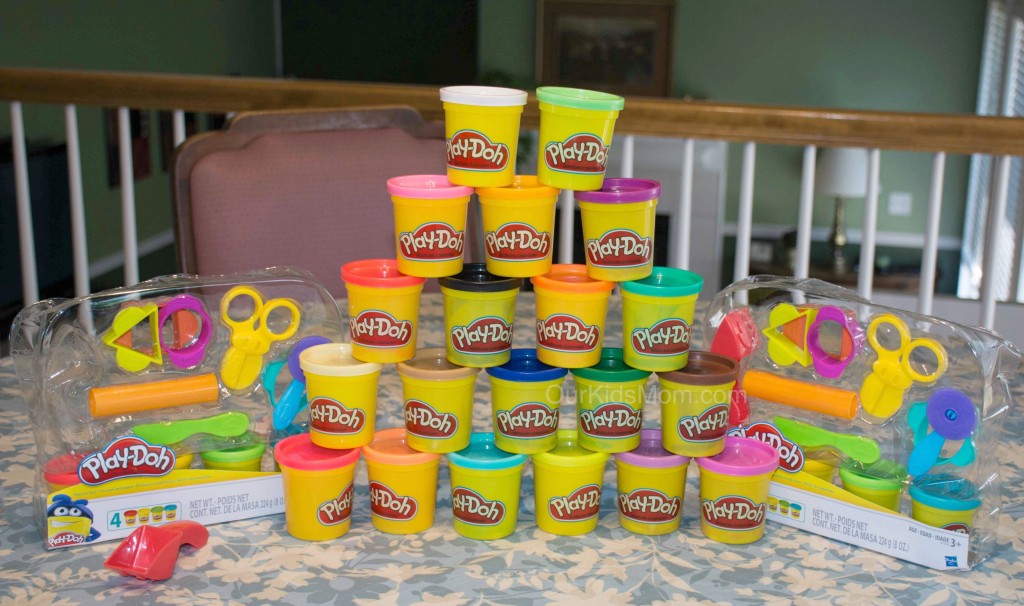 I am always on the hunt for fun things to do with the kids get to them away from electronics. This past weekend was a scorcher and neither child wanted to go outside to play. I decided that was a great excuse to break out the Play-Doh.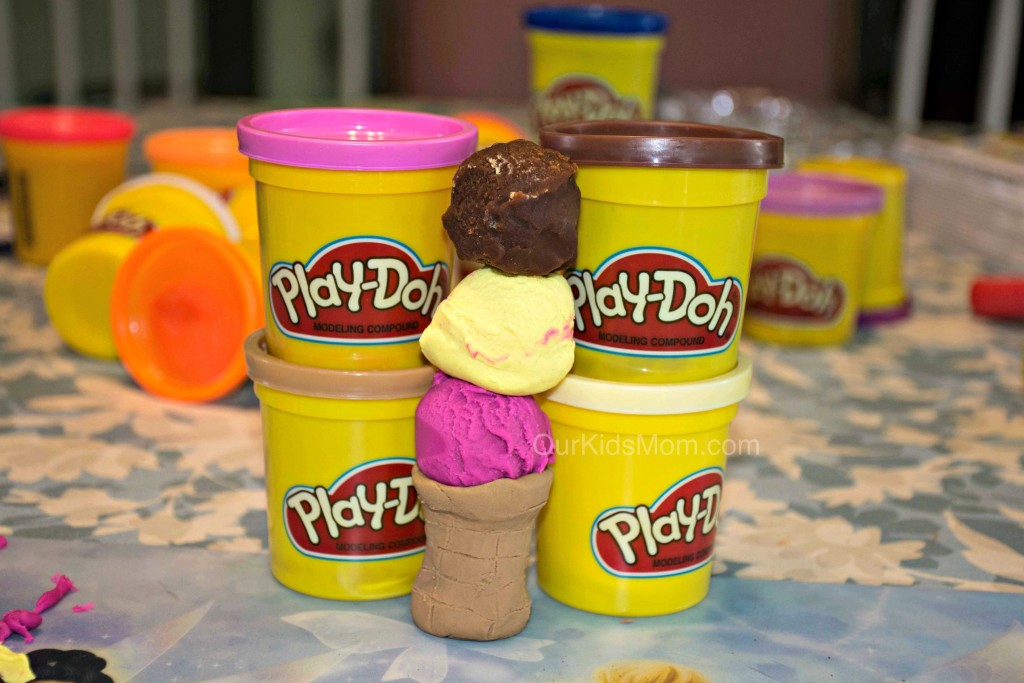 I love playing Play-Doh with the kids. I remember playing with it for hours on end as a kid and the imagination and creativity we had while sculpting. With World Play-Doh Day on September 16th we thought we'd get a head start on our submissions for the "parade" on Facebook!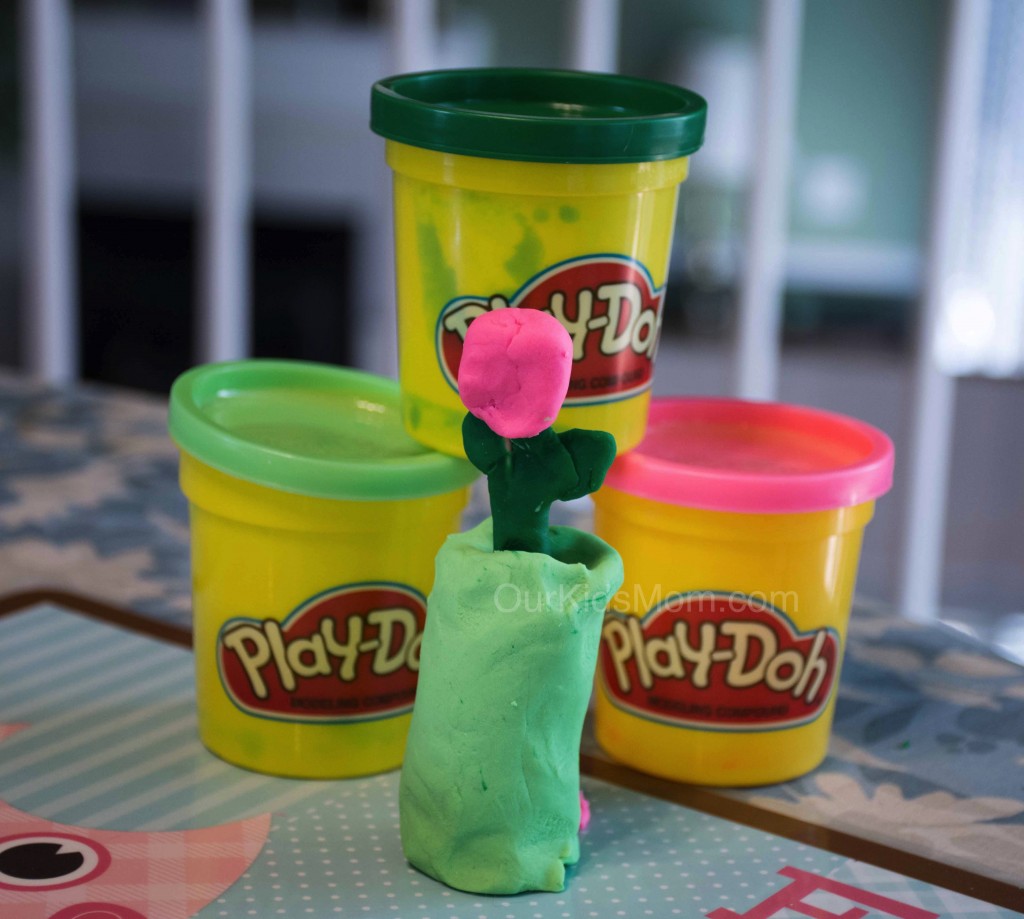 World Play–Doh Day is a day that celebrates Play–Doh, the childhood staple that continues to captivate the imaginations of millions of children and artists of all ages, across the globe!
To celebrate World Play–Doh Day and show their national pride, Play–Doh fans can sculpt a favorite landmark, cultural icon, food, patriotic symbols, etc. for the #WorldPlayDohDay Facebook celebration "parade."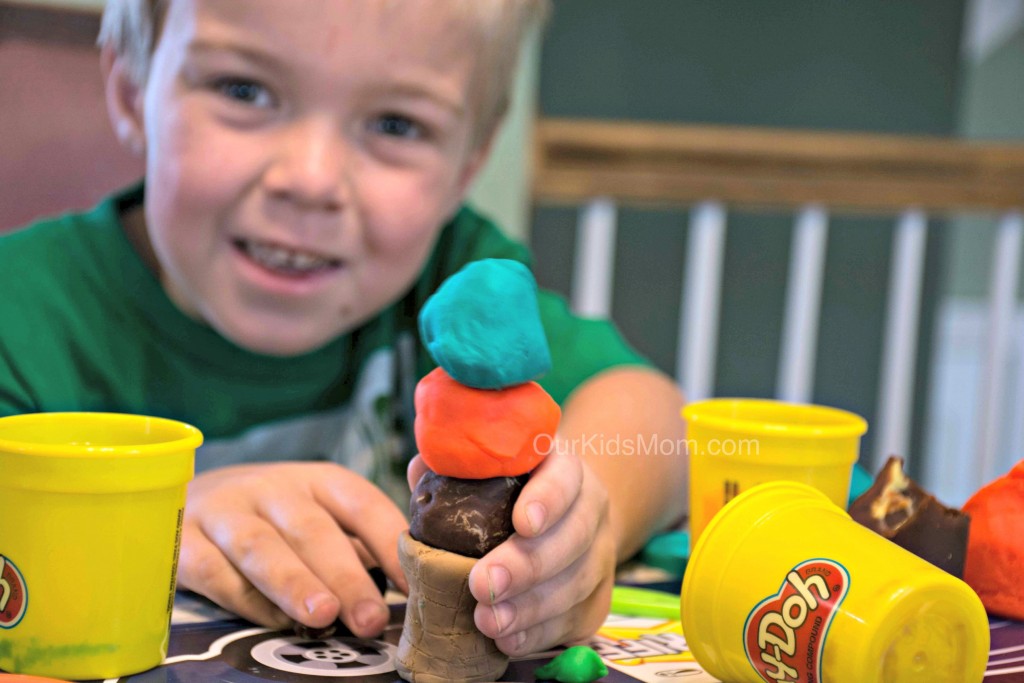 World Play–Doh Day is the perfect time to open up a can of Play–Doh and squish, mold, roll, cut, extrude and explore the fun sculpting possibilities. I couldn't believe the attention span these two had while we played!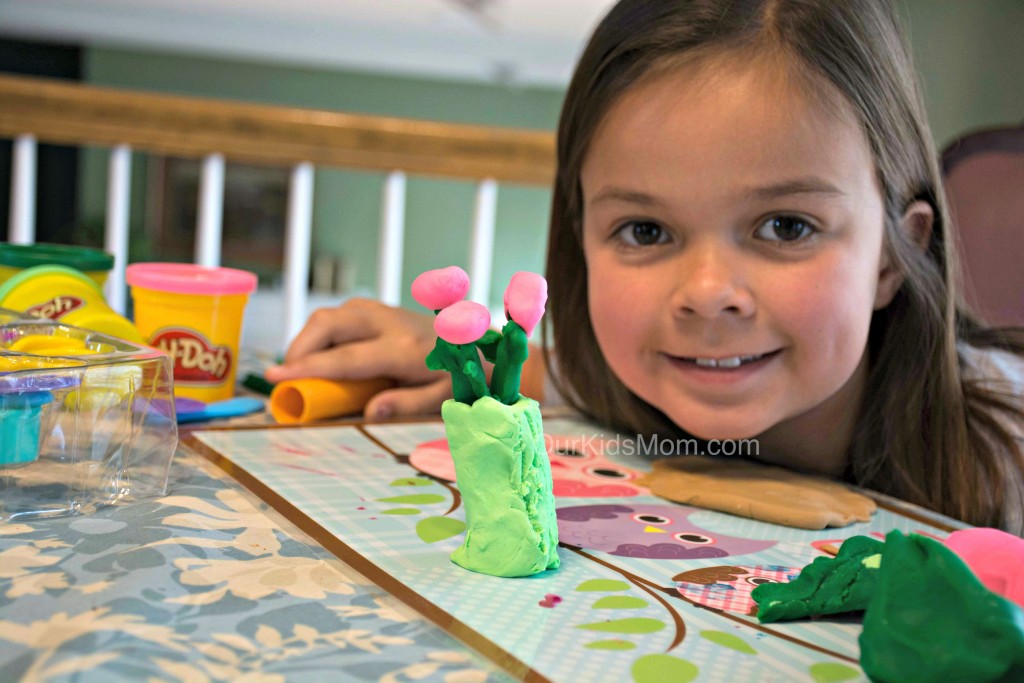 Their creativity continued as we played and they even added to previous sculpts and then moved on to new, bigger and better ones.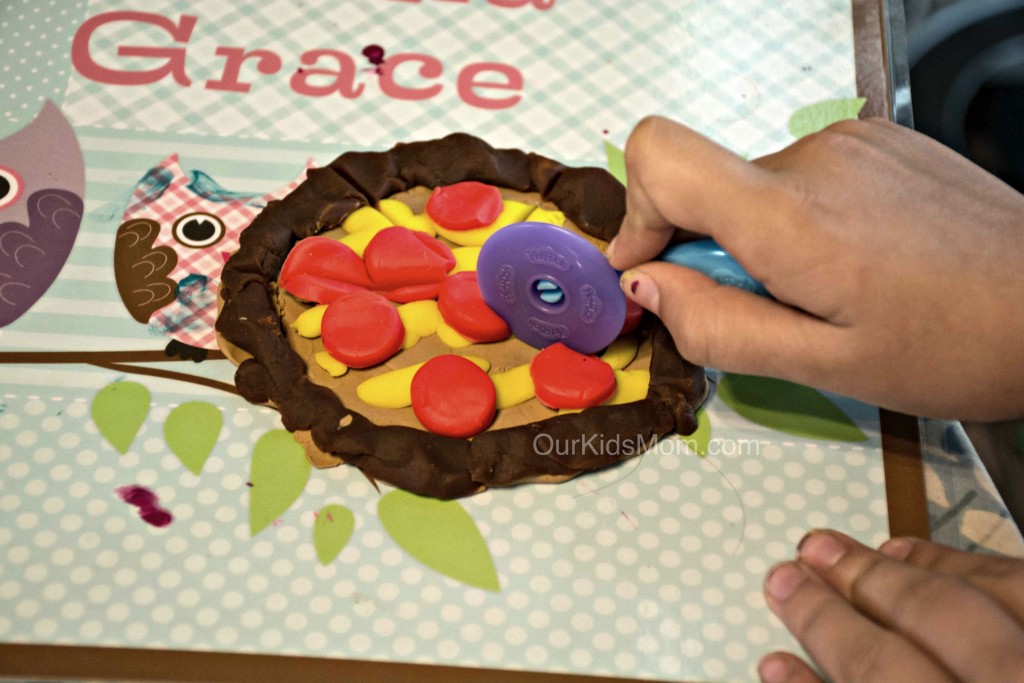 I'm so glad I was able to jump back into the fun of Play-Doh with my children while helping to celebrate World-Play-Doh Day!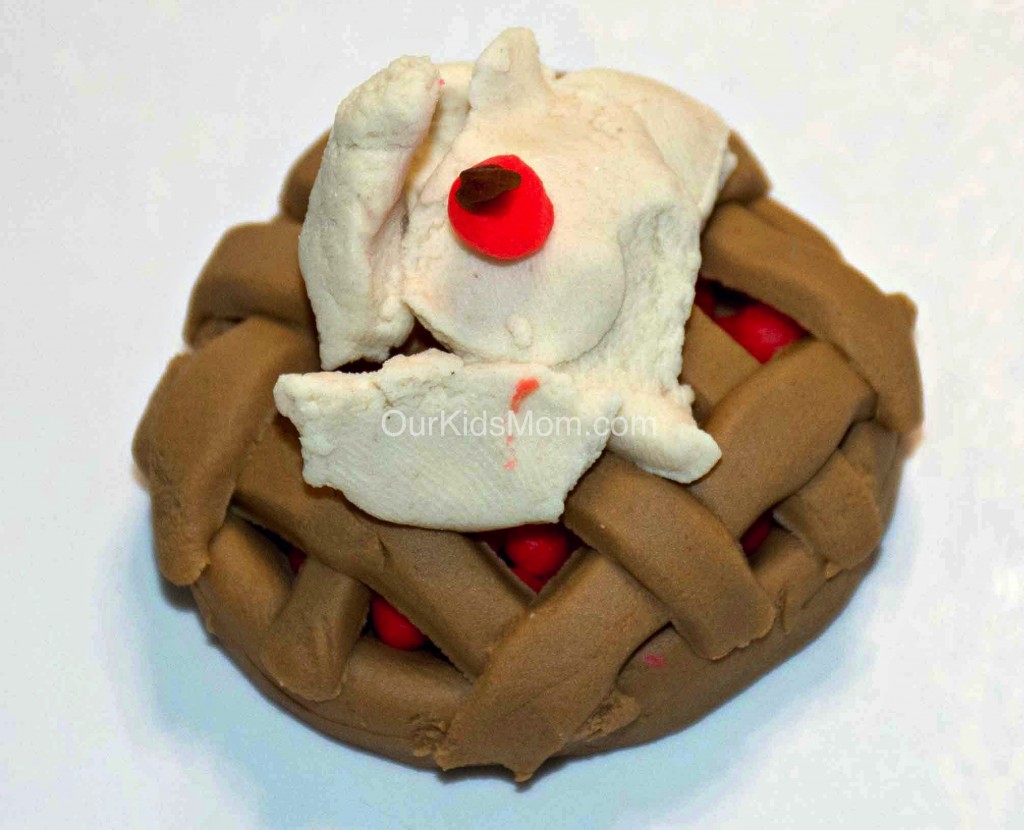 How to participate!
Use your imagination and share your national pride with sculpts of landmarks, cultural icons, food, patriotic symbols, etc.
Sculpts must be shared directly to the official Play–Doh Facebook page wall between August 16th and September 14th.
Share as many sculpts to thePlay–Doh Facebook page as you would like, and invite your family and friends to do the same.
Check the "parade" on World Play-Doh Day, September 16, for the fun!
Hasbro (Play-Doh) Website:http://www.hasbro.com/playdoh/en_US/
Play-Doh Facebook Page: https://www.facebook.com/playdoh?_rdr=p
Hasbro Twitter Page: https://twitter.com/hasbronews
Play-Doh Instagram Page:https://instagram.com/playdoh/
Hashtag: #WorldPlayDohDay