Celebrate Easter With Your Family's Favorite Nestle Treats
Samples received. All opinions are my own.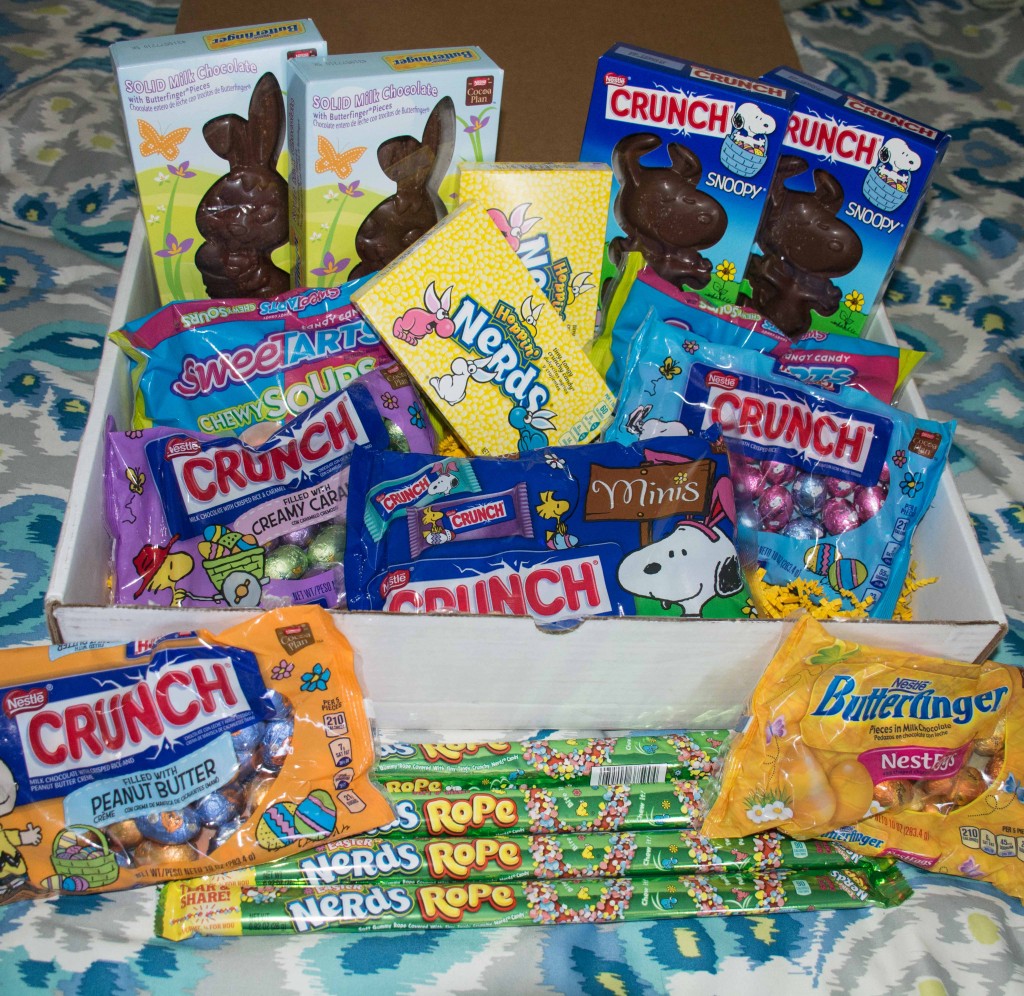 Did you know that Easter ranks as the nation's second top-selling candy holiday?
To add to the fun this year, Nestlé has partnered with Charles Schulz's beloved Peanuts franchise to create whimsical treats featuring Charlie Brown, Snoopy and the whole Peanuts gang. These new goodies are sure to surprise and delight candy fans, and join an array of existing Nestlé Easter favorites.
Some of the new product highlights include:
·         NEW Crunch Creamy Caramel NestEggs- perfect for Easter egg hunts, baking and snacking
·         NEW Crunch Snoopy Bunny- a twist on the classic chocolate Easter bunny featuring Snoopy and creating a fun addition to Easter baskets
Also new this year, Nestlé is providing chocolate lovers with something they can feel good about, as Nestlé continues to expand its commitment to sustainable cocoa, and has now bought enough certified, sustainable cocoa to produce its entire Easter chocolate collection. The Easter collection is Nestlé's next step towards its goal of making all of its U.S.-produced chocolate products from sustainable cocoa.
If the Easter bunny is still looking for a few goodies to toss in the basket or the Easter Hunt eggs, you might want to check out some of these from Nestlé. I might have accidentally opened the Butterfinger eggs already and somehow a handful of them are missing!