CBD toner is very simple and effective. It is a great skincare product to use on a daily basis, primarily at night time. In terms of where it stands in our list of most effective CBD products, I'd say it's up there. For us it doesn't quite beat the gummies and they remain at the top but it's certainly a good product to consider using. You can buy just cannabidiol gummies online in the same way you can with this toner. So if you decide this isn't the product for you after reading our guide then you can look at the alternatives.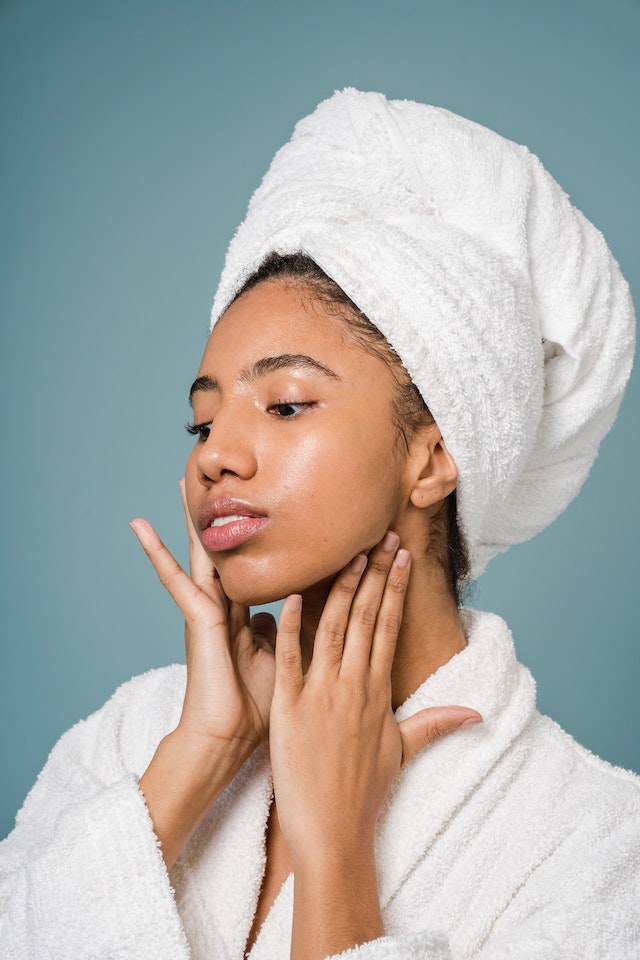 How To Apply
Applying the toner right is crucial to getting the best results. There are a few steps that we recommend in order to get the best results. Firstly, cleanse your skin with water before applying the toner. This is to remove any dirt and muskiness from the surface. It will also help to hydrate your skin more. Next, apply the toner to your skin, spreading it evenly across the targeted area. This will also help to further hydrate your skin. As well as applying the toner, you can use other CBD products along with it for better, longer lasting results. If you would like to do this then we recommend you order CBD blemish soothing gel by Loxa Beauty from the official store here.
Once all the toner has been applied to the skin and massaged in, it will start to take effect and you may notice some of the benefits immediately. As we mentioned before, we recommend using this product at night as the product will be able to work at its best during your sleep.
CBD toner is safe to use as well. CBD expert Tautvydas Sutkus has spoken previously on his blog about how to ensure the product is safe. There are many checks you can do. You can look at customer reviews to see what experience they've had with the product, you can read through the ingredients yourself and also you can make sure that the product has been put through third party testing.
Most of the products will contain no THC at all, however if some do, the dose will be within the legal amount which is anything below 0.3%. THC is the chemical compound derived from the cannabis plant that gets you high. So because there is little to no THC within the CBD toner, you can't get that high feeling.
Verdict
This product is highly recommendable for those wanting to freshen up their skin and use a product that can benefit them massively. It's great for targeting tired eyes, dry and broken skin and acne. As mentioned before we would put it up there with the likes of gummies and terpenes. You can shop terpenes at BoutiqueToYou.com.