Capturing Memories with the Samsung Galaxy Note 3
Disclosure: I am participating in the Verizon Moms Voices program and have been provided with a wireless device and six months of service in exchange for my honest opinions about the product
One of the most important features when considering a phone, coming from a Mom's perspective, is the camera capabilities.
I have been there done that in regards to carrying around a phone, a camera and a camcorder. Back in those days my diaper bags were bursting at the seams… but I didn't want to miss anything!!!
I was so excited when I found out our new device was a Samsung Galaxy Note 3. I was using a Galaxy S3 and loved it, so I just knew the Note 3 wouldn't let me down.
I have been underestimating the camera on the Note 3. I seriously need to sit down and learn more about it, but from what I have figured out… it's amazing! Little did I know that when you venture out of "auto" you find several modes that help create that perfect photo.
I use my camera for many things on a daily basis. I went through my photo file to give you a quick glimpse of how the camera on the Note 3 helps me on a daily basis. I have not edited these photos in any way.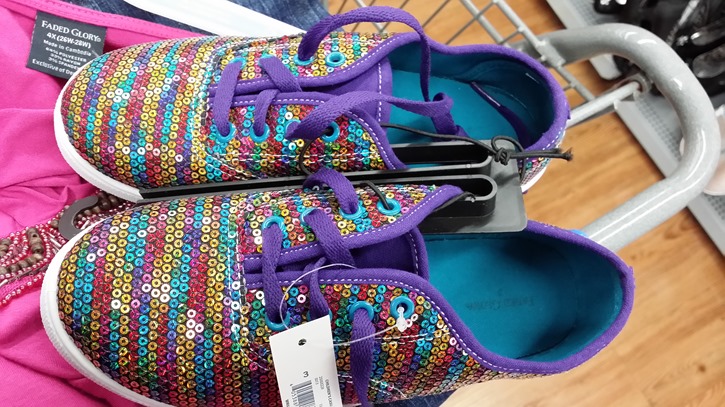 When shopping alone I will send shots of items I think the person I'm shopping for might like and they can say yes or no (reduces returns… helps out the Momma!).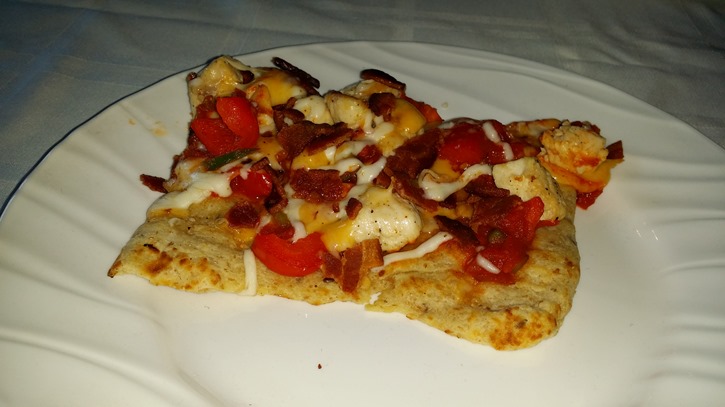 I can be caught photographing food. Yes, I know that is weird but people seem to like it on Instagram and I like to remember things I liked so I can make them in the future!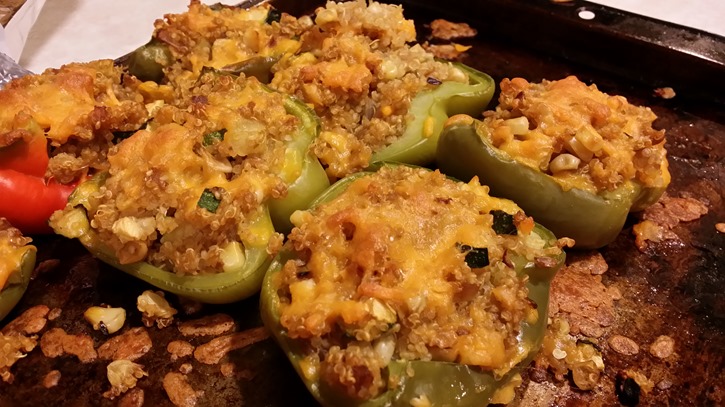 (I would edit this one later to remove the yellow hue.)
When traveling I like to snap photos of my view from the hotel room. Often times I am on a higher floor and the view is amazing.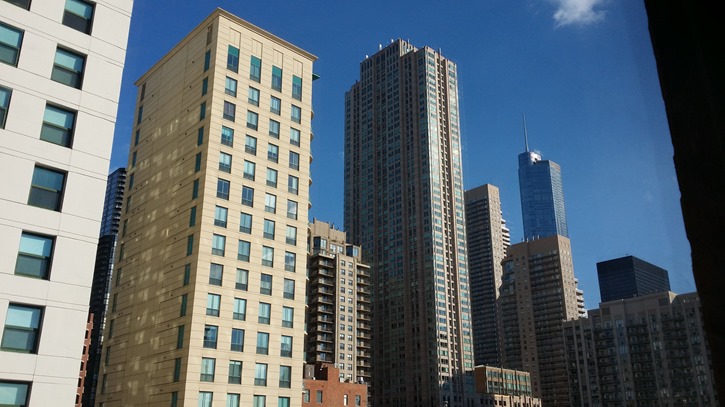 But mostly I like to use my camera to capture daily memories that oftentimes get lost without photos. Things like…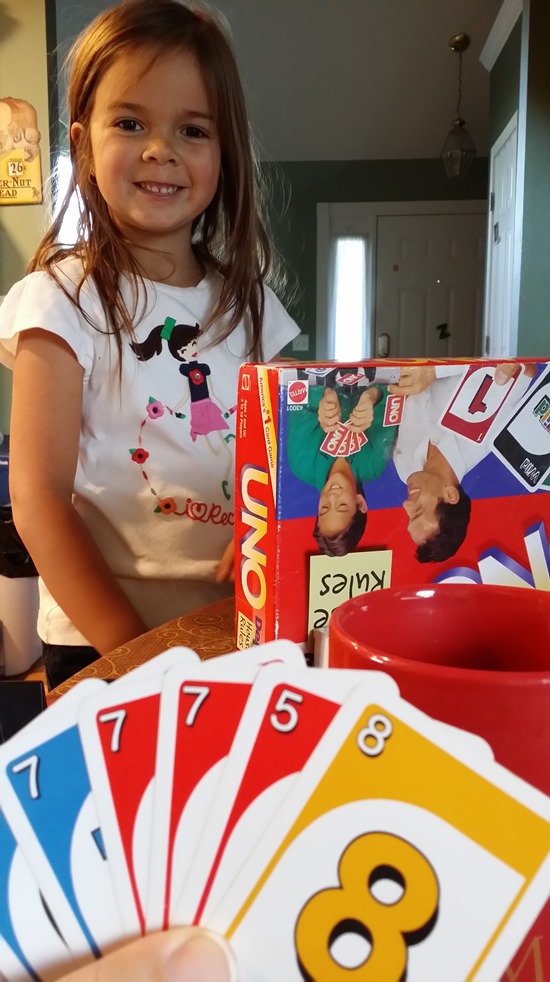 making Emma's day special by starting it with her favorite card game…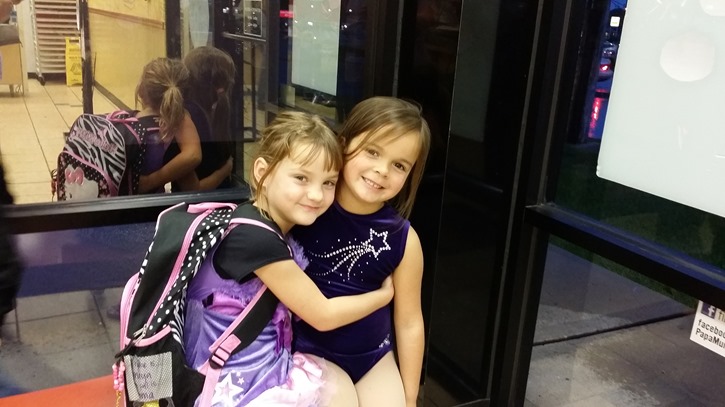 a hug between besties…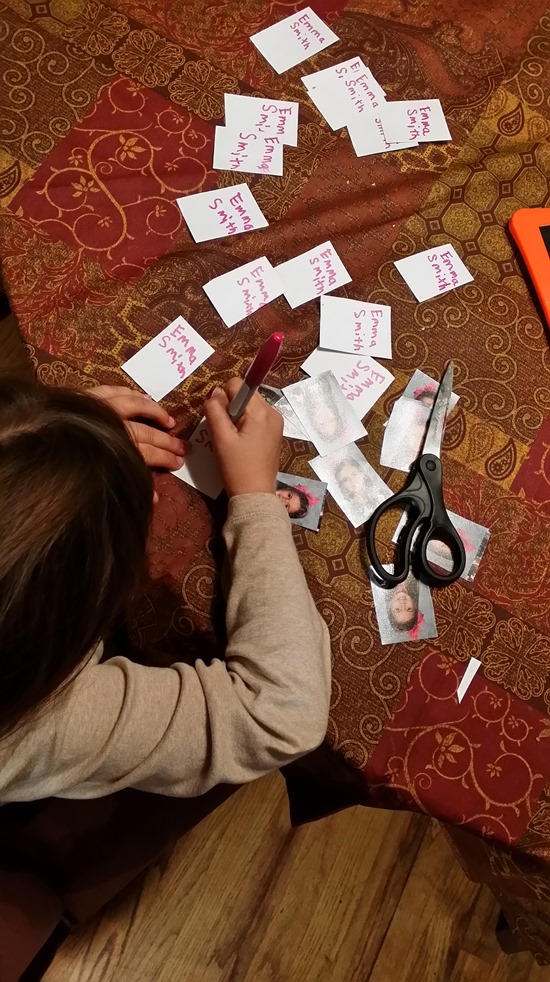 Emma signing her 1st grade photos to pass out to friends…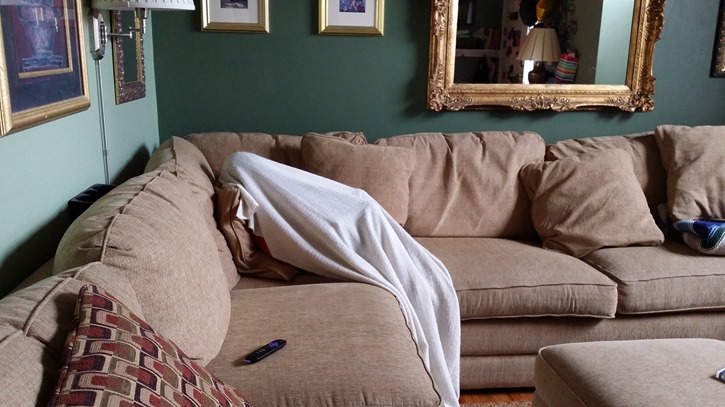 Ethan playing his Kindle Fire under a blanket (one of his favorite places to play)…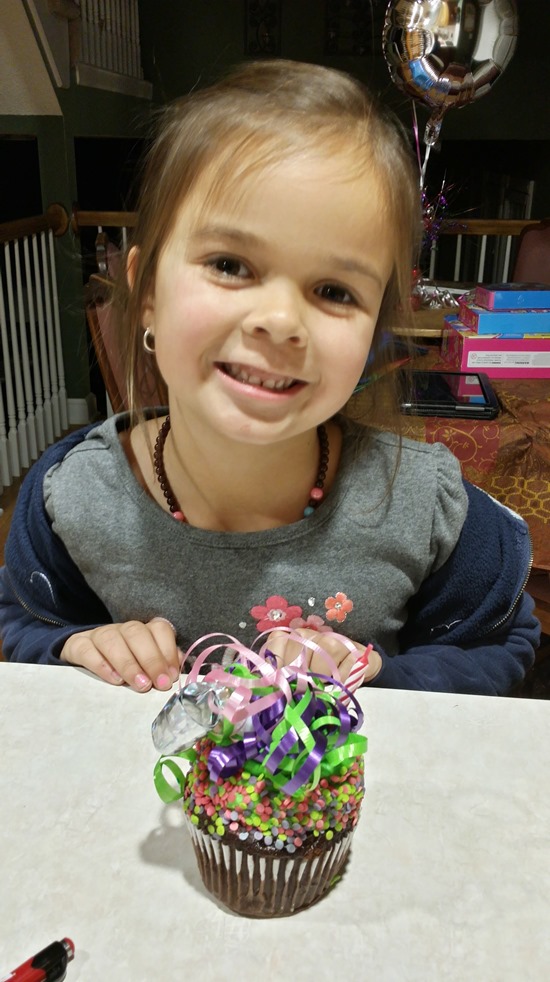 a beautiful smile on her 7th birthday…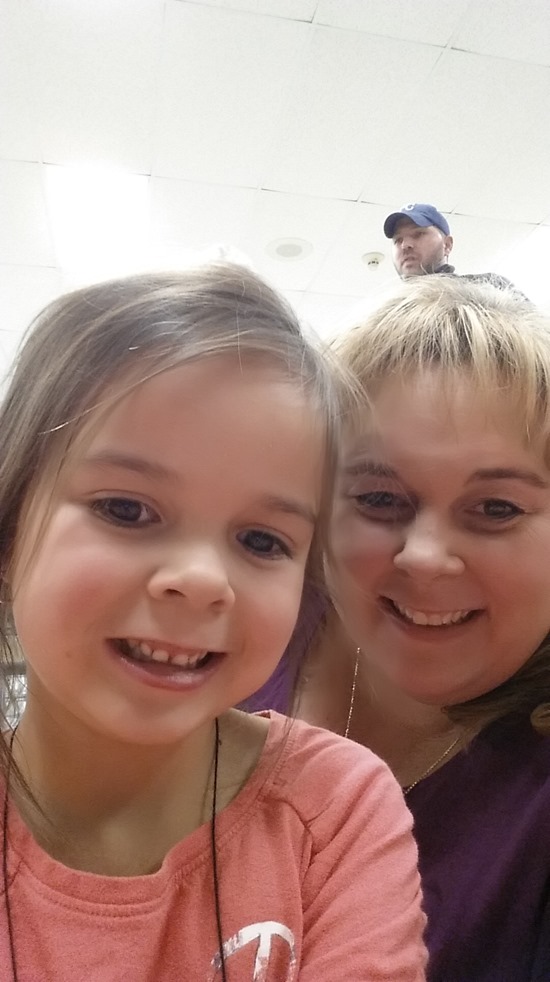 or a quick selfie while celebrating Thanksgiving at Emma's school.
One of the new modes I've been playing with is called animated photo. It's kind of like a video, but it's animated… it's an animated gif! These are fun to share with friends online and the kids get a kick out of them. Unfortunately I spent nearly 3 hours trying to find a way to compress the file so I could upload it, only to fail. So close your eyes and imagine my sweet Emma turning cartwheels for you and then imagine Ethan making funny faces while he tries to help Dad pull up heavy carpet. Cute huh?