Many of us have taken photos on our phones of memorable moments. It could be time spent with a loved one, a concert you attended, a party or a wedding, a holiday or even just a walk. We will have likely reached into our pockets during these moments, opened up the camera app on our phones, and took photos. After the image has been taken, we might share it with a friend or save it from looking back on in the future.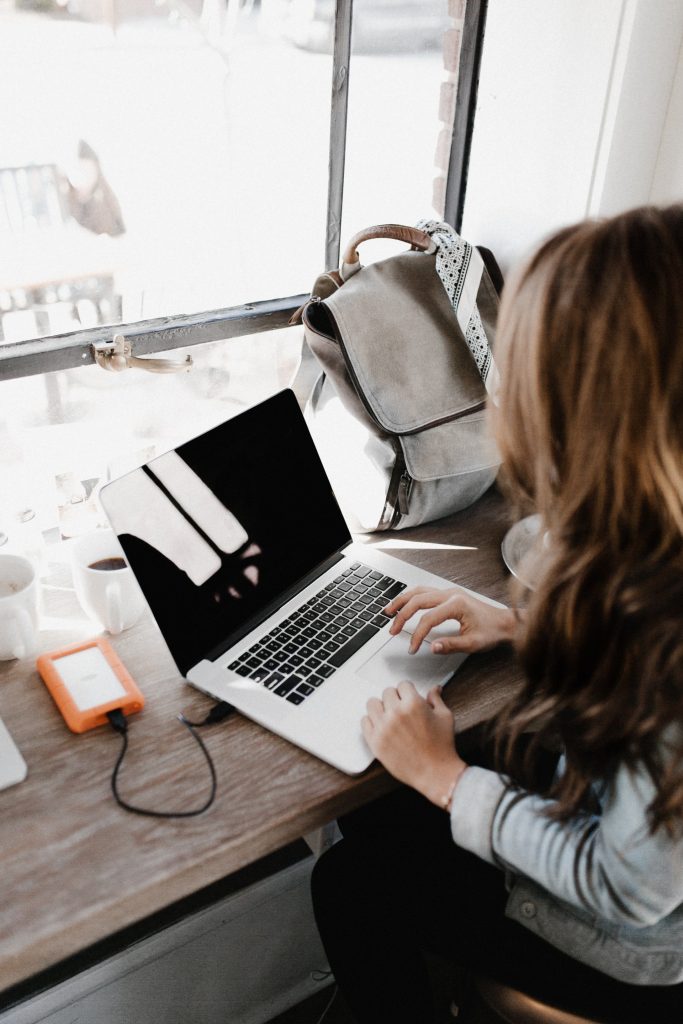 One of the most popular ways people share the photos taken on their phones is by uploading them to social media platforms like Instagram. It is estimated that there are 30.6 million Instagram users in the UK to date, with 25-34-year-olds using the site the most. Sharing photos taken to your social media accounts is one way to display the photos taken.   
However, similar to having them stored on your phone, you will likely forget about them unless you open up your profile and scroll through the photos. Over time, we find ourselves with hundreds of photos we have taken. Capturing moments of celebration, something that has made us laugh, people we love, places we have visited, and things we did not want to forget but stored on our phones. The result is countless digital images that we adore but have not done anything with. 
If you find yourself with countless memories stored on your phone, here are a few ways that you can display these memorable moments you cherish. 
Create A Photo Album 
A classic way to save and display some of your most precious captured memories is in a photo album. Having a photo album provides you with a physical copy of the beloved images you have taken. It provides you with a physical item that you can pick up and look through when you want to reminisce or something guests can look through when they come to visit. 
Creating a photo album can be a fun experience. It enables you to scroll through your captured moments on your phone or camera and select your favorite images. The process can uncover hidden gems that you might have forgotten existed. Your photo album can feature all of your favorite photos. Alternatively, you may decide to create a theme for the album; for instance, one could be filled with wedding photos, a specific holiday or memories from a year in your life.  
There are various ways to create a photo album. It could be by printing off your favorite images and slotting them into clear sleeves of an album or sticking them down into a scrapbook style album. It enables you to be more creative with layout, including other elements such as concert tickets or small tokens as reminders from those times captured in photos. 
Another way is by investing in services, like the ones offered by Photobox, to create photo albums. The photo albums they create are unique books filled with all of your favorite digital images. These album photo books can make for a fantastic coffee table book that you and your guests can skim through the pages. Additionally, if you want to do a sentimental gift for a loved one, these photo albums can make a perfect gift. 
Build A Gallery Wall 
If you have searched for ways to decorate a wall space in your home, you might have come across the concept of a gallery wall. A gallery wall is often a collection of prints or artworks of varying sizes placed together to make an eye-capturing feature on the wall of a home. It helps draw the eye of those who enter the space up to the walls and around the room. 
 Although prints and artwork might be the most common images on gallery walls, photographs were taken of loved ones and moments can also make an excellent gallery wall. Invest in printing out some of your favorite pictures and frame them for a gallery wall somewhere in your home. It could feature in the hallway, stairwell, or a bedroom, anywhere there is a spare wall to fill with cherished photographs. 
 When building a gallery wall, you might want to consider the theme of the wall if they focus on one specific time in your life or moments from over the years. Additionally, you may want to decide whether you will have the photos in color or black and white. Along with choosing the color of the photographs, consider what types of frames you will use for the pictures. Will they all be identical to create a cleaner and more modern look on your gallery wall? Or will you choose various styles of frames to match the colorful aesthetic of your home? With whichever choice you select, decide what sizes you want the images to be. The image size will help you determine what frames to buy and the available space.  
Frames Around Your Home 
Creating a gallery wall is not the only way to display printed photos. A simple and effective way to display pictures is by putting them into frames and showing them around the house. It could be adding a few framed photos on top of windowsills, countertops, placed on the walls or on your bedside table. 
Having frames around the house of your favorite digital images can seem like an obvious way to display photographs. However, it is one that some do forget is an option. With all the frames scattered around the house, it helps to add personality to a place and make it feel like a home. 
Choosing An Option  
There are plenty of ways to display some of your favorite photographs. One way is through digital photo frames, allowing you to create a slideshow of your favorite moments. However, there is something about having physical copies that many of us still prefer. We have nostalgia for looking through piles of old photographs of loved ones. 
Disposable and film cameras are making a comeback, with many young people preferring the quality of the images to digital. Despite these cameras rising in popularity, many will have the images produced put onto memory sticks or uploaded to an online platform so they can share them online. Even with the digital and physical copies of these images, they will still need a place to put them. 
Any of the ways mentioned above will enable them to display these precious moments.