Buy, Send, Redeem and Manage Gift Cards With Gyft
Gyft card received. All opinions are my own.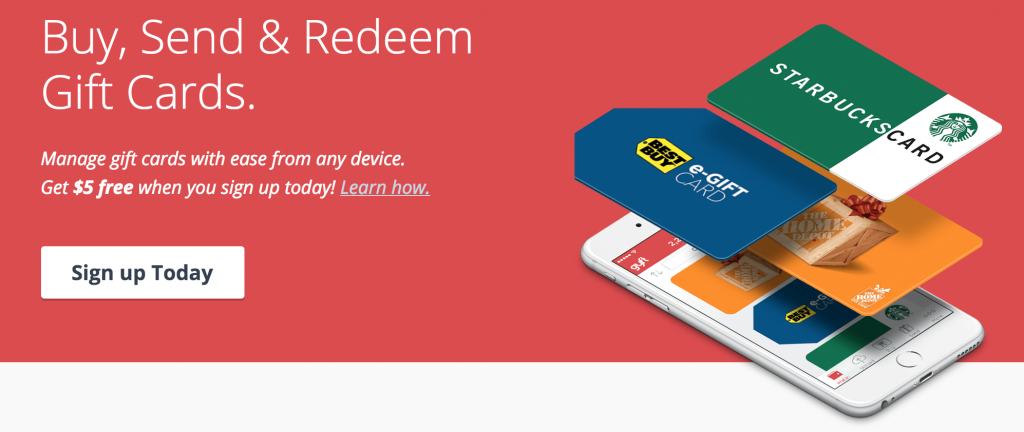 Gift cards are the gifts that keep on giving, but they can be awfully hard to keep track of. I can't even count how many times I am at a store and realize I forgot my gift card at home. When I am organized my small stack adds just enough thickness to my wallet that I can't close it.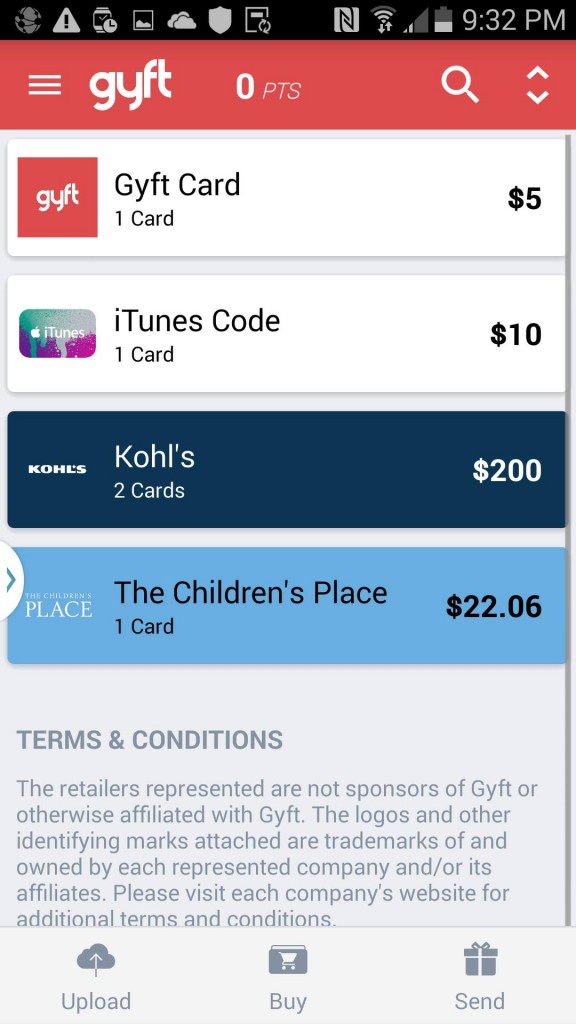 Luckily, Gyft lets you upload all of your gift cards to your smart phone, so that they're always with you.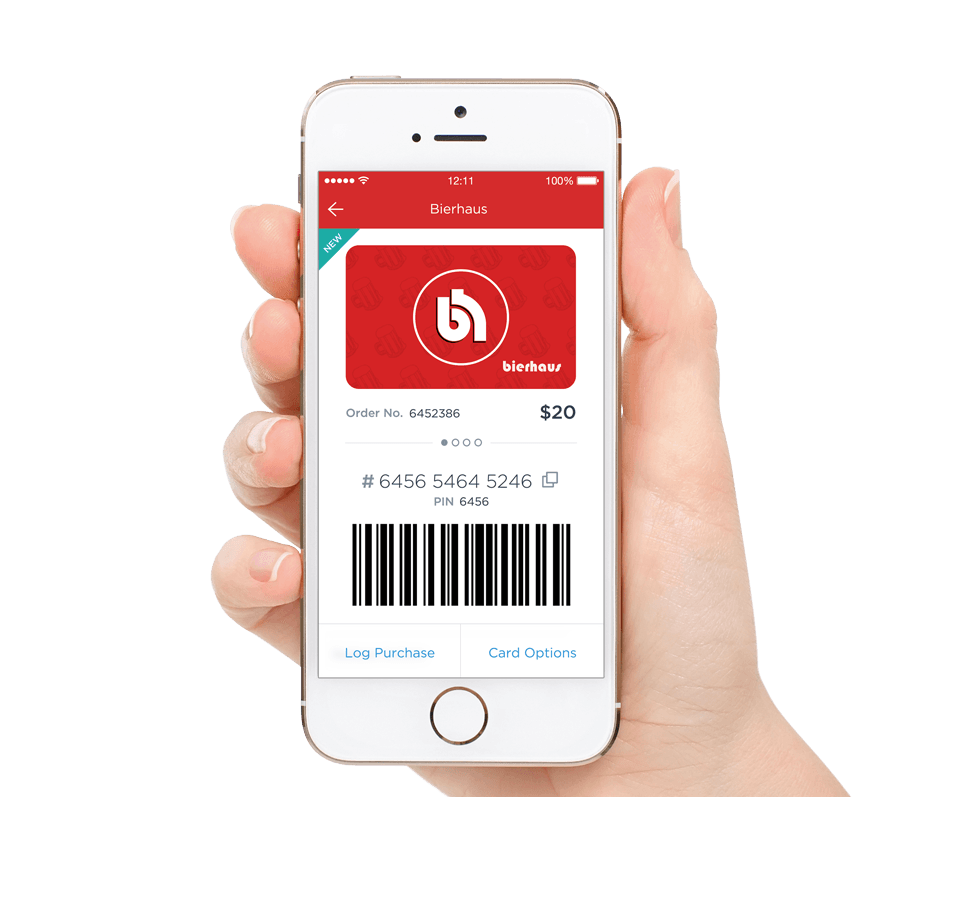 No more forgetting them at home… just open the app, scan it and redeem!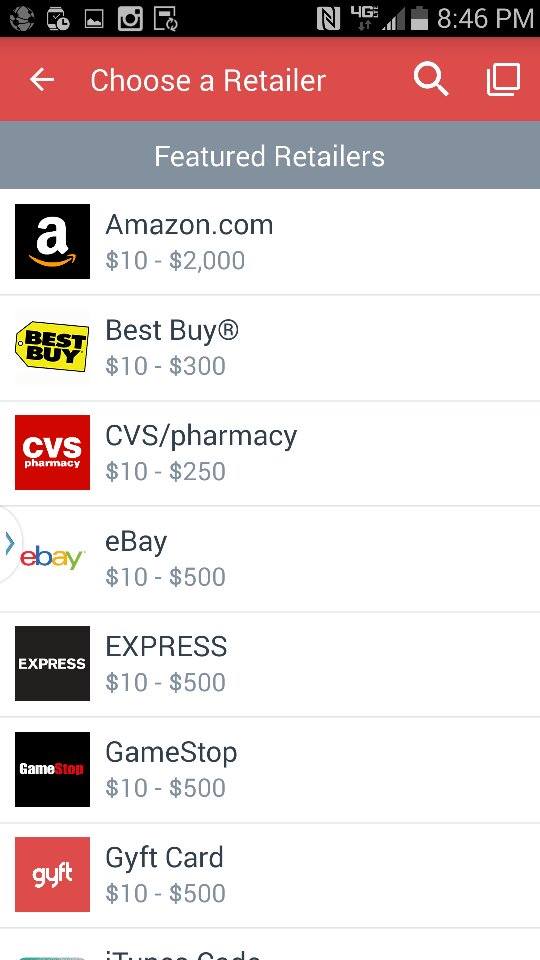 Besides ditching the plastic, Gyft allows you to easily buy and send gift cards to hundreds of retailers like Sephora, Starbucks, Target, and Amazon digitally via text, Facebook, and email and send to your friends and family.
Some of the gift cards available include stores like:
1. Starbucks
2. Target
3. Whole Foods
4. Gap
5. Old Navy
6. Amazon
7. Zappos
8. iTunes
9. Nike
10. Overstock
Personalize It!
One thing about plastic gift cards is they are always so boring and impersonal to give. With Gyft when you send the card you can attach a cool video message to the friend you are sending to. That is so awesome!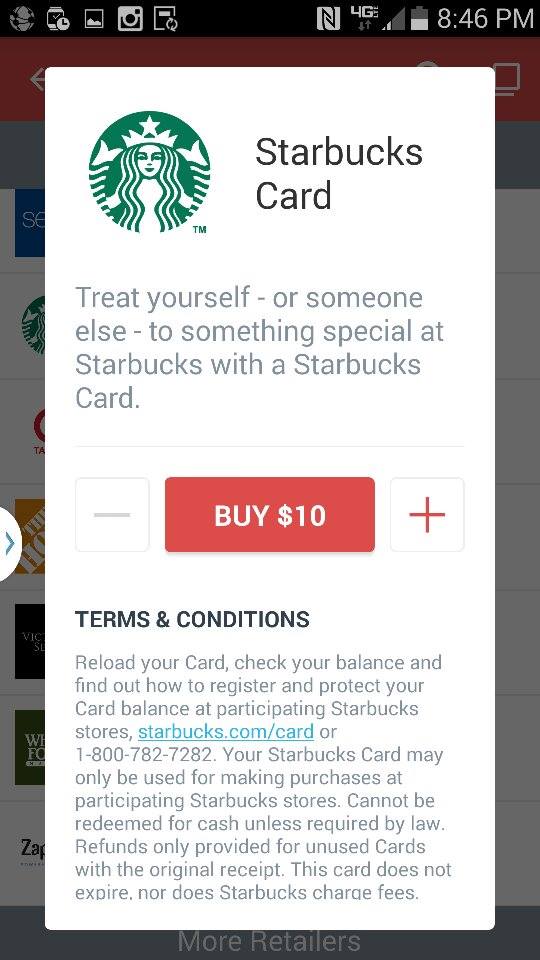 Get Rewarded!
What's better than gifting? Getting rewards, of course!
One of the coolest features on Gyft is that you can buy gift cards for yourself (or others) and earn Gyft rewards points. So if you know you are going to shop at a store like Target anyways, you might as well go ahead and buy a gift card to Target for yourself!
A benefit to buying yourself a gift card is that you can use it as a budgeting tool as I tend to always grab a few more items at Target than I intend to. Setting this budget ahead of time helps out with the situation.

With every gift card purchase you get 1% in Gyft Rewards points towards future gift card purchases so its a no brainer. Paying for your Gyft cards couldn't be easier as they take all of these major forms of payment!
*** BONUS ***
Every person who downloads the app gets a free $5 Gyft card! With a Gyft card you can use it to redeem any other gift card available on the app. (This $5 card needs to be redeemed within 24 hours and you need to make a purchase of another gift card for at least $15. So you'll actually be purchasing for $10)
Download Gyft on Android or iOS :
WIN IT:
ONE OurKidsMom reader is going to win a $25 Gyft Card redeemable in the Gyft App!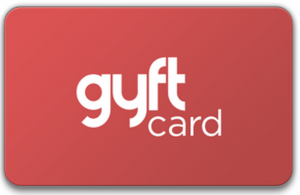 This giveaway ends at 11:59 PM EST on April 15, 2015.