Being a full-time mom while trying to earn money is a very challenging and often impossible task that many women face. You often feel torn between your commitments and are worried that going back to work means you are not being there enough for your children. But what choice do you have when your bills need to be paid?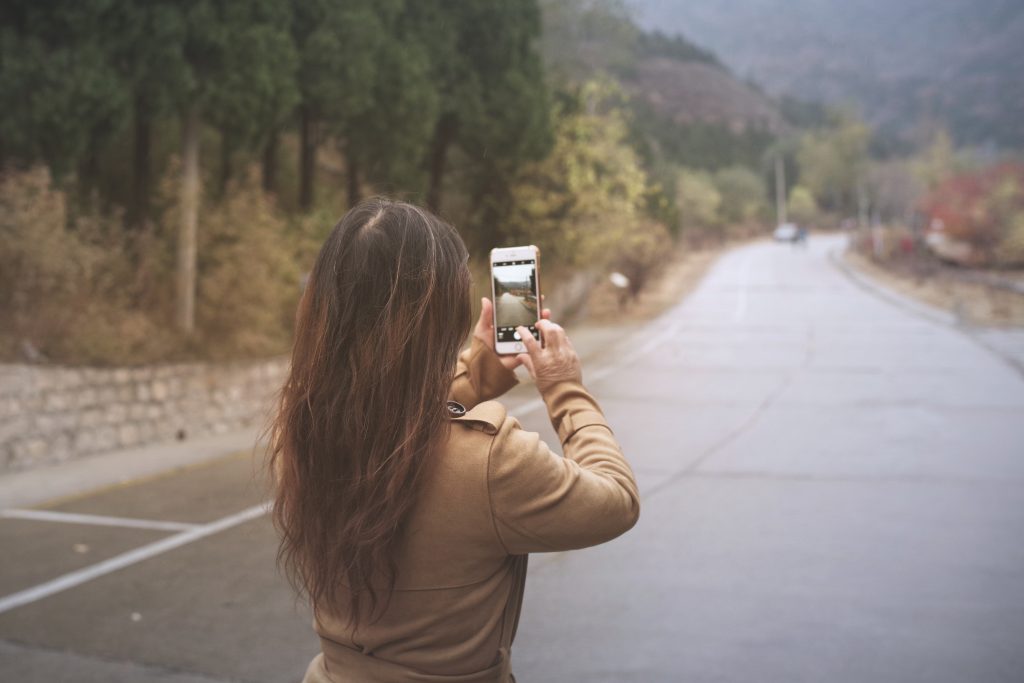 Well, more women than ever before are taking control of their own employment and are creating their own businesses from home so that they can make some money while also being a stay-at-home mom. While it is by no means an easy choice of employment, it is a way for women to balance their home and work life more effectively. If this sounds like something that could benefit you and your family, then check out the following business ideas for stay-at-home moms.   
Arts and Crafts 
People will pay a lot of money for a bespoke and creative product that is unique and can't be bought anywhere else. Therefore, if you possess a creative flare, then you might want to think about starting your own arts and craft business. Artists of all types can now sell their products online, through sites such as Etsy and eBay. From art work to personalized greeting cards, there is a market for all things unique!  
Start Blogging 
With the development of the internet and the increasing time we all spend on mobile devices checking our social media, bloggers and influencers are now more popular than ever before. 'Mommy Blogger' is now a full-time job where having a developed following means you can get paid by companies to promote their products and services. Mommy Bloggers tend to give their stories and experiences about being a mom, where they can give support and advice to other moms out there via social media. Having a website or blog site is quite easy nowadays. Thanks to these best website builders who make easy for users to create their own site for free. And that's it! Now, you are ready to share your blogs to everyone online.  
Start Your Own Catering Company  
If you are good in the kitchen and have friends who always comment on your cooking, then you should think about starting your own catering business. This could involve catering food for parties and events, or if baking is more your thing, you can start your own home bakery where people can buy your goods. 
Though, you should be aware that starting your own catering company can come with some upfront costs as you will need equipment and transportation for your food. There are companys that offer furniture rentals in Toronto, that's something to worry about less. If you are worried about how you will fund these costs, then check out Bonsai Finance for their quick loans that don't require a credit check for approval.  There are also private lenders, such as Kapitus, who offer loans for businesses, and you can even apply online for them.
Offer Childcare  
Being a stay-at-home mom will mean spending a lot of time with your children at home, so you might want to consider taking on some more children and setting up your own childcare company. However, you should check the requirements in your local area, as there are some laws when it comes to looking after other people's children in your home.  
It can be difficult to find the right work/home balance when you are a stay-at-home mom, but starting your own business may the answer you are looking for!