Bubula Steel Diaper Pail
Sample Received. All opinions are my own.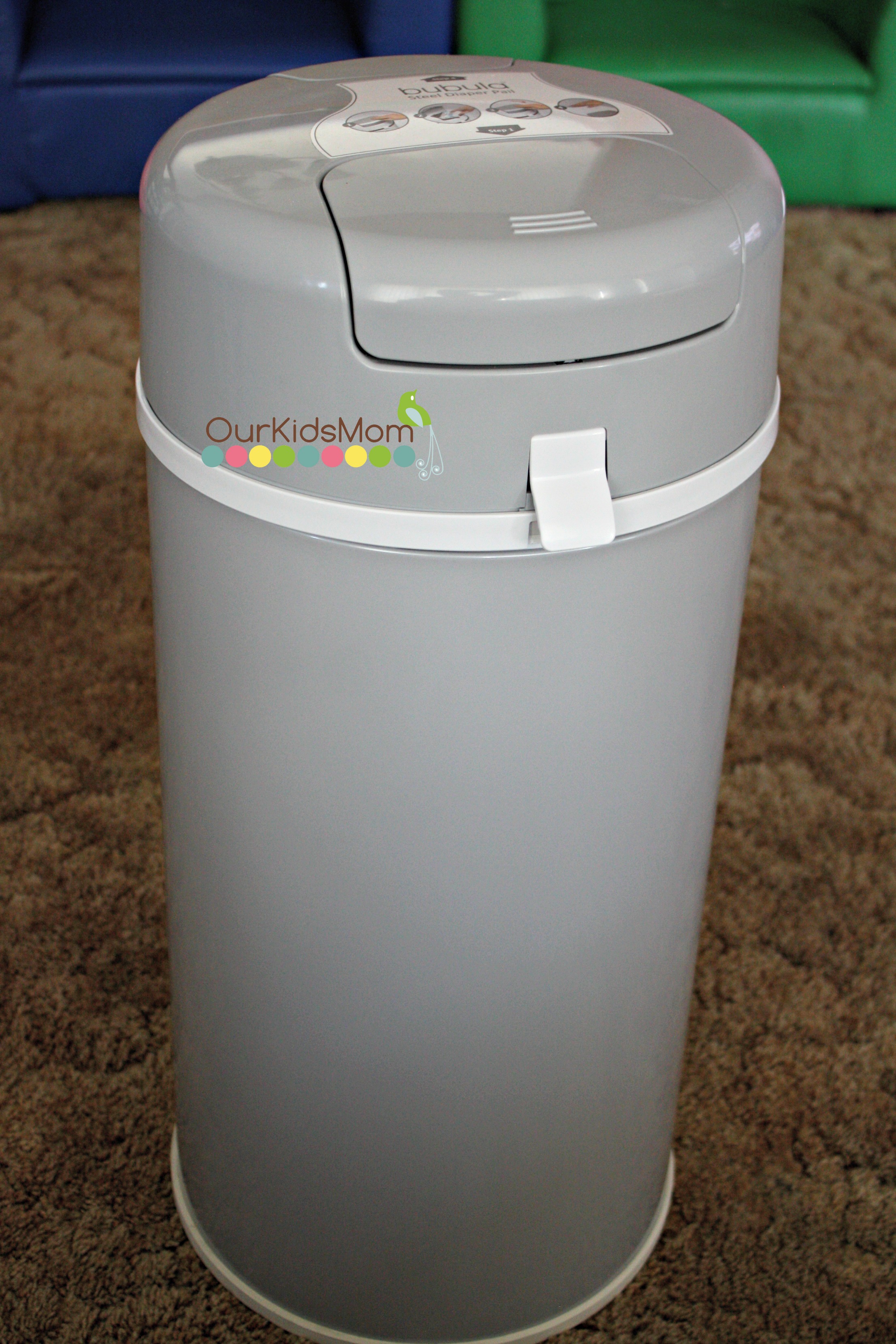 Having 3 kids I have tried lots of different diaper pails. From plastic to steel pails, I have found many pros and cons about all of them.
I was introduced to the Bubula Stainless Steel Diaper Pail and was very open to trying out a new pail. Bubula is a stylish diaper pail that would look gorgeous in any nursery. With multiple colors to choose from there is one that will fit right into your decor. Being designed and made from steel and aluminum there is no place for odors to linger. It's so easy to clean and wipe down, with no worries of any stains.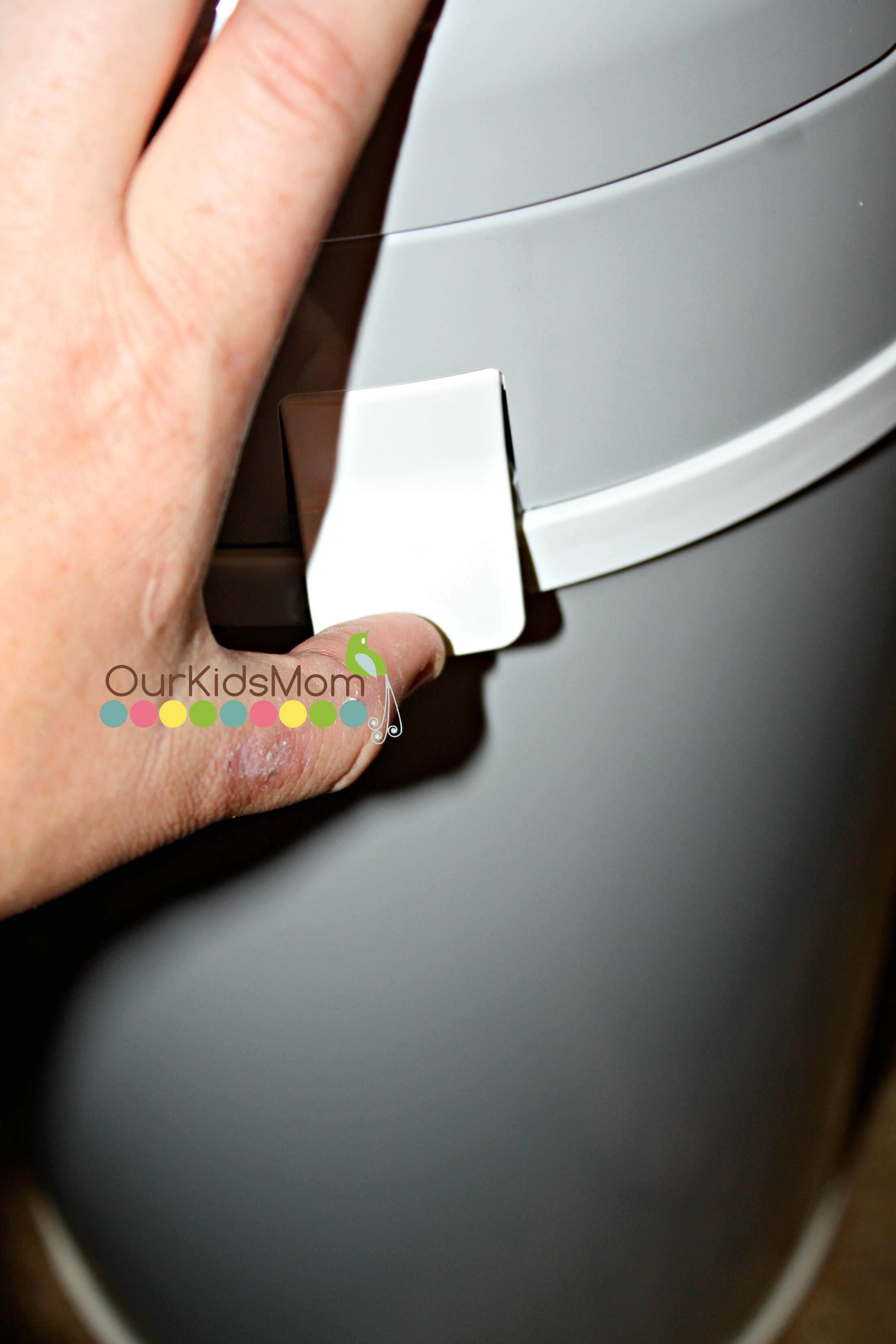 First thing I noticed about the Bubula is the size. This is a very large pail as well as nice and tall. I personally think this would be the perfect pail for anyone with more then 1 baby in diapers. On the pail there is a safety lock to keep curious little children out from creating that dreaded mess.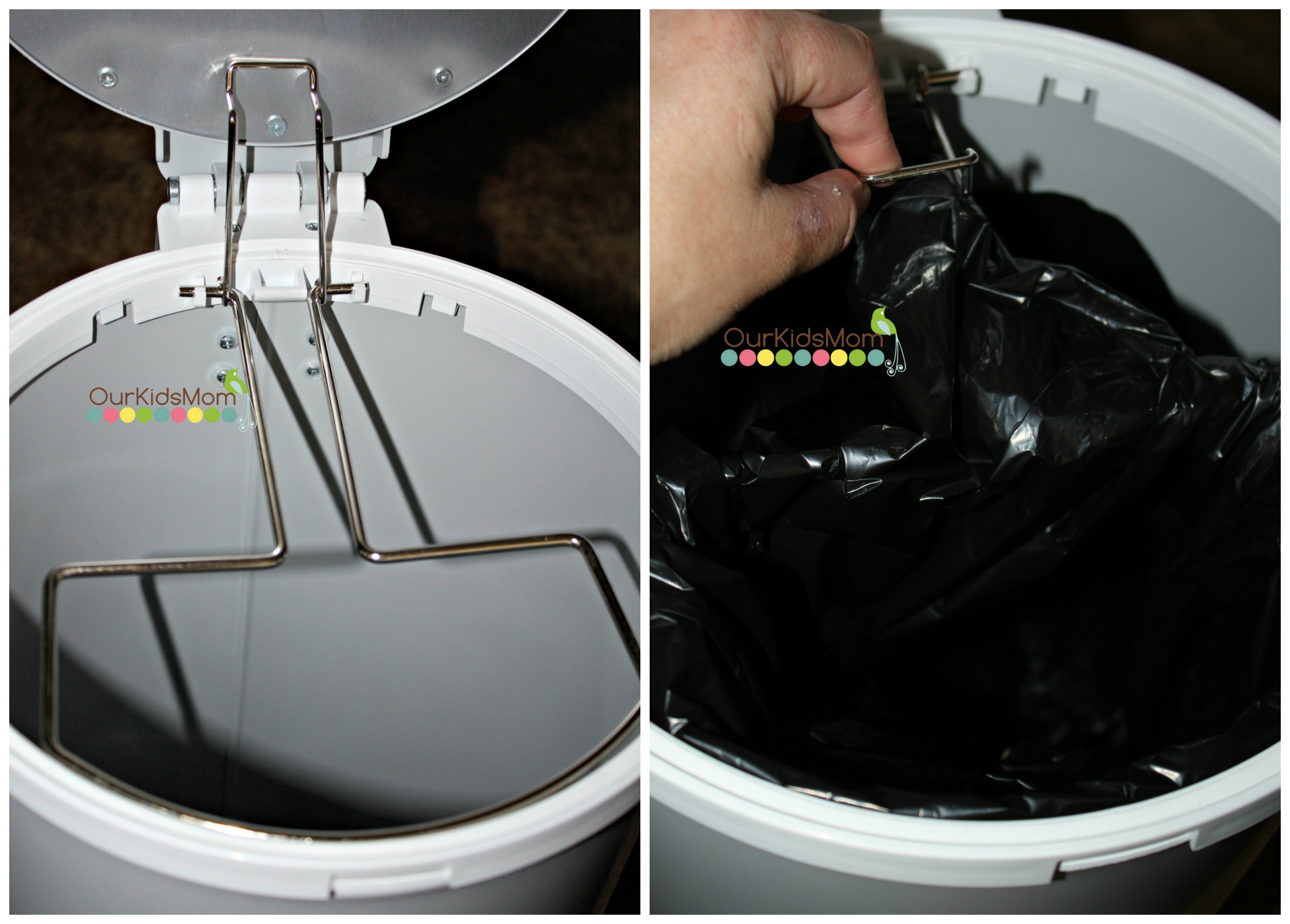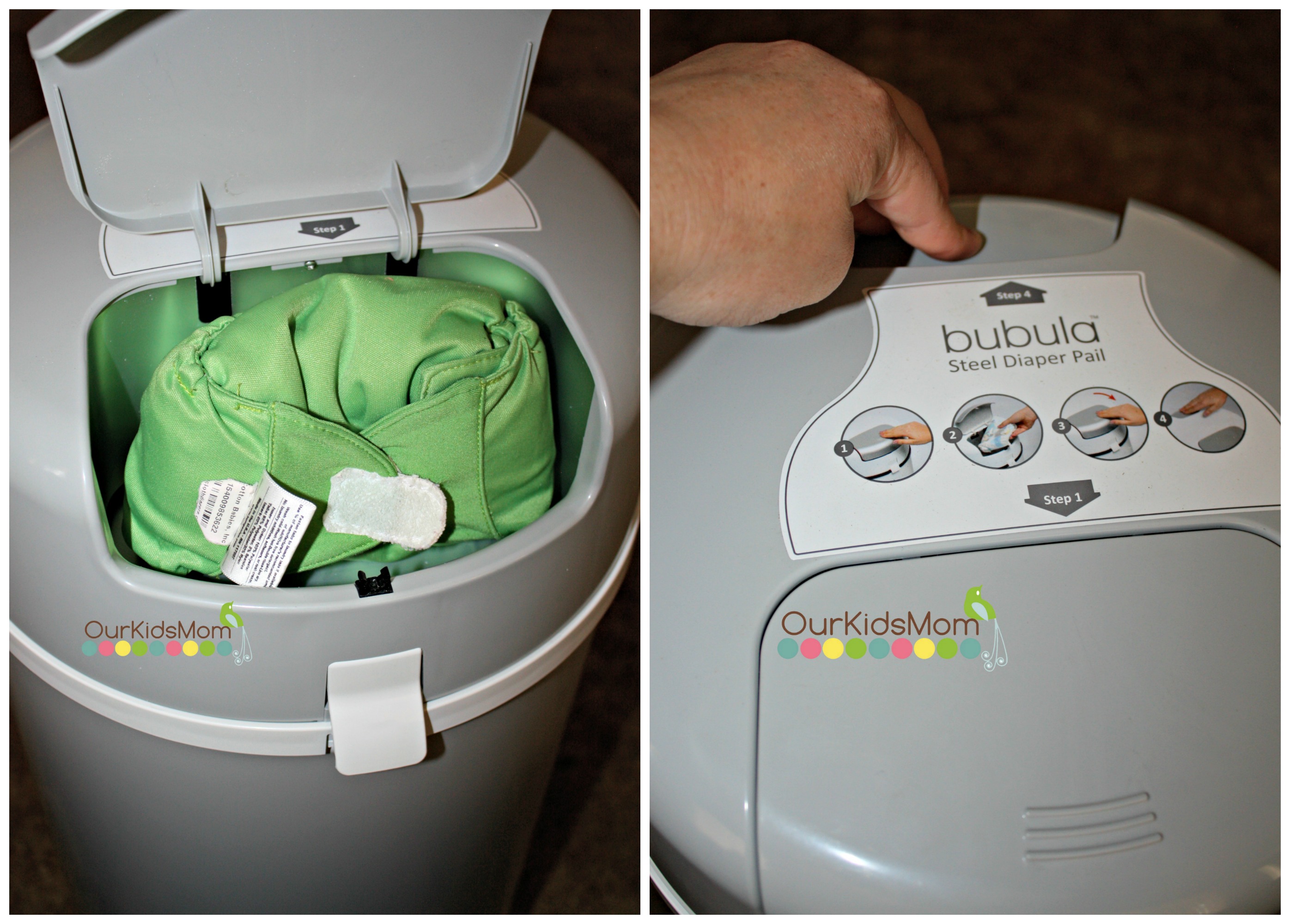 Using the pail is pretty simple. Open up your pail and load in a bag. The best thing is you can use any bag you would like… there is no going out and having to buy special bags. Open the small front lid and place your soiled diaper into the disposal compartment and close the lid. Press the button on the back and your diaper drops into your bag. Having the diaper pail seal your diaper in before it drops into the bag keeps any smells from escaping.  Thanks to the great size of the pail I am able to use it for my cloth diapers!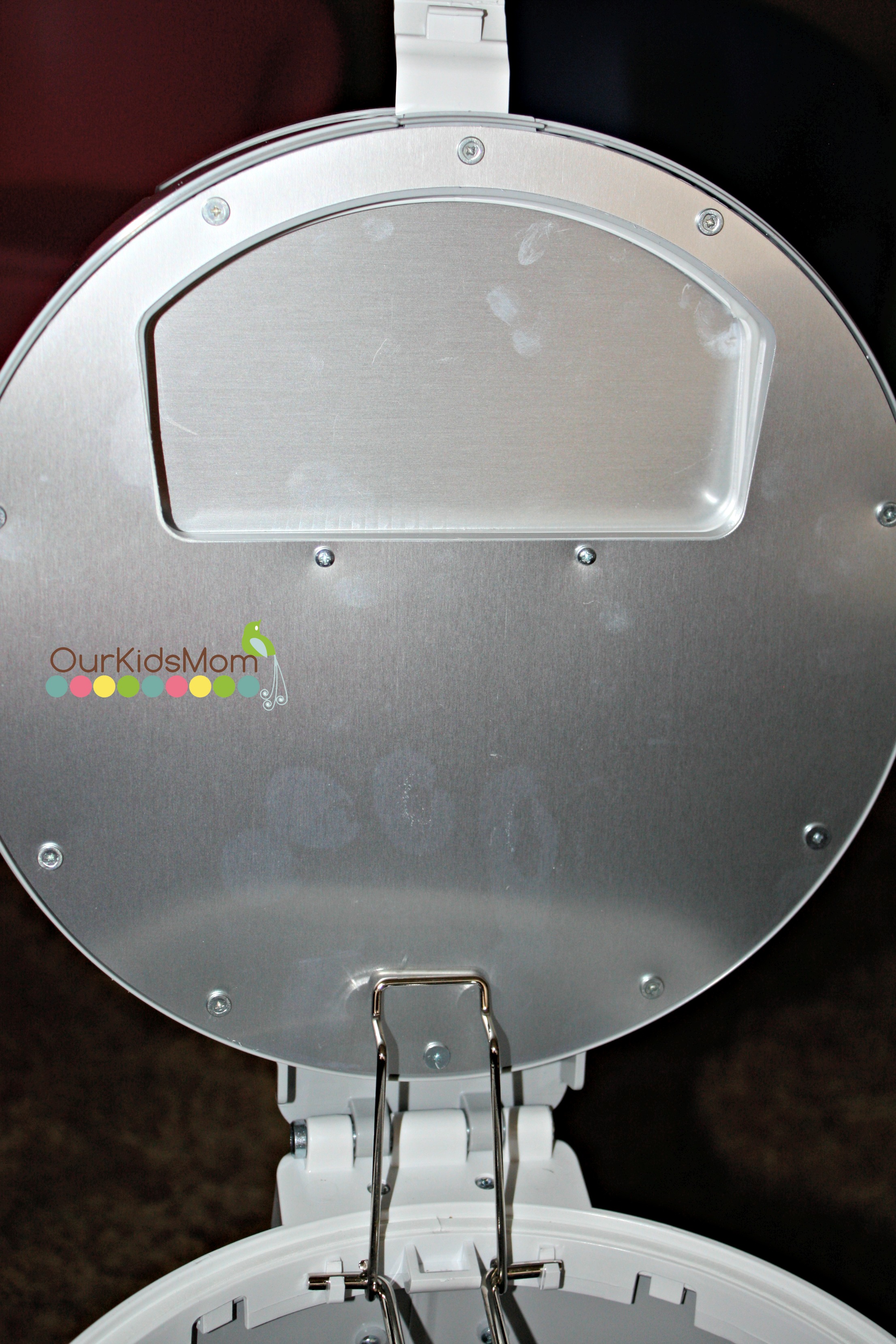 What do you do with a diaper pail when you don't have any kids left in diapers, normally I would get rid of the pail. Not the Bubula, with the size and stylish look of the pail you can keep it and use it as a trash can, giving you longer use out of the the pail.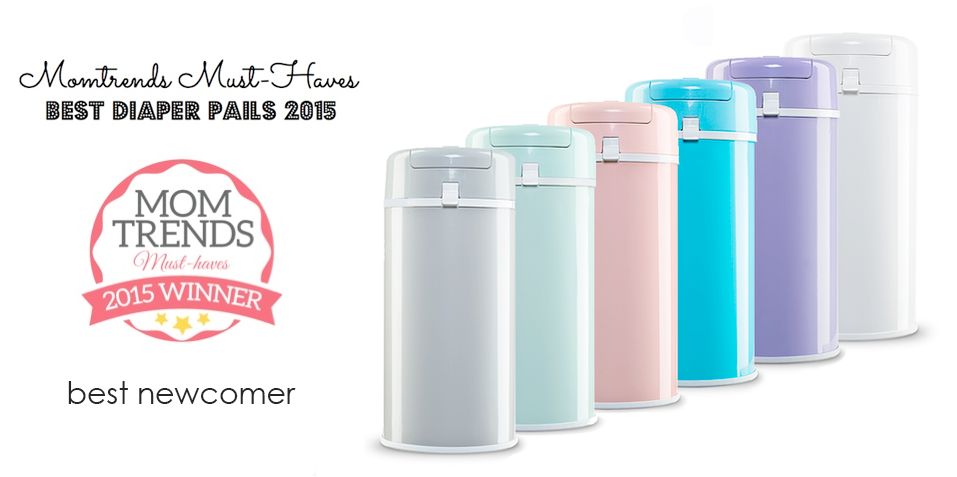 Do you have a baby on the way, or know of someone who is having a baby and need a great gift? Look no further this is a perfect gift, head over to www.mybabybubula.com to learn more or you can head over to www.amazon.com to purchase your pail online or at Babies "R" Us and buybuyBABY and purchase a pail in store.