Branson, MO Overview | #ExploreBranson
Disclosure: I have been invited to Branson, MO by US Family Guide Blogger Network and Explore Branson to experience some of the attractions. All opinions are my own and may differ from yours.
Branson, MO Overview!
This was our 2nd trip to Branson, MO and we still aren't even close to seeing and doing everything there is to see and do. On my bucket list is to see Branson, MO at Christmas time. My son took his family last holiday season and just the few pictures that he sent me, it looked absolutely beautiful, besides that Christmas is my favorite time of year for anything.
On my list for our next visit to Branson will definitely be to Ride The Ducks, an exciting ride on one of the amazing land and water duck vehicles. They looked like a really fun thing to do. We saw it while we were on the Showboat Branson Belle and I kicked myself for not added that to my list of things to do.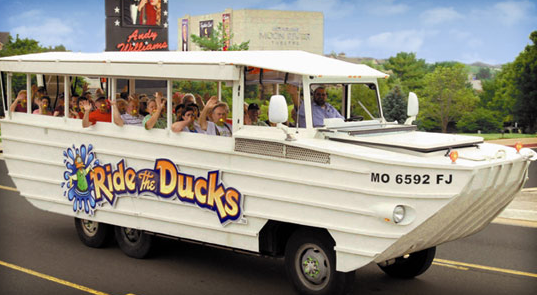 Photo Credit: Ride the Ducks
Another attraction I really want to see is Dolly Parton's Dixie Stampede, filled with friendly North and South competition, thrilling horse riding stunts, spectacular special effects, phenomenal musical productions plus a mouth-watering four-course dinner complete with a delicious dessert! We had one in Florida, but they closed before we had the chance to visit. I love horses and it looks like a really interesting dinner show.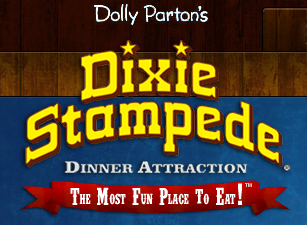 Photo Credit: Dixie Stampede
Add to the list the Legends on Concert, which is known as the pioneer of live tribute shows and possesses the greatest collection of live tribute artists and celebrity look-alikes in the industry. Even though we saw them on our last trip to Branson, they change the show up every year, so there is always something or should I say someone new to see.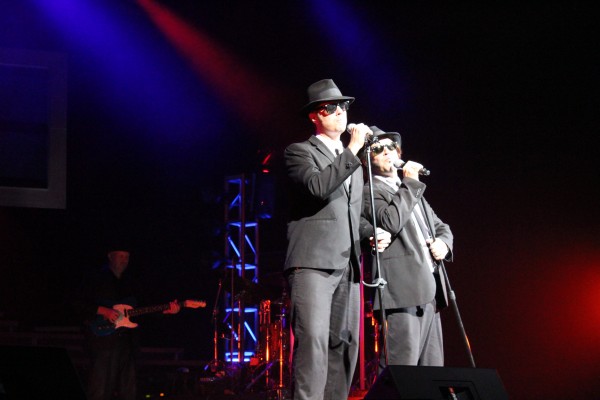 These are only a few suggestions for a fun trip to Branson, MO and I'm sure I will come up many more. Even with these, it doesn't put a dent in the amount of fun you can have.
Visit the Explore Branson website for more ideas to plan your next vacation and choose from things to do and places to stay. Connect with them on Facebook, Twitter and Instagram.