brackitz
Samples received. All opinions are my own.
Building blocks have been around for a very long time. There are so many different varieties, but in the end they are all pretty much alike. Until now.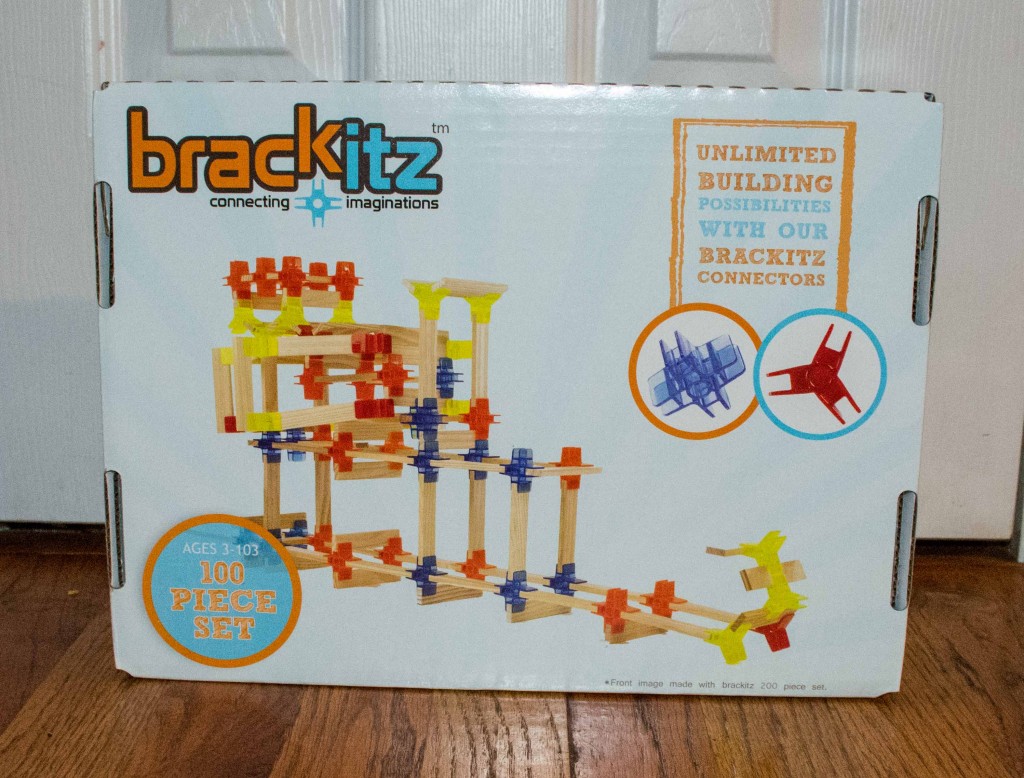 I was asked to review brackitz Building Blocks.
brackitz sparks the idea of innovation and the opportunity to engage in creativity with trial and error. The connecting system allows anyone (3+) to instantly build strong and durable masterpieces. backitz has proudly won Brain Toy from Academics Choice, Toy Man eChoice, STEM Toy Award, and Creative Child Toy of the Year.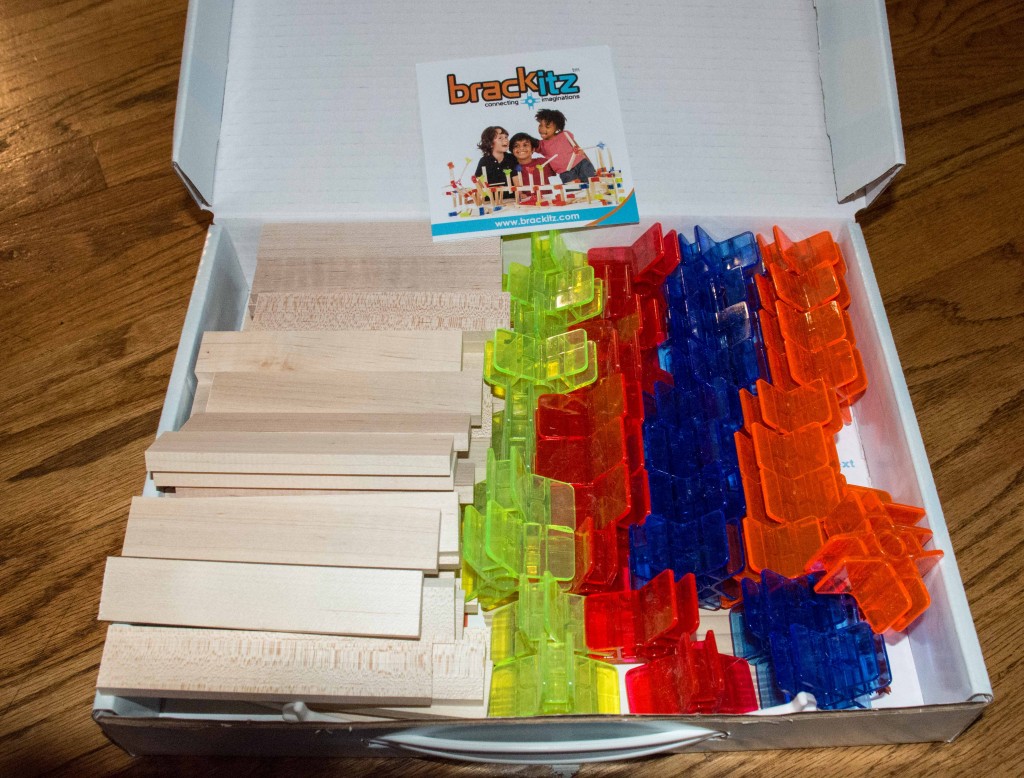 With Brackitz your kids can build amazing durable buildings regardless of their skill level. The connectors allow your child to "plug in" each piece anywhere along the pieces for a secure connection. The best part is that the longer they get to play with the blocks, the better that their structures will get. They'll continue to learn while they play.
What makes brackitz different?
Educational – brackitz proudly promotes STEM (science, technology, engineering and math) techniques for young children to learn as they get older. Perfect for classroom use too!
Affordable – Choose from sets including 50, 100 and 200 pieces, with prices ranging from $29.95 – $99.95.
Build Up AND Out – brackitz can be used to construct innumerable creations; the one-of-a-kind connectors can interlock at different angles and directions and allow children to build circles, corners and bendable masterpieces.
Durable – While traditional stacking blocks collapse under pressure, brackitz allow children to build structures as big as they are without falling over. You can even move them around the house and your pets can roam free without causing a falling mess.
Safe – brackitz have been tested and are compliant with the Consumer Product Safety Commission for ages 3+.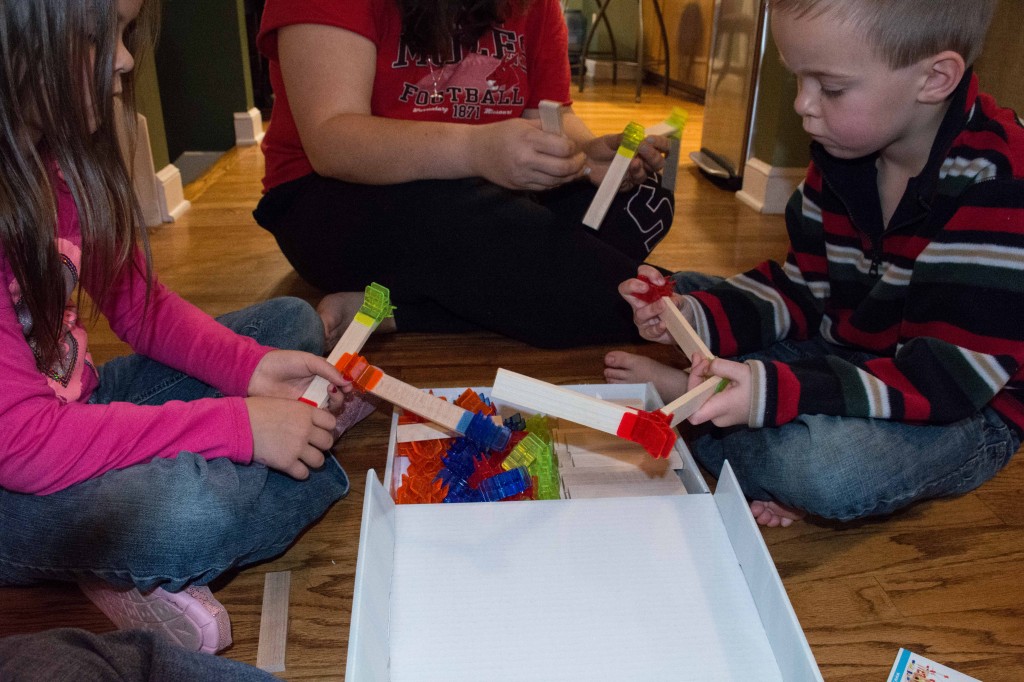 With most blocks, you spend lots of time stepping on blocks, picking them up, finding random pieces that have fallen and been forgotten about clear across the room. With Brackitz that will no longer be a problem.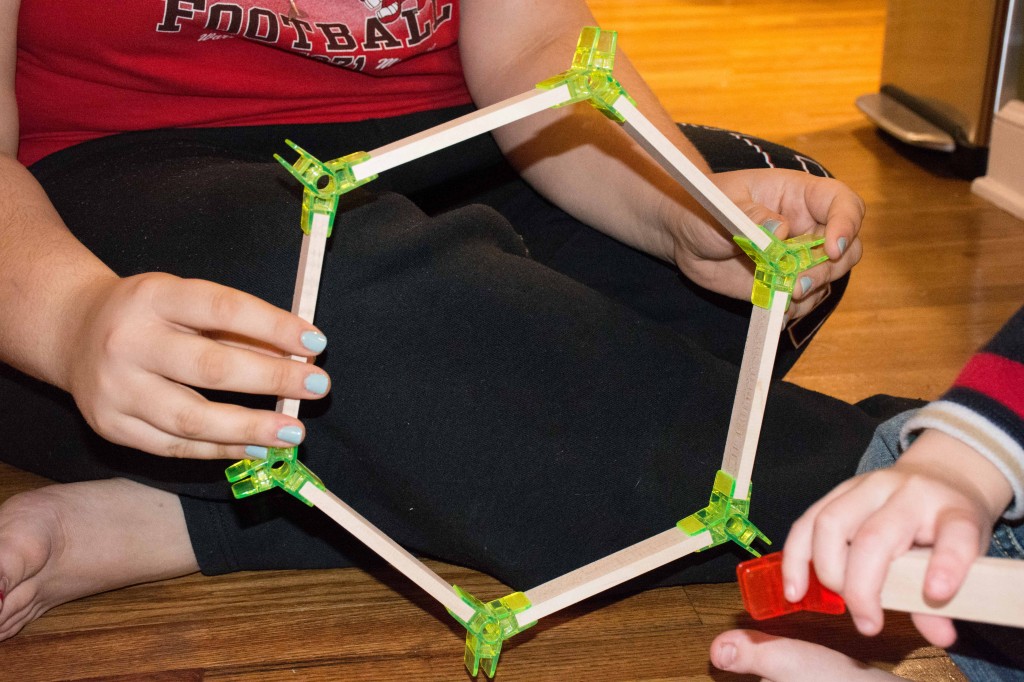 brackitz allow your child to build structures as tall as they want without worry of them falling over.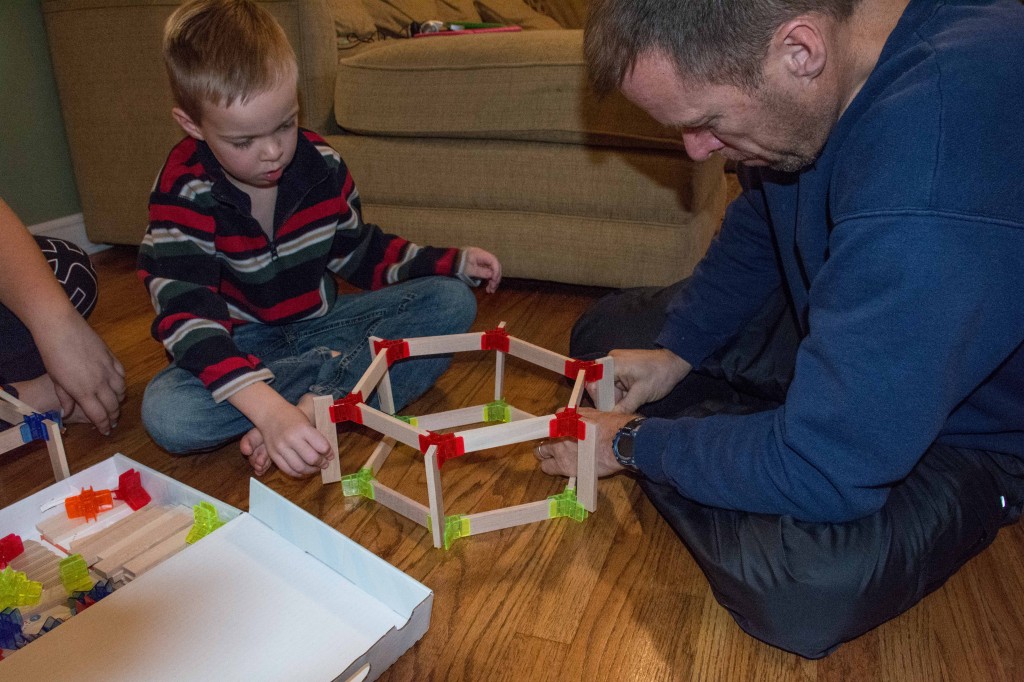 You can even move them out of the middle of the room and save their projects for after nap time, or for the next day. No need to put them away if you don't want to. They're easily moved to a closet or to the side without worrying about them crashing to the ground.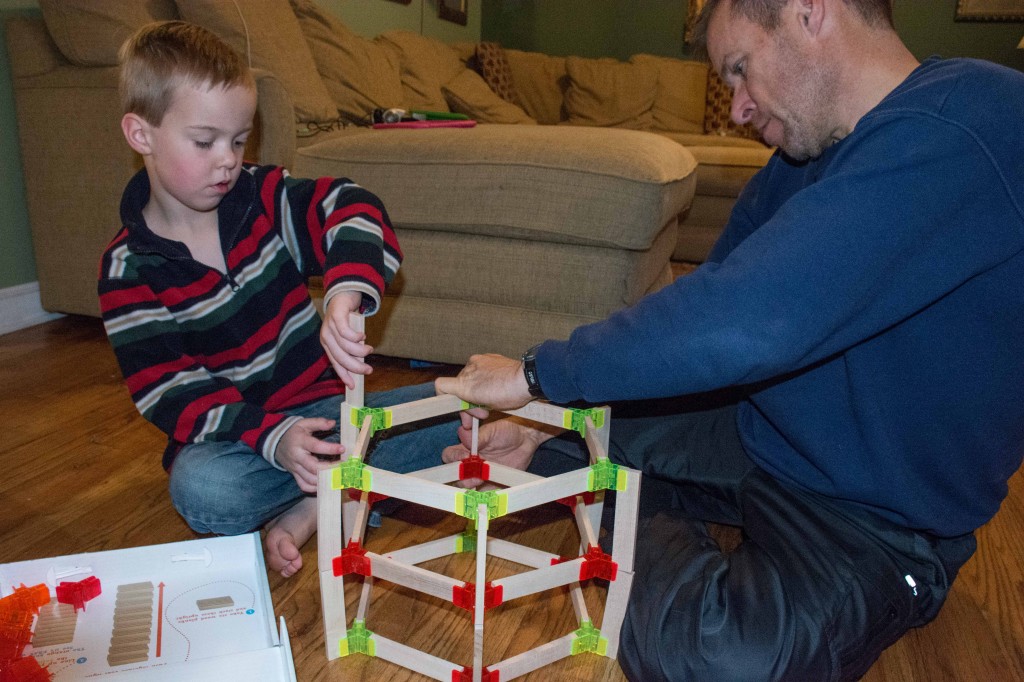 Brackitz are great for joint builds too. You may find yourself asking to play with your child (or by yourself when they're napping!). Challenge your kids to see who can build the tallest tower, or see how big you can build together.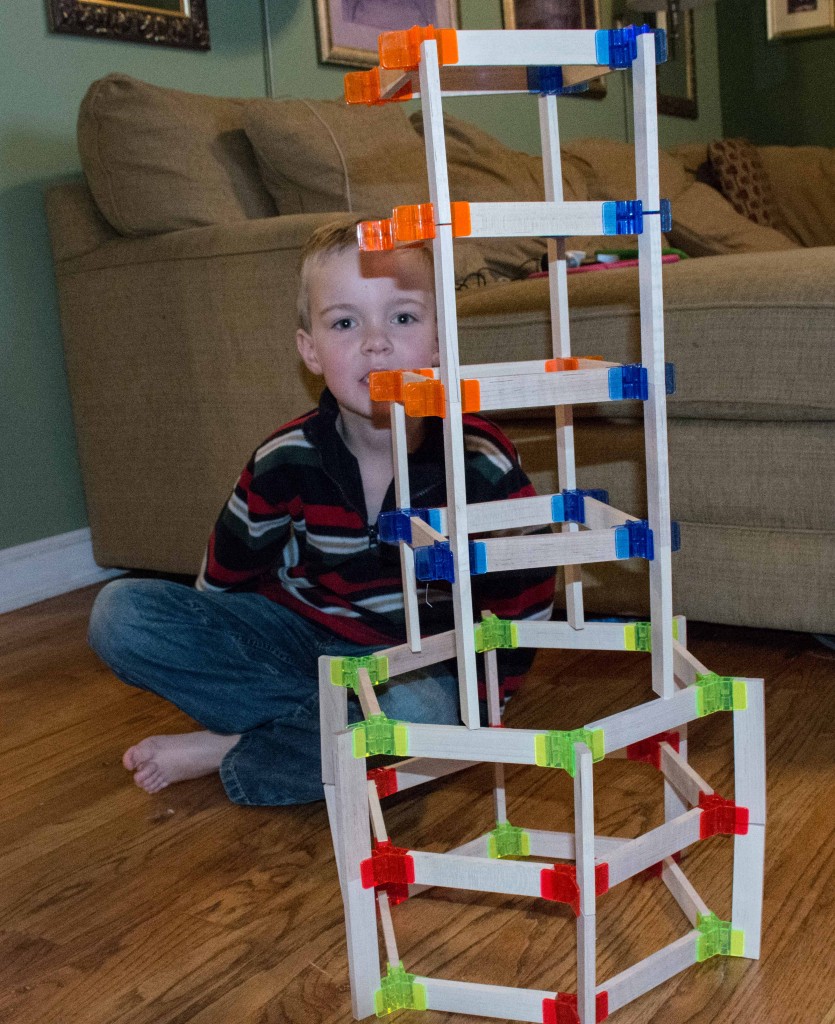 The possibilities are endless!
BUY IT:
You can purchase brackitz on the brackitz website
Have you ever heard of Brackitz? Do your children like to build with blocks? Let me know in the comments!