Boppy Nursing Pillows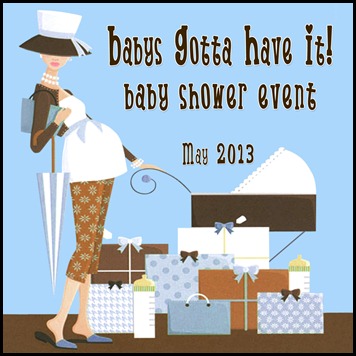 Welcome to the Babys Gotta Have It! Baby Shower Event!
I was recently asked to review (at not charge, all opinions are 100% my own) a Boppy Pillow. It may surprise you, but I didn't use a nursing pillow with my first two and up until recently I had never even heard of Boppy! My friends loved theirs, so with baby #3 on the way I figured I needed anything that would make my life a little easier.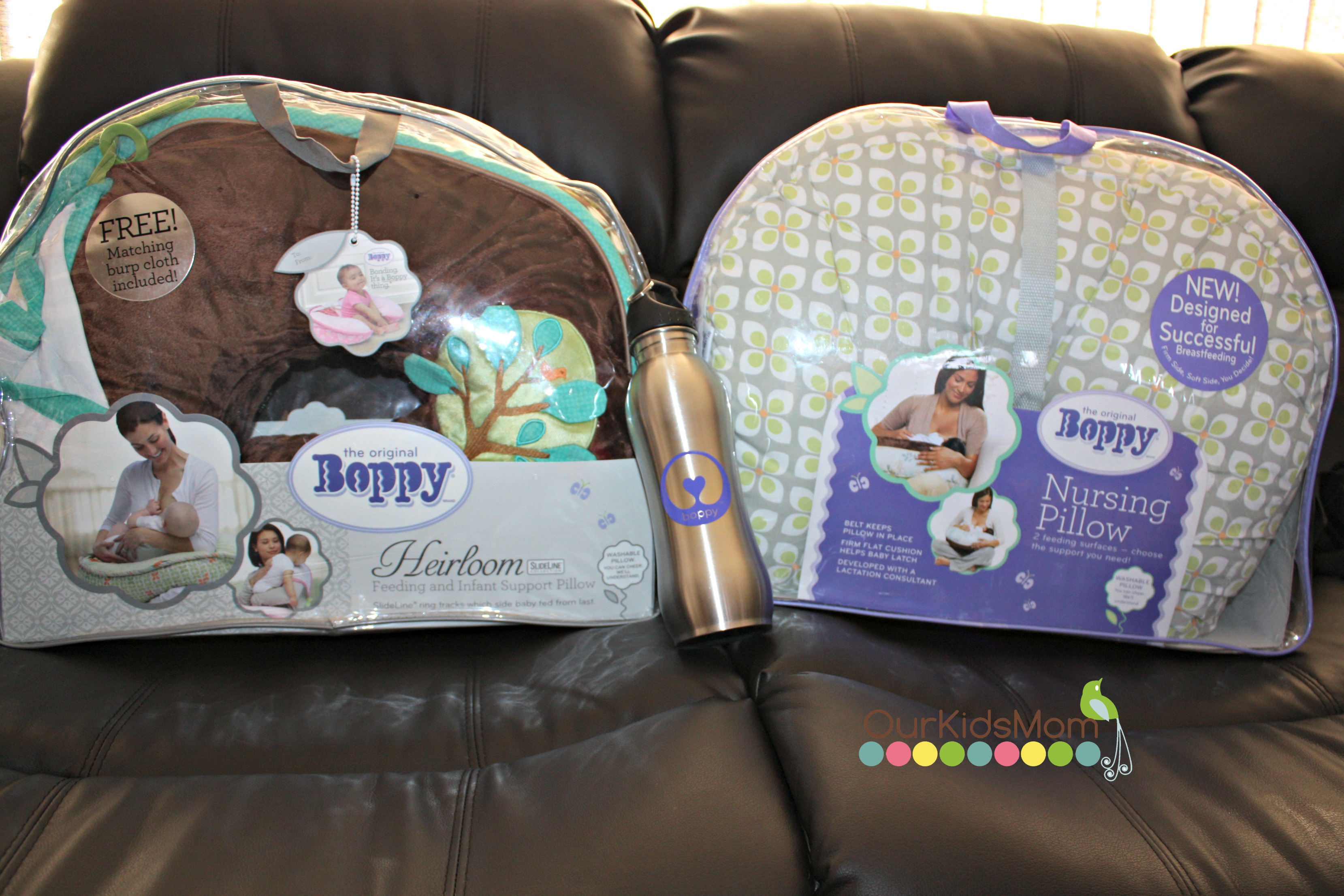 I was excited to see that Boppy had not only sent me a Boppy Heirloom Pillow but also the New Boppy Nursing Pillow along with a I love Boppy water bottle. Pulling both of the pillows out of the box I immediately noticed comparable differences between the two.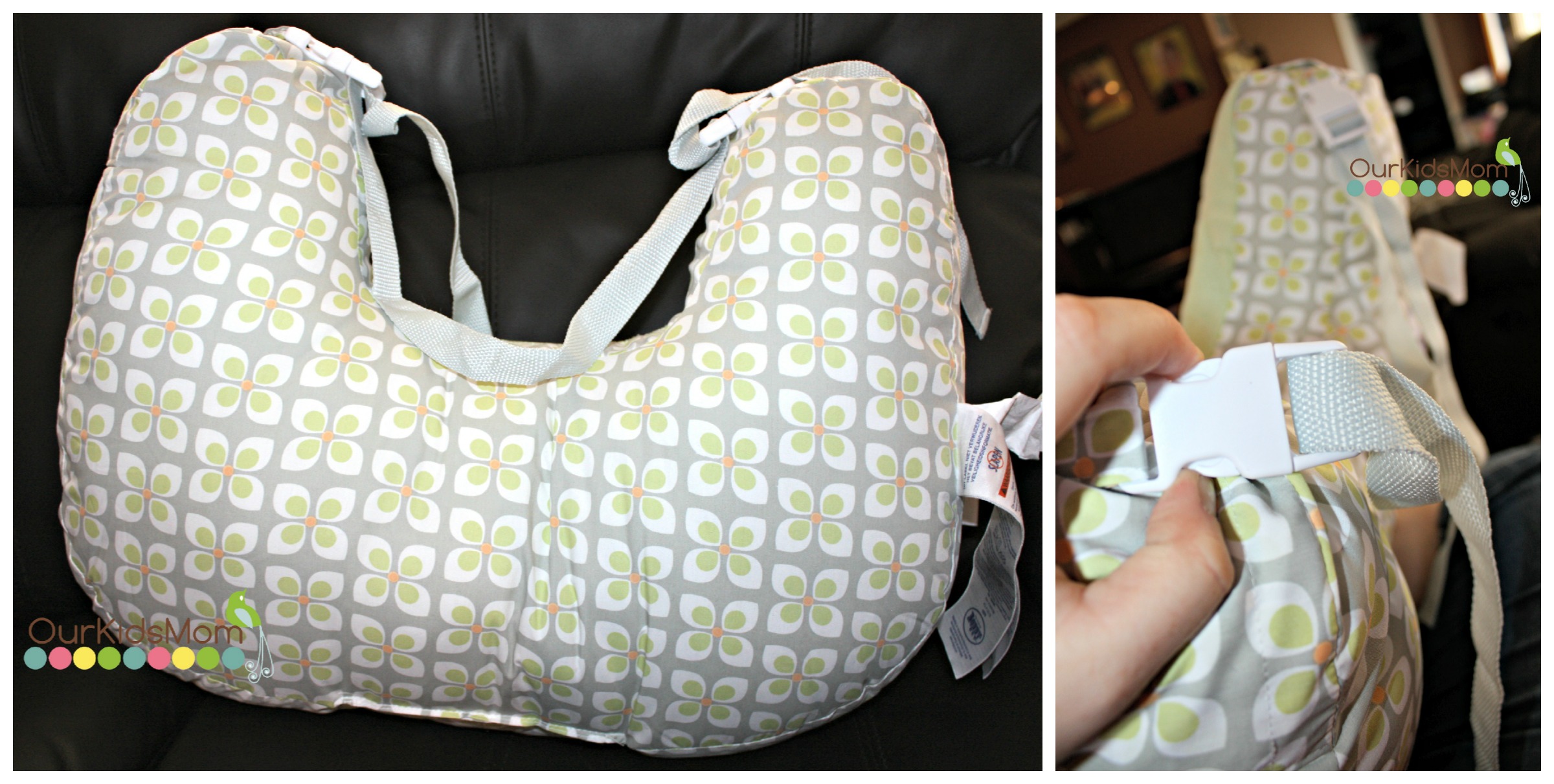 The New Boppy Nursing Pillow was developed with a Lactation Consultant specifically for breastfeeding moms. This pillow is more of a fixed position shape to fit snug against you to bring your baby in nice and close to you when nursing. One thing I noticed first was the belt that is attached to the pillow. This is designed to keep the pillow in place to prevent slipping and sliding. The belt is removable if you would prefer not to have the belt.

Second thing I noticed on the New Boppy Nursing Pillow was that there are two very noticeable nursing surfaces. One side is a firm flat surface that is covered in minky, while the other side offers a softer fibre-fill side that is a much more snuggly surface.
I LOVE the fact that they have thought to give mom the choice of choosing what surface is best for us. With a very sleepy newborn the firmer side would be more appropriate so they wouldn't get too comfortable. There is also a ledge on the firmer side that draws baby in closer. There's nothing like trying to keep a drowsy newborn awake to finish a feeding. 
The covers on both pillows come off for easy machine wash. The foam is an easy wipeable foam for making cleaning nice and easy.
The Boppy Heirloom Pillow is so FUN and versatile. First thing I LOVED was the colors and applique that is used for the Heirloom Pillow. The cover is made with a soft minky that is removable for easy machine washing. There is a matching burp cloth that comes with each pillow, that can be connected to the pillow so it's there at arms reach when needed.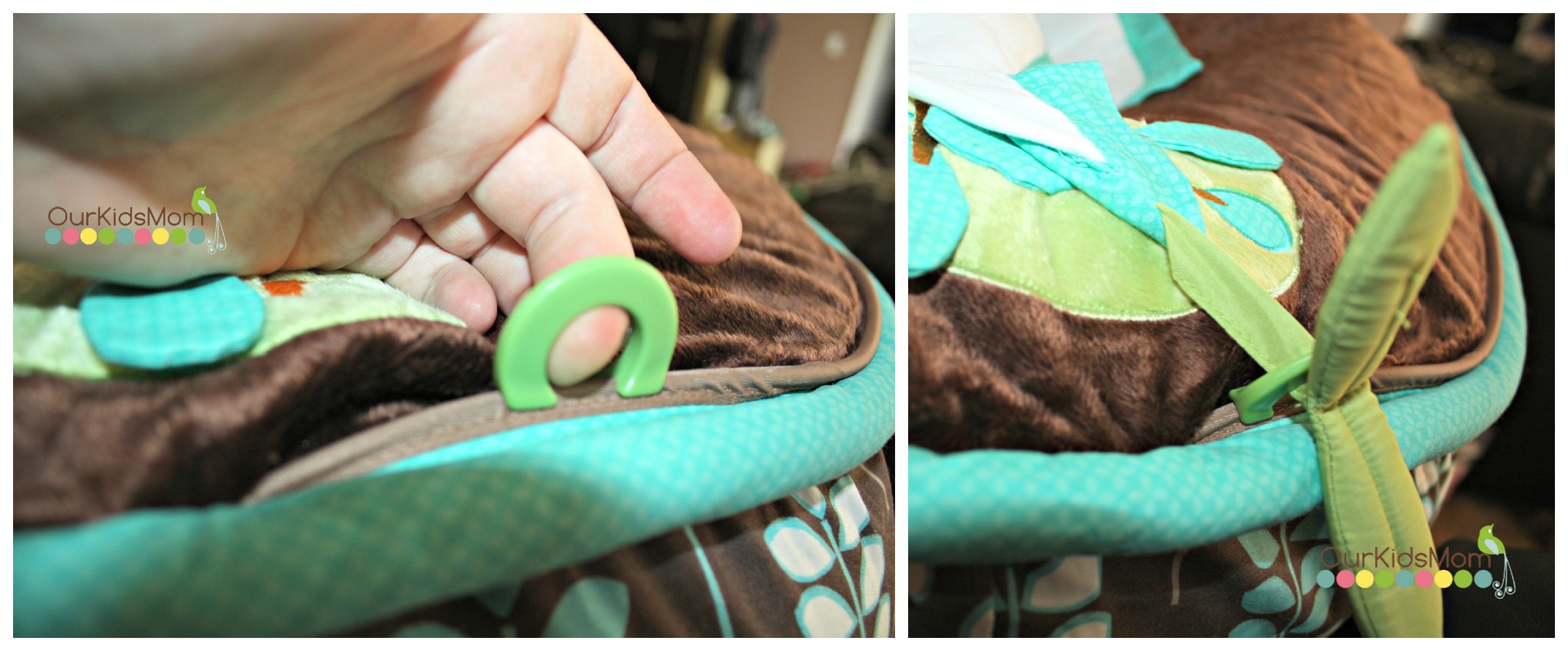 Once again it's the simple things Boppy has thought of that makes me love their pillows, on the Heirloom Pillow there is a slide ring on the outer piping that slides easy from left to right to help you keep track of which side your baby fed on last.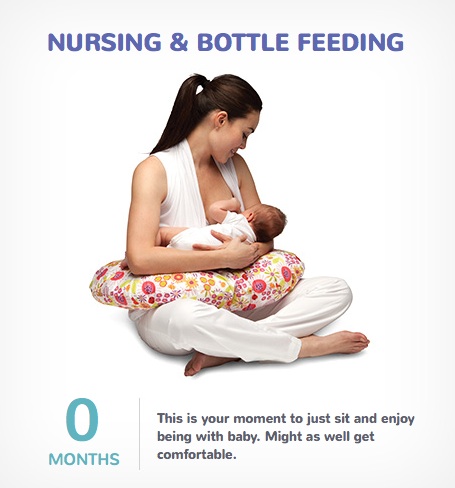 This is a GREAT versatile pillow that has you covered for the support your baby needs throughout the first year. For 0 months it is a great way to help you and baby feel comfortable and supported while nursing or even for bottle feeding.

For 2 months when baby is kicking and trying to lift their head it makes a great support for propping your baby on it's back so your baby isn't always laying on his back which can cause that a flat spot on the back of their head.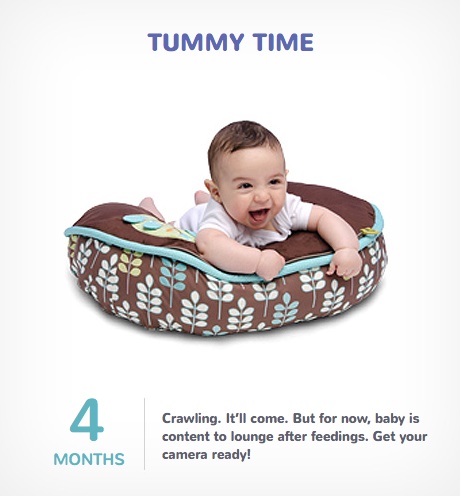 At 4 months it's a great way for your baby to enjoy tummy time. My son hated tummy time, and I think it was because his face was in the floor and not elevated so he could see anything. Using this pillow for tummy time your baby is elevated to keep their face out of the carpet, making a more enjoyable tummy time experience.

Finally at 6 months when your baby is learning to sit on their own they tend to need support or they will topple over. I can recall making a ring of pillows around my older kids to help them keep balanced. With the C shape of the Boppy Pillow it fits around your baby to give them the balance and support they need, while not having to have a army of pillows on the floor.
Wheather your nursing or bottle feeding Boppy is here to support you and your baby. They have products that you know have been well thought out and designed with moms needs in mind. Going through their web site not only do they have lots of award winning pillows they also have Prenatal support pillows, Play mats and gyms, nursing covers, shopping cart covers, and much much more.
Connect with Boppy:
BUY IT:
You can purchase Boppy products at Amazon.com
      Disclosure of Material Connection: I received one or more of the products or services mentioned above for free in the hope that I would mention it on my blog. I only recommend products or services I use personally and believe will be good for my readers. I am disclosing this in accordance with the Federal Trade Commission's 16 CFR, Part 255: "Guides Concerning the Use of Endorsements and Testimonials in Advertising." The opinions expressed in this post are entirely my own. Your experience with the product may differ from mine. The sponsor is responsible for prize fulfillment and will be shipping the winner(s) their prize(s). For more information read my disclosure policy.