Book Review | The Show by Filip Syta
Being a college student, I am constantly surrounded by 20-something year olds thinking about what their after college dream job would be. For business and technology majors especially, there is one company in particular that people all seem to drool over collectively. Google. Google has been on tons of lists ranking it as one of the "top places to be employed." But is the tech world and Silicon Valley all it's really cracked up to be?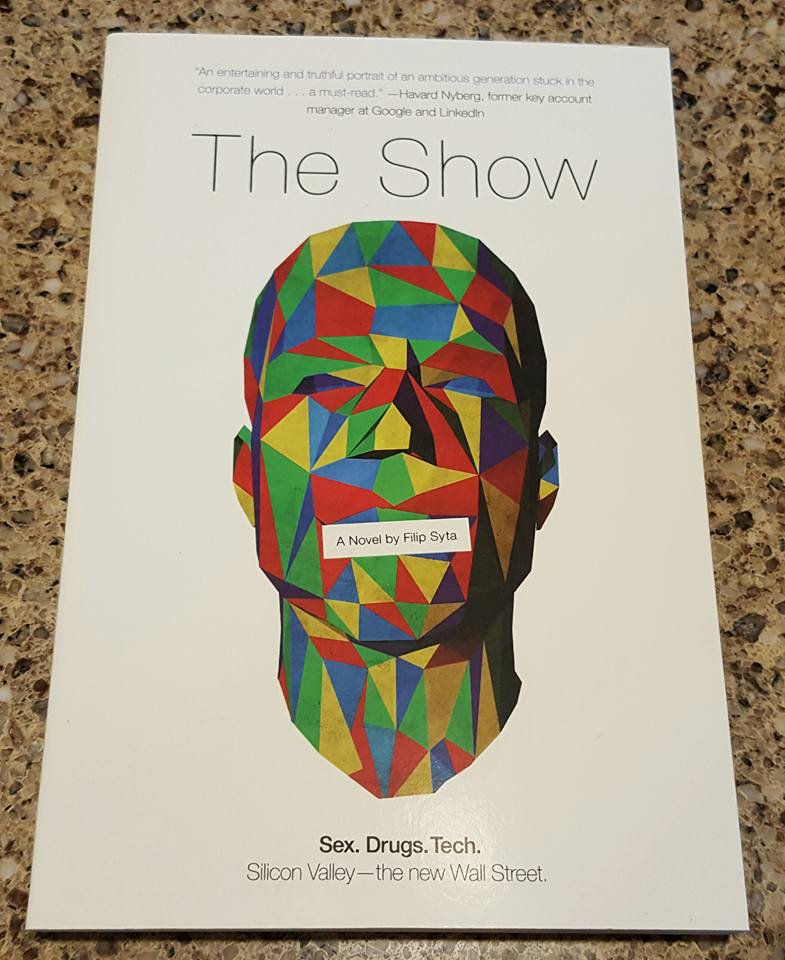 Former Google employee Filip Syta released his debut novel called The Show in January of this year. In this book, the main character Vic is a Harvard grad that just landed the job of a lifetime in San Francisco at the infamous tech advertising company, SHOW. At first everything seems like it is out of a fairytale. On Vic's first day at the company, he receives a tour showcasing all of the insane perks including everything from free employee swimming pools to a message therapists. As Vic totally immerses himself into this seemingly whole new world at SHOW, he slowly realizes that the Silicon Valley hype might not be all it's cracked up to be. Vic slowly comes to realize that the tech world is full of deceit, drugs, and corruption.
Before I even read this book, I thought it was super interesting that this book was written by a former Google employee. While reading the book I found myself constantly wondering how much of the main character Vic's life was based around the author's own life experiences. On the downside, this book fell a little short for me. It was a somewhat flat storyline with no real climax to it. The whole premise pretty much revolves around the protagonist working at SHOW, and how his feelings evolve around this seemingly perfect job. However, it was interesting to get a peek into a kind of life style that is so different from my own.
I would not recommend this book to any youngsters or immature readers due to the language, drug use, and sexual references that appear occasionally throughout the novel. Overall, it is an interesting read that will really make you ponder what the most important things in life are, and how to follow your own dreams rather the most popular dream.