Comfort Revolution Hydraluxe Cooling Memory Foam Gel Pillow

As a mom to four children, I have learned to value every minute of sleep. As our mattress and pillows get older, our quality and quantity of sleep has slowly decreased… leaving me sore and crabby in the morning.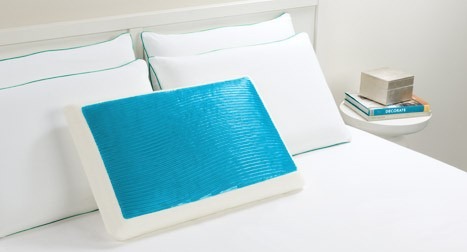 Experience revolutionary fusion of Memory Foam layered with innovative Hydraluxe gel technology. Our unique Hydraluxe Bed Pillow offers advanced gel engineering that cradles your head and neck, allowing your muscles to fully relax as you sleep. Cool, refreshing gel layers are your permanent solution to tossing, turning, and pillow flipping. A premium microfiber cover is gentle on your face. Rest deeply and wake feeling relaxed and ready to enjoy a great day.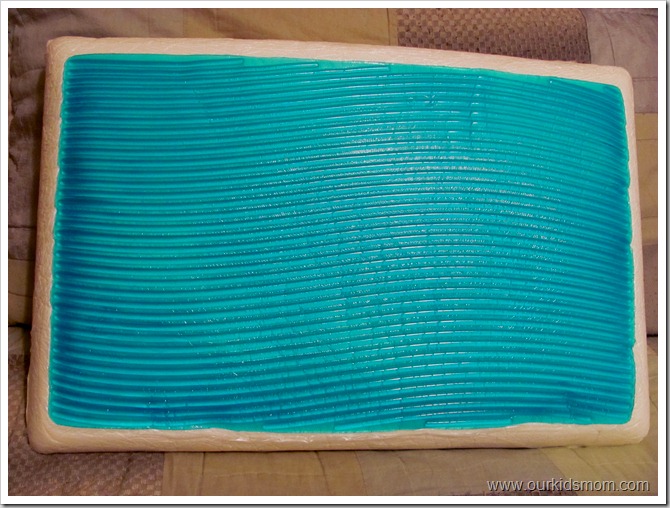 Comfort Revolution offered to send us a Cool Cerulean Waves Hydraluxe Bed Pillow. I've tried my fair share of memory foam pillows, some worked fairly well and others have been passed on to the children. This one was different enough that I decided to give it a fair shake.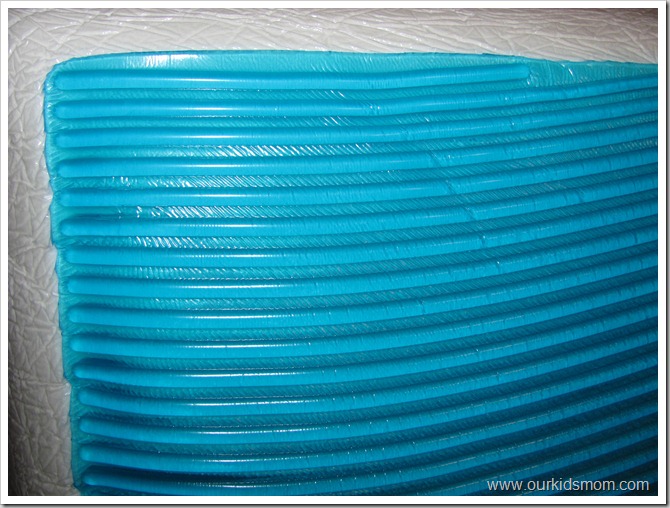 Dr. Oz recently showcased the top 12 healthiest gifts for 2012. The Comfort Revolution Hydraluxe Cooling Gel Pillow was included in this list. If Dr. Oz agreed then I was even more eager to give this a try!
A revolution in cool, the Hydraluxe Cooling Gel Pillow sleeps cooler and stays cool longer than any other pillow, thanks to its cool layer of Hydraluxe gel fused onto Memory Foam. A 2011 independent test found the pillow slept significantly cooler than other sample pillows tested, including cool foam, ventilated foam, latex, fiber, and down. The pillow cradles your head and neck to relax your muscles and enhance the comfort, giving you a great night's sleep.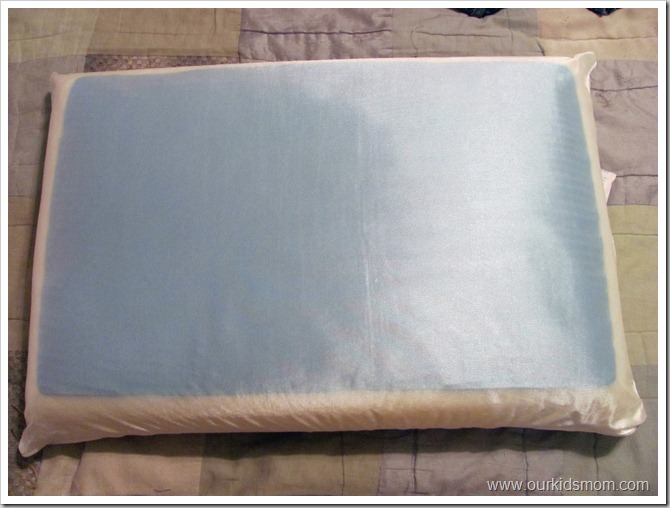 When the pillow arrived my first impression was "this thing weighs a ton!". I seriously was beginning to have second thoughts. I love super soft pillows that I can bend and adjust to mold to my head, neck and face. If this thing weighed a ton, I imagined it couldn't be very comfortable! I figured I owed Comfort Revolution at least one night on it, so I added a pillow case and got ready for bed.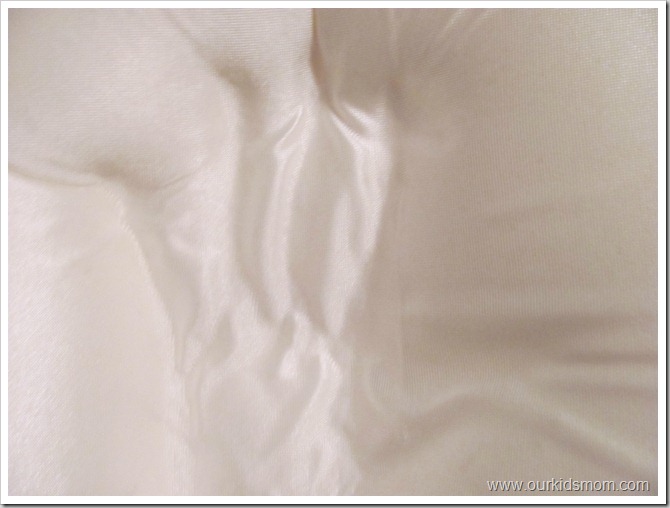 I am happy to say this pillow made it through the first night and I have now been using it for a couple of months. When you first lay your head on it, the pillow feels fairly firm. Slowly your head sinks and the pillow molds to adjust to your contours but still support your neck. I am still able to squish and mold the pillow some and it actually works better than a squishy pillow.
I tend to toss and turn when I sleep. I am a side sleeper and when a pillow (or the mattress) gets warm against my body I wake to readjust. This pillow stays cool enough that I haven't had to readjust for warmth issues (from it… still need to because of my mattress).
I also like to have a pillow between my legs when sleeping on my side. I decided to give the Hydraluxe pillow a try there as well. It felt funny at first… I could feel it mold around my leg and felt squishy and firm at the same time. It had the same cooling effect between my legs and I actually prefer the Comfort Revolution pillow for my legs as well!
Connect with Comfort Revolution to receive the latest product updates & promotions
BUY IT:
You can purchase a Comfort Revolution Hydraluxe bed pillow for 79.99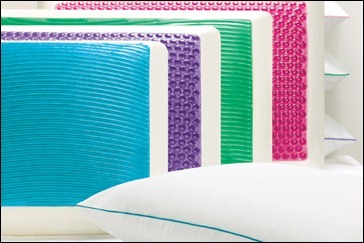 WIN IT:
Comfort Revolution is our sponsor for BlogMania 12. Be sure to stop by our giveaway starting midnight April 25, 2012 through midnight April 30, 2012 to win a Comfort Revolution Hydraluxe Cooling Gel Pillow!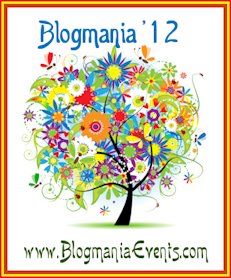 Disclosure of Material Connection: I received one or more of the products or services mentioned above for free in the hope that I would mention it on my blog. I only recommend products or services I use personally and believe will be good for my readers. I am disclosing this in accordance with the Federal Trade Commission's 16 CFR, Part 255: "Guides Concerning the Use of Endorsements and Testimonials in Advertising." The opinions expressed in this post are entirely my own. Your experience with the product may differ from mine. The sponsor is responsible for prize fulfillment and will be shipping the winner(s) their prize(s). For more information read my disclosure policy.