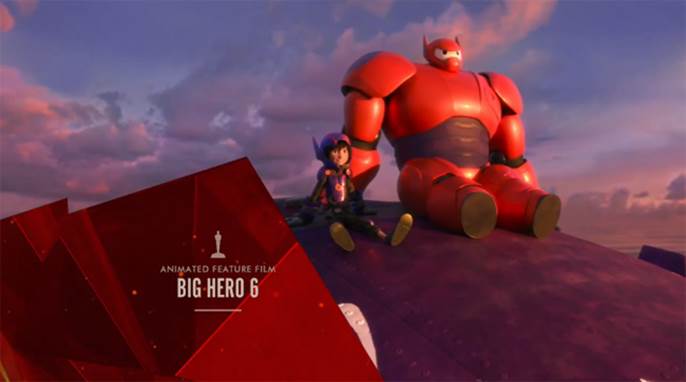 Big Hero 6 was a big winner the Academy Awards, taking home the gold for Best Animated Feature!
After watching it with my family, I understand why.
This heart warming story started off innocent enough. Hiro's brother helped inspire him to turn his creative passion from bot fighting to something useful (and possibly get him into a good college). After his brother's death, Hiro fought depression and lost motivation. That is, until Baymax (Hiro's brother's robot) was accidentally activated.
The plot is action packed and full of teaching moments. Both my kids enjoyed Big Hero 6 and cannot wait to watch it again!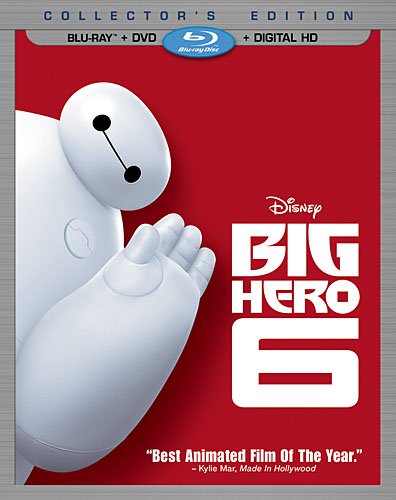 Overview
San Fransoyko is under attack by a criminal element that threatens to destroy the fast-paced, cutting edge city. It is up to Hiro Hamada, a young robotics whiz, to break free of the grips of this crime wave and save his beloved city. Along with his faithful companion, his robot Baymax, Hiro joins forces with a team of super heroes who have little experience fighting crime and are reluctant to get involved. The heroes, known as the Big Hero 6, have been recruited by the Japanese government for their various super human capabilities, but all have worked hard to hide those characteristics in order to have a normal life. Now they must choose between the lives they have carefuly crafted or using their powers to help Hiro defeat the criminals and save the city.
BUY IT:
You can purchase Big Her 6 on Blu-Ray/DVD at Amazon.com
Be the big hero at your birthday with these fun activities guaranteed to upgrade your party! Don't eat too much cake or Baymax will have to check and make sure if you're feeling well.