Big Game Commercial Sneak Peek | New Character Posters | Disney's Oz the Great and Powerful #DisneyOzEvent
The new character posters for Disney's OZ THE GREAT AND POWERFUL have been released. The characters are so intriguing to me. Just seeing the posters makes my mind run wild with all sorts of scenarios of what direction the movie is going to take.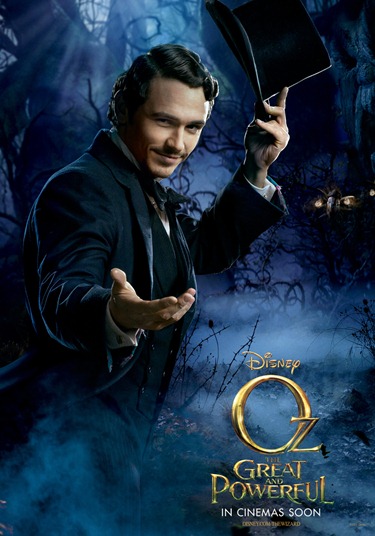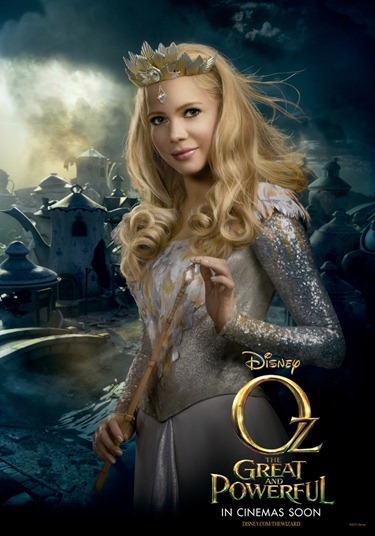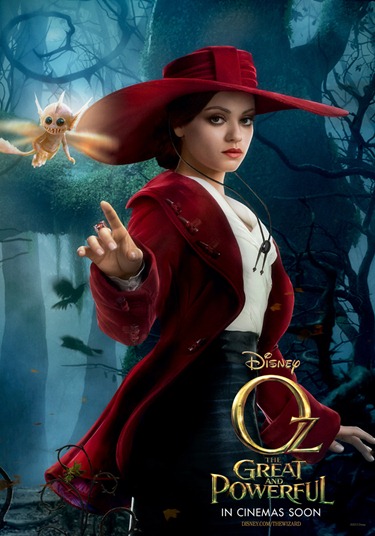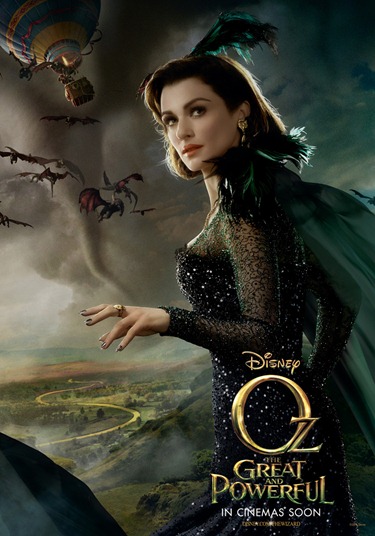 To clue us all in, to spike our interest and just basically tease us Disney has pre-released this clip from the Big Game Day commercial set to air during this Sunday's ad.  Be sure to check out the witch and all her power as she takes over the Disney.com homepage immediately following the commercial on game day!
Connect with OZ THE GREAT AND POWERFUL:
 
OZ THE GREAT AND POWERFUL lands in theaters on March 8th!
Disclaimer: Disney is sponsoring this amazing experience, all opinions will be 100% my own.