When you plan a vacation, you probably picture yourself jetting off to a foreign locale or hitting the open road. What you may not have given much thought to is the fun you can have right in your own backyard. It turns out that planning a staycation can be a great way to experience what's in and around Los Angeles.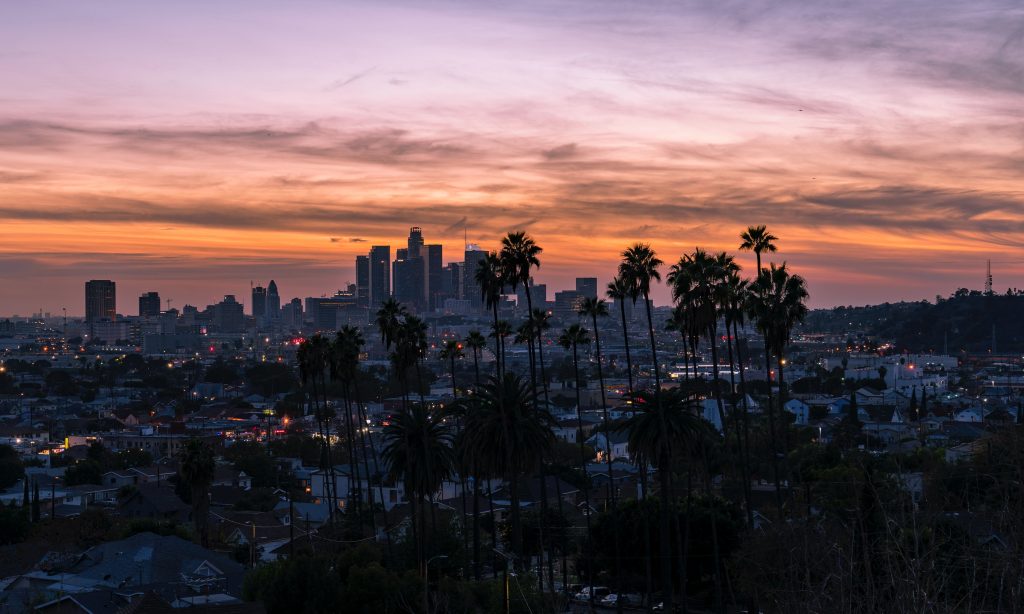 Book a Unique Retreat  
While staying at home for your staycation might be convenient, there are some really cool experiences to be had if you venture elsewhere. Consider glamping in a safari tent in El Capitan Canyon, or head out to Joshua Tree and stay in a themed trailer park. If pampering is more your speed, then book a spa retreat in Ojai. 
Although different in style, any of these stays will grant you access to beautiful hiking and bicycling trails. Bring your hybrid bikes along for exploration, and leave your car at the resort. You can enjoy being out in nature and away from the hustle and bustle of LA life without leaving Southern California. 
Make Home Your Base 
If you prefer to emphasize the "stay" in staycation and remain at home, you can still get into the getaway mindset by planning activities you don't typically try. While many Angelenos are no strangers to spending time on the coast, it can be a whole different experience to explore beach towns on an electric beach cruiser. Ride under the Santa Monica pier, or check out the family fun and dining on the largest "endless" pier in California at Redondo Beach. 
If you're searching for indoor activities, head to one of the area's world-class museums like LACMA or the Getty Center. When you've gotten your fill of culture, try out some of LA's more unique indoor experiences like axe throwing or indoor golfing, then challenge your brain at an escape room. The point is, there are a lot of amazing things to do right near home. 
Dine at New Places 
Whether you're sleeping in a tent or in your own bedroom, you can make your staycation feel more like a getaway by dining at unique places. Create a global experience by trying a restaurant that specializes in cuisines from places as far-flung as Ethiopia, Colombia, or even Sri Lanka. Whatever you'd like to try, you're bound to find it in the greater Los Angeles area. 
If your staycation is a family affair, consider a pirate- or medieval-themed dinner adventure; touristy, yes, but that's only fitting since you're on vacation. You and the kids might also get a kick out of eating at LA mainstays you don't visit as part of your regular life, like Pink's Hot Dogs or The Apple Pan. These iconic eateries are on visitor's must-do lists for a reason. 
Even though a staycation will keep you close to home, there's plenty to explore. If you like the idea of spending time on a nature trail or a beach boardwalk, check out women's electric bikes for sale to kit up. Days full of exploration capped by unique dining experiences can be a great way to make the most of your staycation.