Many banks have made it possible to earn Miles by using their credit services. However, what sets Standard Chartered apart from other banks?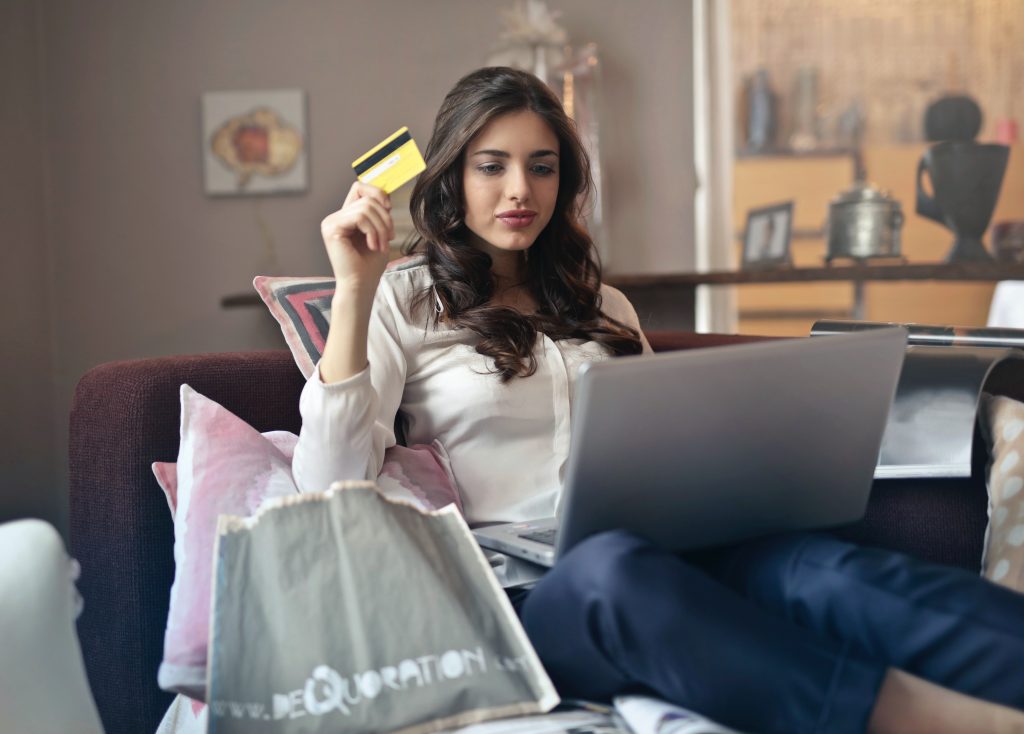 You can enjoy the finest Mile offers with the Standard Chartered Cathay Mastercard. Let's take a look at why the Cathay Mastercard is the finest credit card to use when booking flights. 
What are the Benefits of the Standard Chartered Cathay Mastercard? 
Want to know about the benefits of Cathay Mastercard in detail? Read on! 
Asia Miles Awards 
There are three different types of award flights available when flying with Cathay Pacific. With mixed cabin redemption, there are Standard Awards, Choice Awards, and Tailored Awards. You can fly on partner airlines that are not available on other airlines if you distinguish between the Standard Awards and the other Awards. 
If you hold the Standard Awards or Choice Awards, you will be guaranteed a ticket in Premium Economy Class or above cabins. In this scenario, Tailored Awards are unique. This award guarantees you a seat in any cabin. So, if you want to book a cabin, chances are you'll have a spot already reserved. 
Single-carrier redemption awards and mixed-carrier redemption awards are the two forms of carrier redemption awards. When booking a one-way flight, these carrier redemption awards offer the best rates. It is not, however, applicable to round-trip redemption. 
However, before using your Standard Chartered Cathay Mastercard to purchase tickets, check the reward table to see what minimum points you'll need to fly the aforementioned award classes. 
Fly Partner Airlines 
All of the award types listed above are available with Standard Chartered Cathay credit. When considering the Standard Award flight, look up the airline and see what this partner airline has to offer. This is due to the fact that the number of Asia Miles you'll need to book fluctuates. 
Travelers who are redeeming awards typically have a separate redemption method. As a result, you must keep an eye out for excellent redemption opportunities. 
For further information, consult the Asia Miles Partner Award Chart to see what types of incentives are available to Asia Miles members. 
Other Ways to Earn Miles for Standard Chartered 
Traveling: You can earn Standard Chartered Cathay Miles by staying in partnered hotels, renting a car, and shopping with your credit card. 
Charity: If you want to donate to a good cause, you can earn Miles by using the Cathay Mastercard. 
Conversion: If there are more appealing redemption options elsewhere, you can always convert your miles into points at qualifying loyalty programs. 
Marco Polo Club 
Because of Standard Chartered's partnership with Cathway Pacific, you can now effortlessly convert your miles into points and apply for this loyalty program. You must fly Cathay Pacific and other Oneworld airlines to earn Marco Polo Club Points. 
The number of points you earn on Marco Polo Club is determined by the airline, cabin, ticket class, and distance traveled. The more you employ them, the greater your standing will get. 
There are four different kinds of status levels: 
Green

 

Silver

 

Gold

 

Diamond

 
When you book your flight with your Standard Chartered Cathay Mastercard, you'll get a better status level. Green is the starter status level, which progresses to diamond with the most perks. Guaranteed premium economy and business class seats, as well as a luggage weight limit, are just a few of the perks. 
The following airlines are members of the OneWorld Alliance reward program: 
Conclusion 
Cathway Pacific is a well-known airline that provides its passengers with comfort and a variety of amenities. And if you're looking for the greatest credit card that can give you the most benefits with the least amount of hassle, the Standard Chartered Mastercard is the way to go!