A camping trip is one of the best ways to get the family together for some quality time, but there are lots of idyllic spots all across the country to choose from. When you take the time to learn about some of these destinations, you will be able to choose the right one to visit with your family. Each of these places has unique landscape and activities to offer, which is all the more reason to do your research.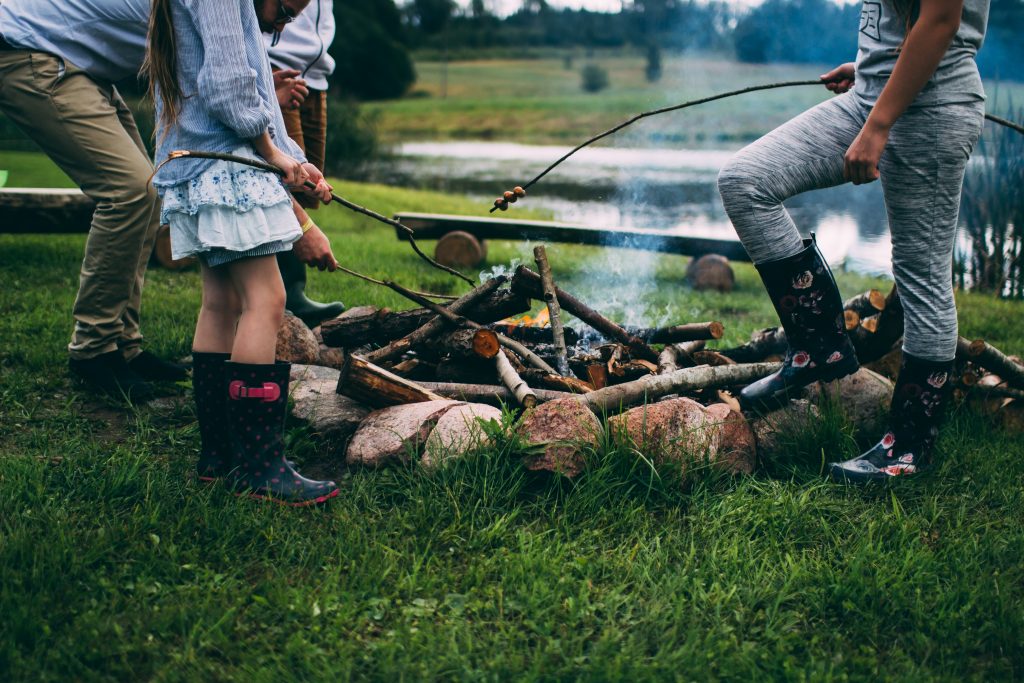 Bryce Canyon 
While it's true that there are lots of beautiful areas of the country to go camping, Bryce Canyon is among the very best. Millions of people visit this national park to go camping each year because of its incredible scenery. The uniquely-shaped rock formations and amazing sunset views are just two excellent reasons to check out what Bryce canyon campgrounds have to offer. These Utah campgrounds are truly something special. 
Yosemite National Park 
Yosemite National Park has a lot of different campgrounds, and the scenery is absolutely breathtaking. This park offers miles and miles of rugged nature for you to explore, and there are some incredible hiking trails. This is by far one of the most popular national parks in the U.S., especially for camping trips. If you want a camping experience you won't soon forget, it is important to look into this option before making a decision. 
Mather Campground 
You will find that Mather Campground, which is located in Grand Canyon National Park, is a truly beautiful place to go camping. The scenery here is second to none, and the majesty of this landmark will stick in your memory for a very long time. This particular camping site is located in a particularly beautiful part of the park, and there typically isn't a ton of other people around. 
Arcadia National Park 
This national park can be found in the northeast corner of the country, and it is a great place to visit if you love spending time in nature. There are 125 miles of hiking trails to explore, and it's the perfect location for a family vacation or romantic trip. The granite peaks and untamed coastline make for some unbelievable camping scenery. 
Ludington State Park 
Ludington State Park in Michigan offers miles of beautiful shoreline, lighthouses, and great camping sites for those who are planning this type of trip. Those who enjoy hiking will have 18 miles of trails to explore, so there is truly something for everyone. This is definitely one of the better camping destinations in the Midwest. Campsites start at just $50, so it is fairly cheap when compared to many other places. 
Before you decide where you want to take your family camping, it is important to carefully look into the various options you have. There are quite a few beautiful spots in the U.S., but you don't want to choose just any of them. You will need to look for a place that everyone will enjoy.