Sample received. All opinions are my own.
I have always had a vivid imagination, and a love for fantastical things. With that being said, Alice in Wonderland is my all-time favorite Disney movie. Something about the "madness" in the characters and the enchantment of Wonderland is so appealing to me. Now, imagine combining the whimsy of Alice in Wonderland with the iconic Wizard of Oz (fangirl moment!!!). That is exactly what author Jeyna Grace did in her newest book, The Battle for Oz.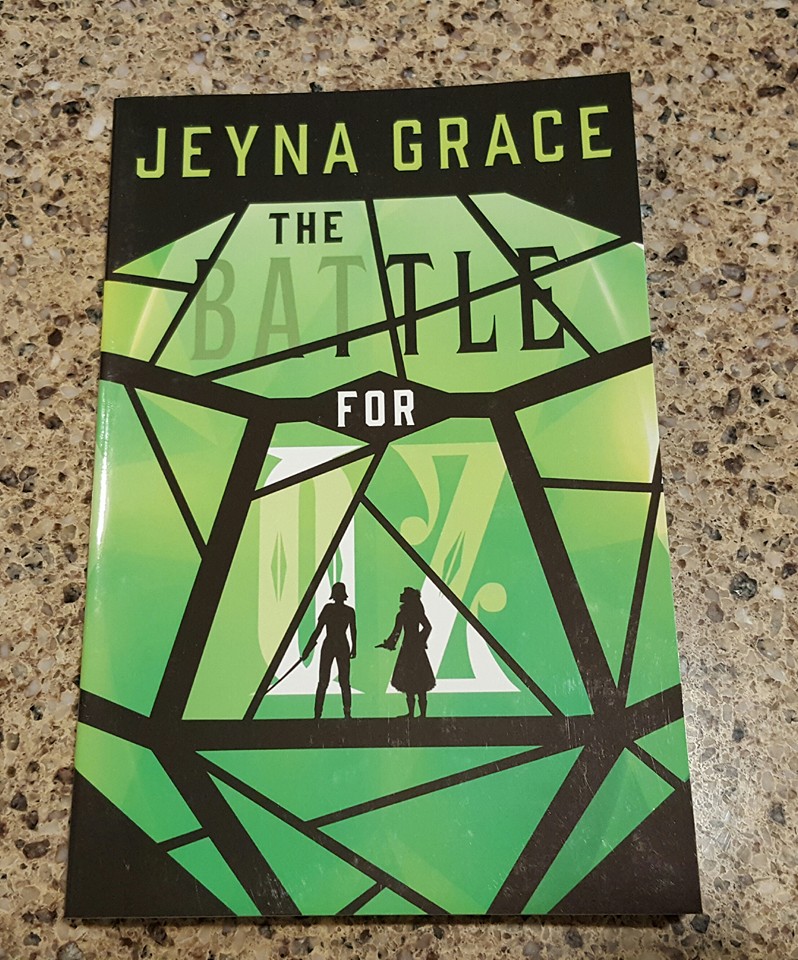 The Battle for Oz starts with the evil Queen of Hearts getting banished from Wonderland after being conquered by Alice several years prior. The Queen of Hearts, refusing to be at a loss of power, quickly swoops into a new land and takes it over. Her newest conquest? Oz. The selfish queen quickly dries up everyone's magic in Oz, leaving the citizens terrified of her wrath. The people of Oz quickly seek the help of someone who has come to the rescue before: Dorothy. However, the girl with the ruby slippers has grown some since defeating the Wicked Witch of the West. In order to defeat Oz's newest threat, Dorothy seeks out the legendary Alice, who has put a stop to the Queen of Hearts before.
When I read the description for this book, I was freaking out with excitement. The concept of Dorothy and Alice teaming up to defeat an enemy that tugs at both of their roots is seriously so enticing. In the book, both of the girls are filled with moxie as they work together. It got even better when characters from both movies/books came into play. Among those featured are Scarecrow, Glinda, Mad Hatter, and many more!
The creativity of the author is astounding. She manages to take the classic characters and put her own creative spin on them, making the story even more interesting. I don't have one negative thing to say about this book. It is a very quick read at around 160 pages. I would recommend this book to anyone who loves Disney, and stories that feature serious girl power! This book is perfect for upper elementary, teen, and adult readers alike. It is also my personal belief, that you are never too old to quit reading fairytales, and stories laced with magic. Like the legendary Walt Disney said, "Laughter is timeless, imagination has no age, and dreams are forever."