This post brought to you by Farmland Bacon Club. All opinions are my own.
Yes, you read the title of this post correctly. If you've clicked through you are either (1) a huge bacon fan or (2) extremely curious.
Either way, I think it's time for you to check out the Farmland Bacon Club website!
Yep, there's a bacon club! Find out how to do crazy things like…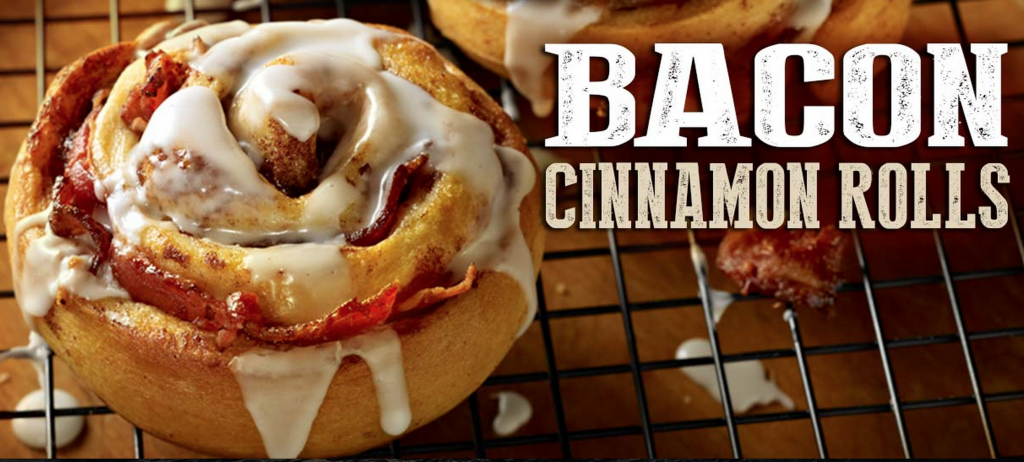 How to make Bacon Cinnamon Rolls….mmmmmmmm.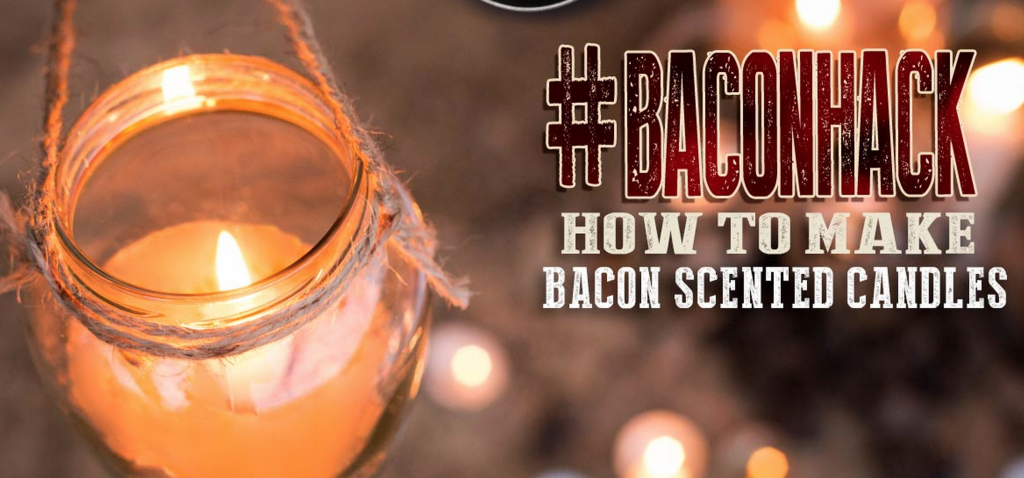 Put Pumpkin Spice to shame and learn how to make Bacon Scented Candles.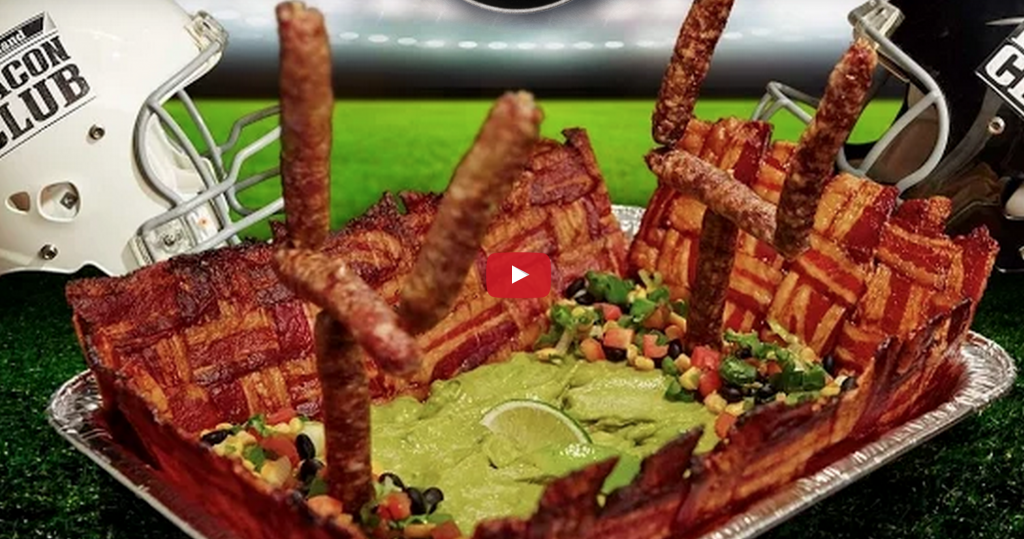 With football season in full swing, you really need to watch this video on how to make a Bacon Football Stadium.
There are so many fun and awesome things you can do with bacon. From Bacon Margaritas to a Bacon Wedding… you'll find these fun ideas and videos on the Farmland Bacon Club website!
One of my favorite ideas is the Bacone… a cone made of cooked bacon that you fill with your favorite breakfast food. You have to watch this video to see what other idea they had to fill it with!
If you love reading about, creating with and (best of all) eating bacon… the
Farmland Bacon Club
is for you!
About Farmland Bacon Club 
Farmland launched the one-of-a-kind Farmland Bacon Club in 2014 to help bring together passionate bacon enthusiasts around the nation.

Farmland Bacon Club members are eligible to win bacon-centric prizes throughout the entire year, view unique bacon content, including original videos, extreme bacon creations, outrageous bacon recipes and more.

Bacon lovers can sign up to join the club for free by visiting FarmlandBaconClub.com.
Want to know more? Check out this short clip about the club…
Join the Farmland Bacon Club for more bacon fun.
Connect with Farmland:
Farmland can be found on Facebook (@FarmlandFoods) and Twitter (@FarmlandFoods)