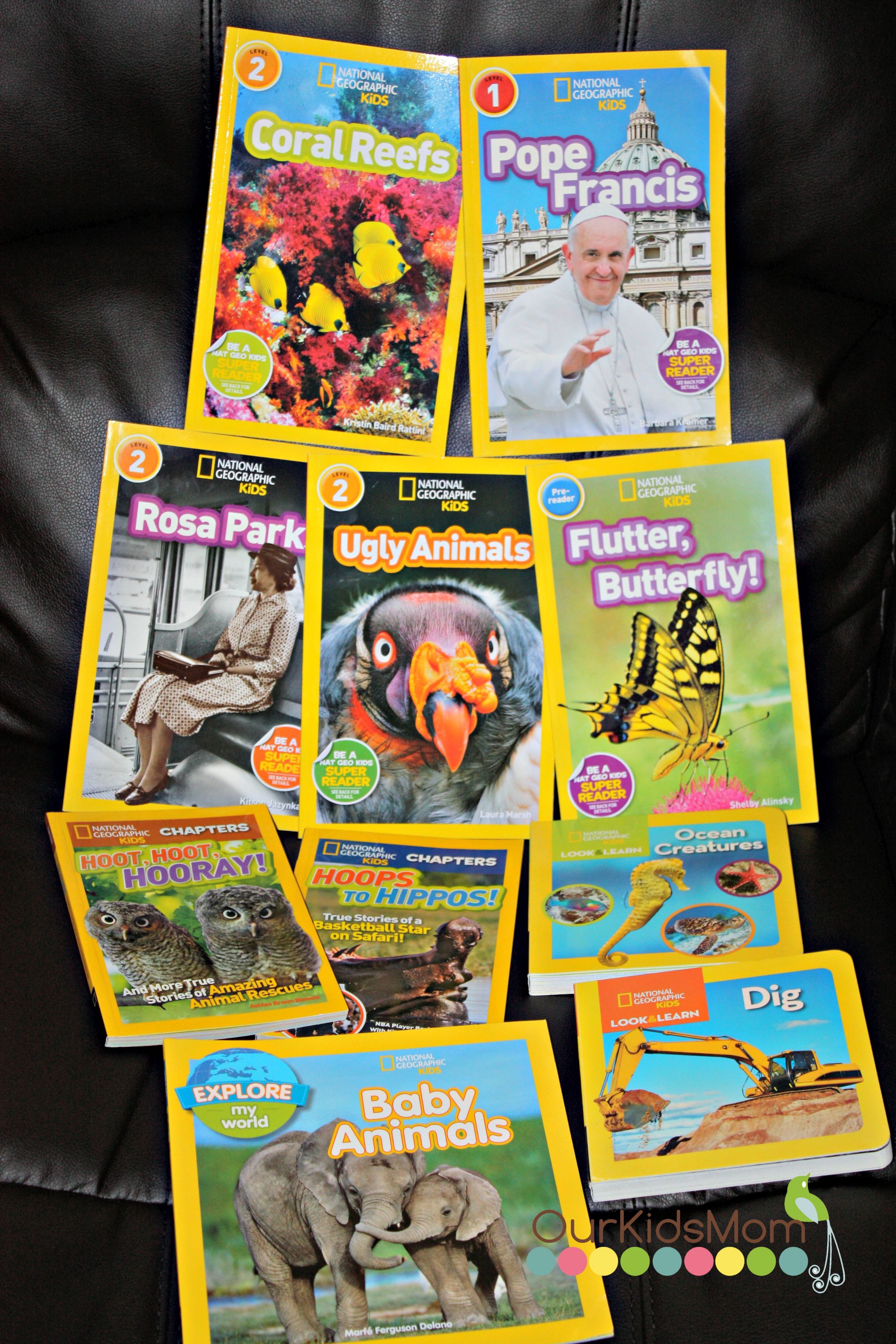 Back to school is here and it's time to start getting back into the swing of school life. With a son going into grade 2 and my daughter starting kindergarten I think learning to read is one of the most important skills in life.
I was sent a bundle of great National Geographic books, from board books, beginner readers, to chapter books to enjoy with my children.
– Look and Learn: Ocean Creatures
– Explore My World: Baby Animals
– NG Readers: Flutter, Butterfly (Level 3)
– NG Readers: Coral Reefs (Level 2)
– NG Readers: Ugly Animals (Level 2)
– NG Readers:: Pope Francis (Level 1)
– NG Readers: Rosa Parks (Level 2)
–  Chapters: Hoops to Hippos, True Stories of a Basketball Star on Safari

– Chapters: Hoot, Hoot Hooray and More True Stories of Amazing Animal Rescues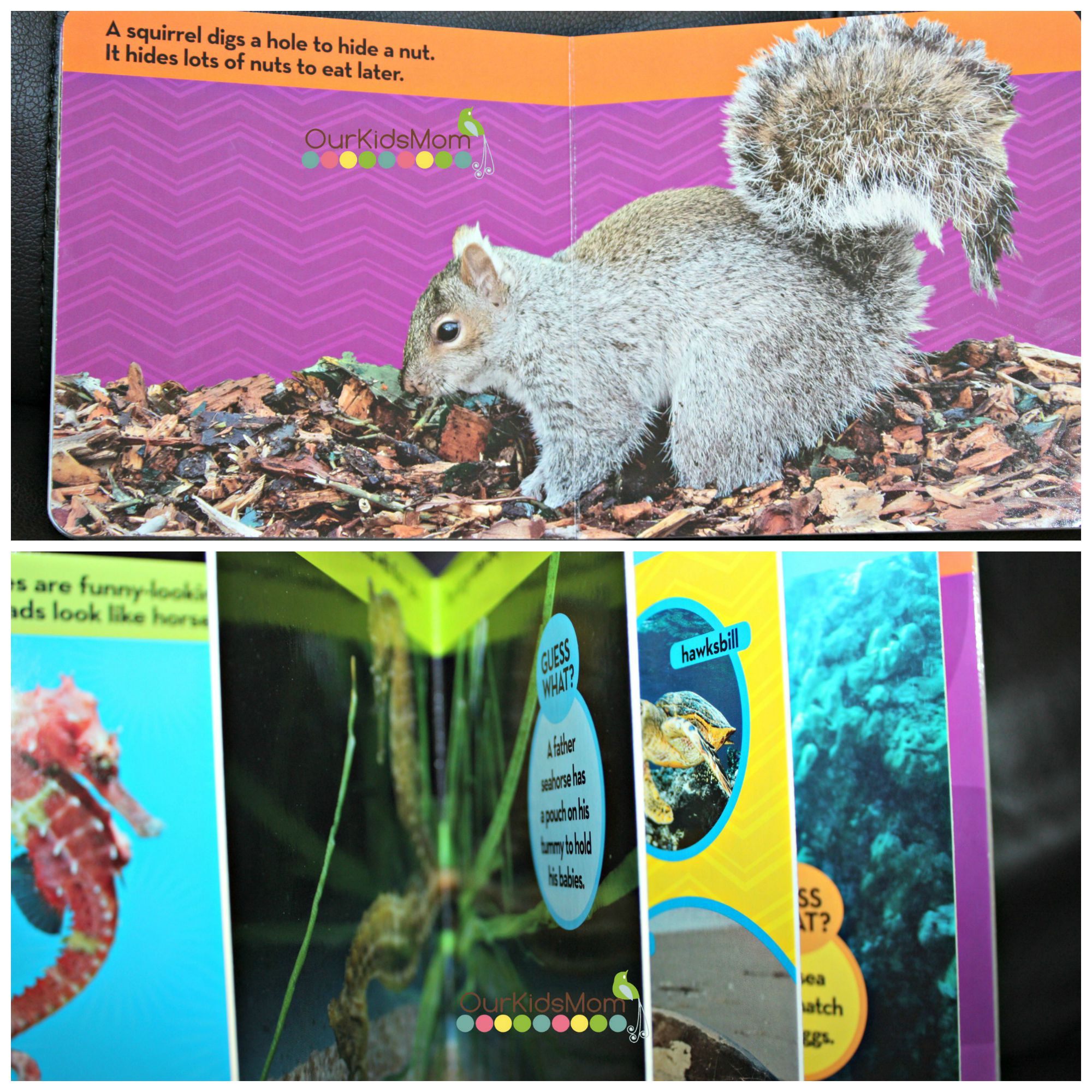 Getting these books, my kids jumped right in. Mason took to the board books and I didn't have to worry at all about him being too rough on the pages as they are nice and thick.


Karson is going into Grade 2 and is reading so the level 1 and 2 books were perfect for him. He feels confident that he can read them on his own, and even help his younger siblings read their books.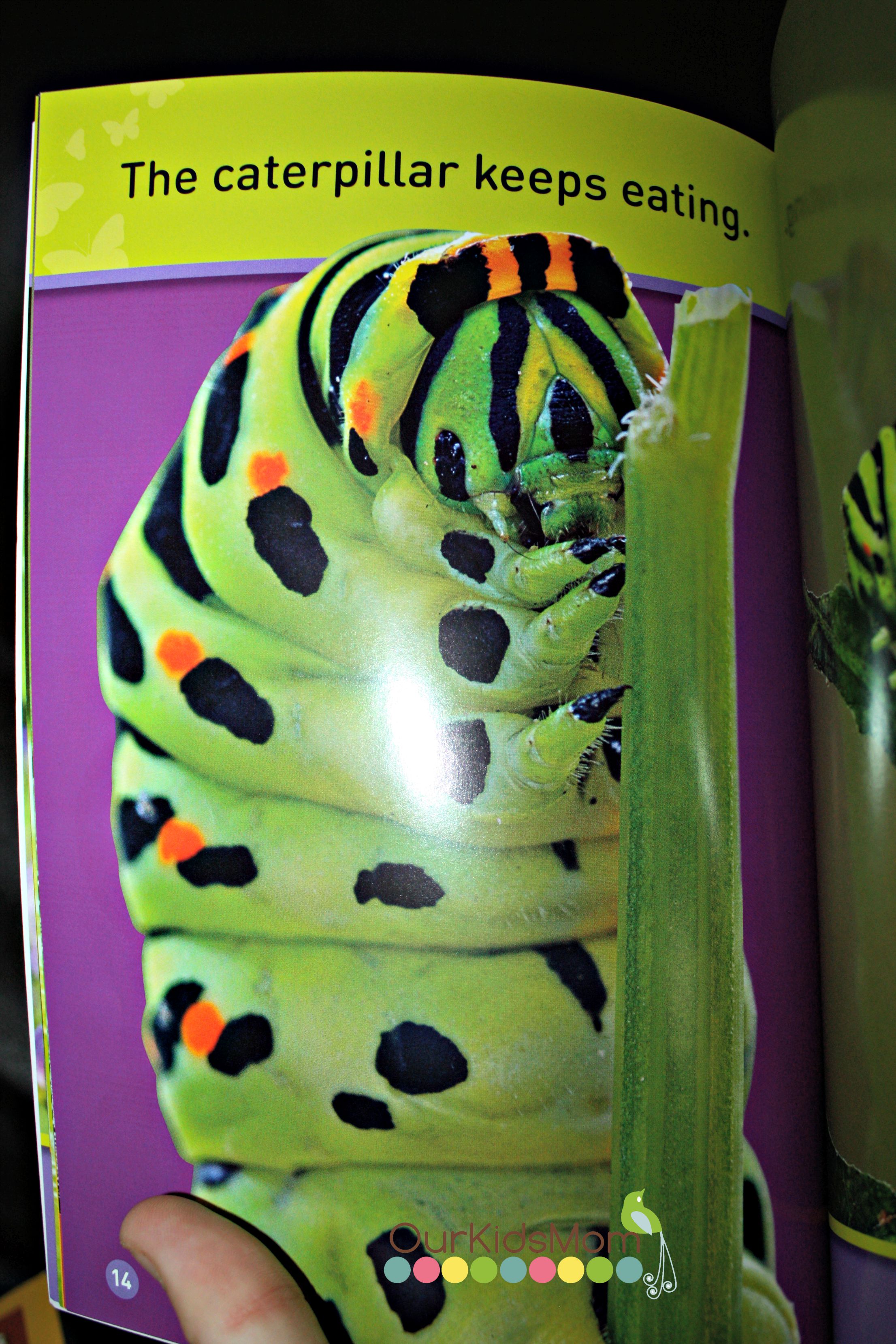 McKenna is going into kindergarten and is just learning to recognize her letters, so she enjoys picking out letters she knows but loves looking at the amazing pictures and making up her own story.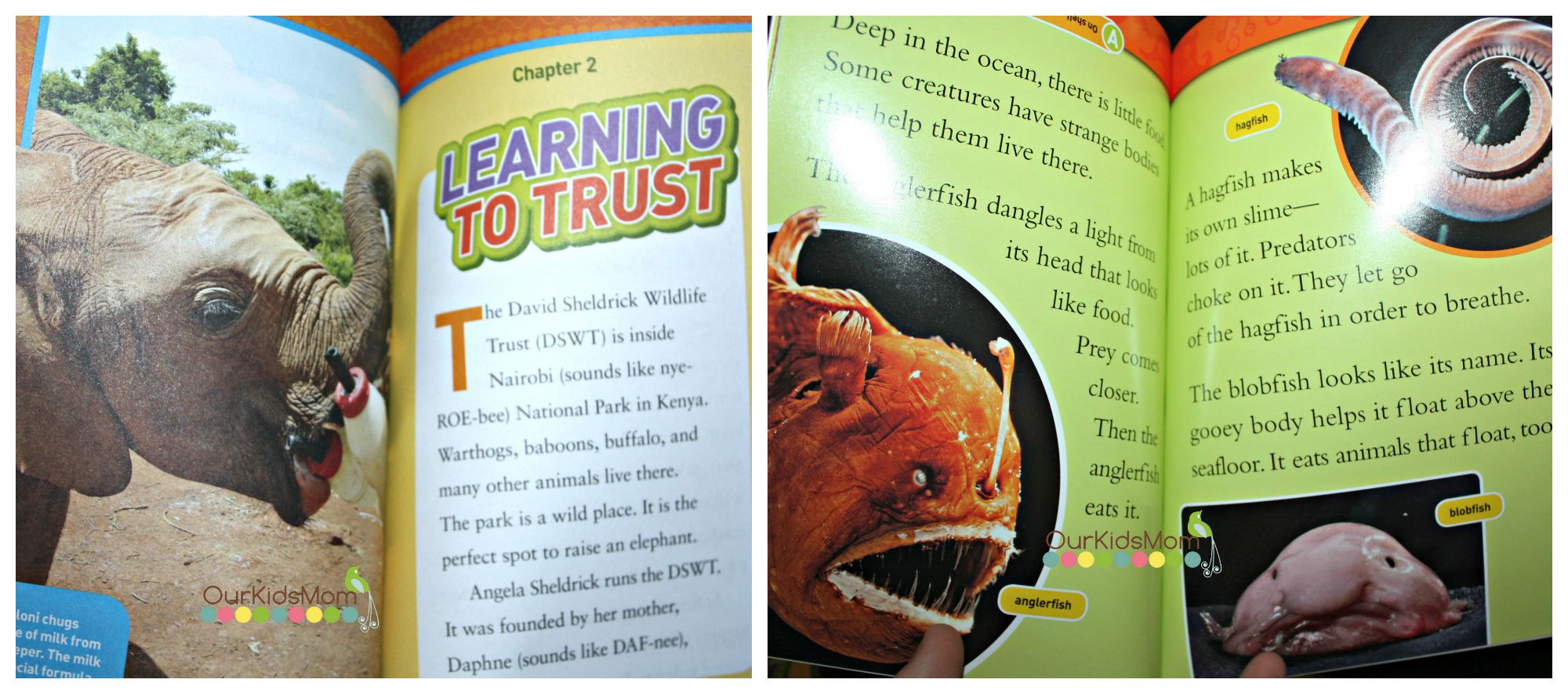 The pictures in all these books are simply stunning, they are all real life pictures so the kids can see what things from around the world truly look like. From transportation and people to pictures of unique animals, these bright bold pictures will be sure to catch your young readers eyes.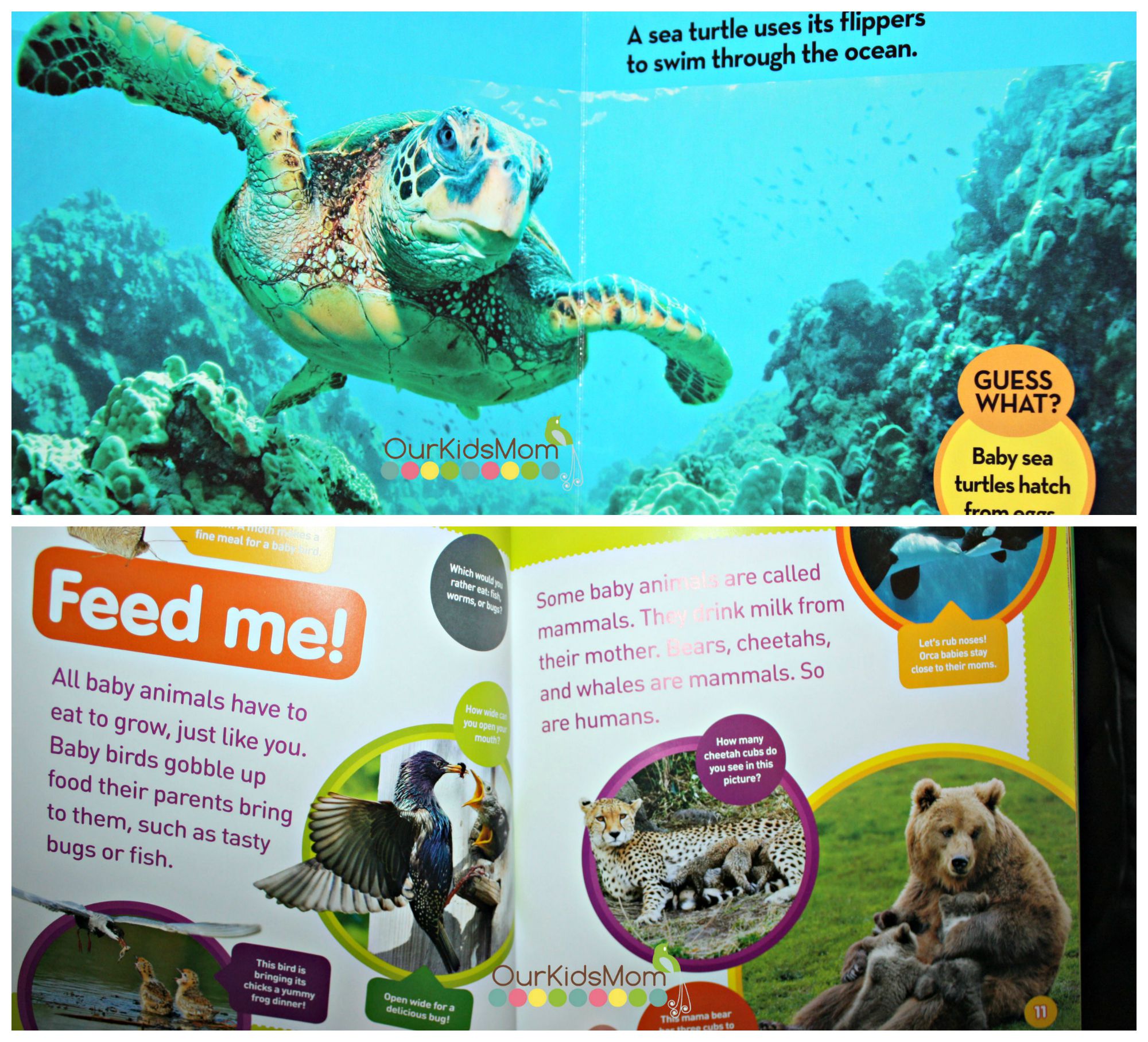 Reading is so important to me and having books that my kids will be drawn to and will enjoy reading is a must in our house. I love reading these books to my kids and watching them open them up on their own time. These books are all priced at a great low price that makes them super affordable.