Our Finds During Back to School Shopping at Kmart
Gift card received. All opinions are my own.
I can't believe I'm saying this, but in less than two weeks my children will be starting school again!
Where did this summer go?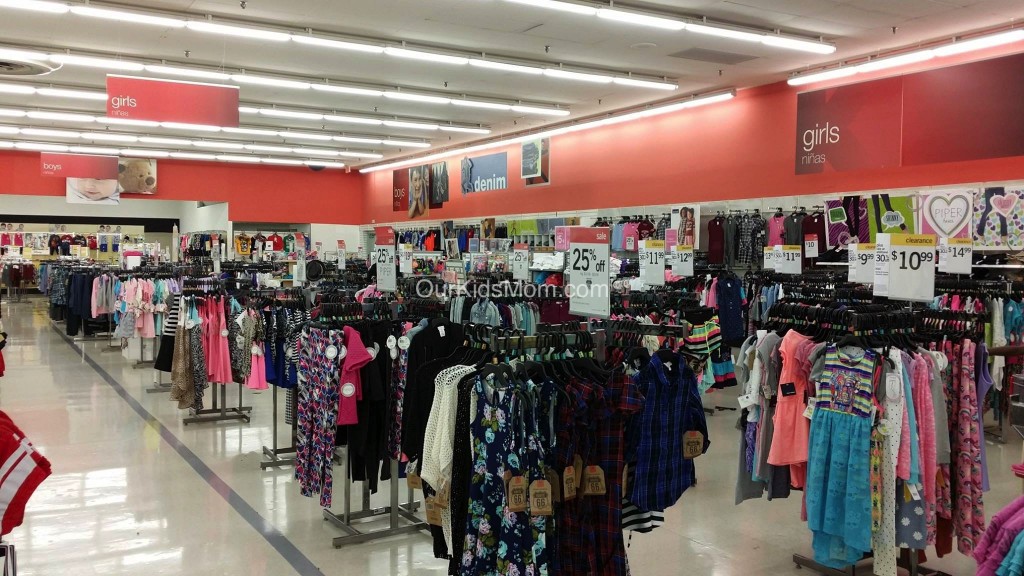 Sending two children back to school in new clothes can really break the bank. That's why we headed to Kmart to check out what they had to offer.
It had been some time since we shopped here because our local store relocated and I was very impressed with their selection of girls' denim jeans. They've come a long way from basic jeans… Emma will only wear skinny jeans and I found a few for her to try on.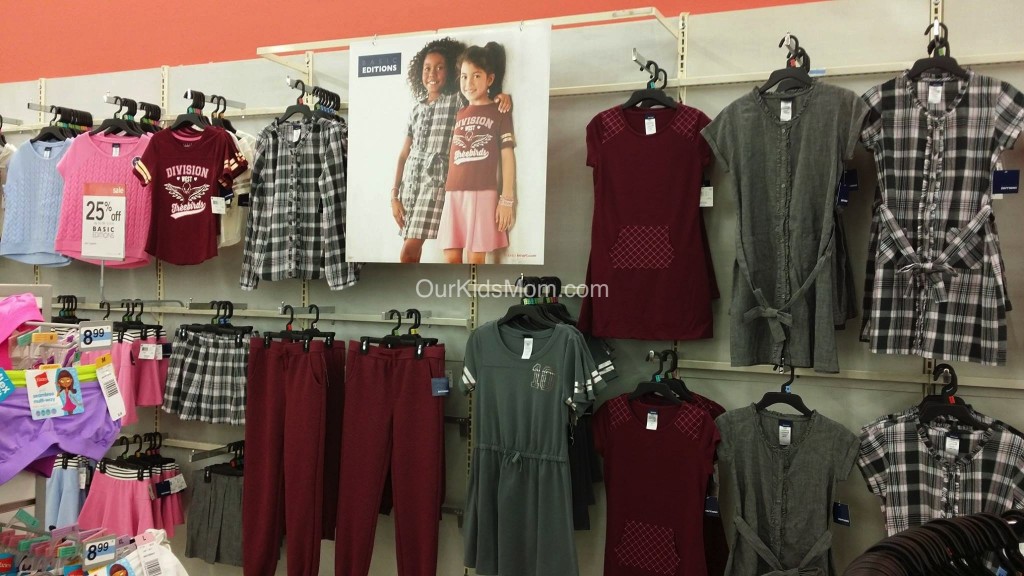 Everywhere Emma turned she found items she loved. She loves to dress up in skirts, leggings and sweaters in the winter. She had plenty of them to choose from here.
Her ultimate favorite thing to wear are dresses. There were a good assortment of these to choose from as well.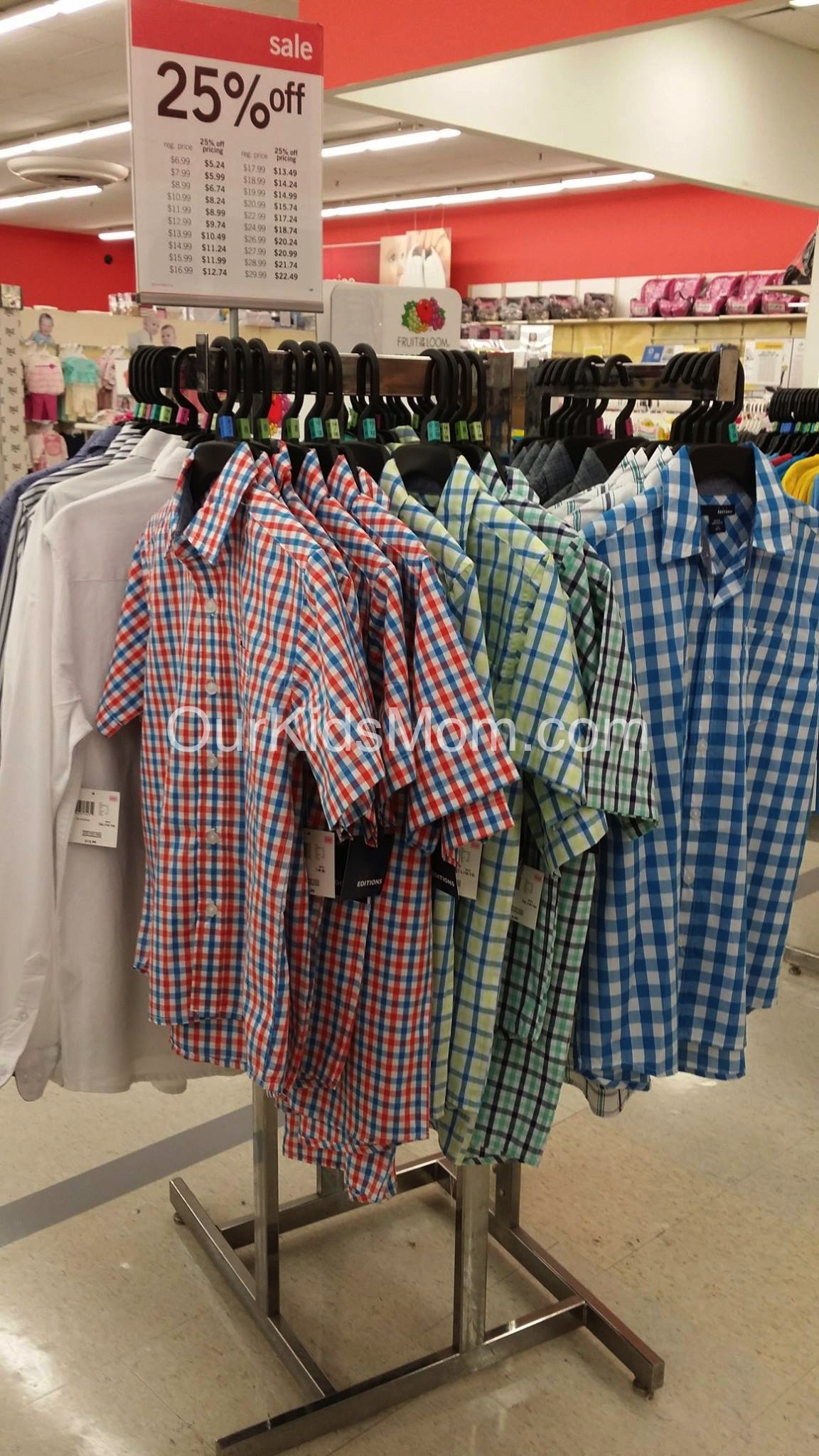 My Ethan, on the other hand, is a very simple and straight to the point kid. He likes pants, denim jeans and button down tops… the. end. He makes me giggle almost every morning because he has such an opinion about what he wears and how his hair is brushed.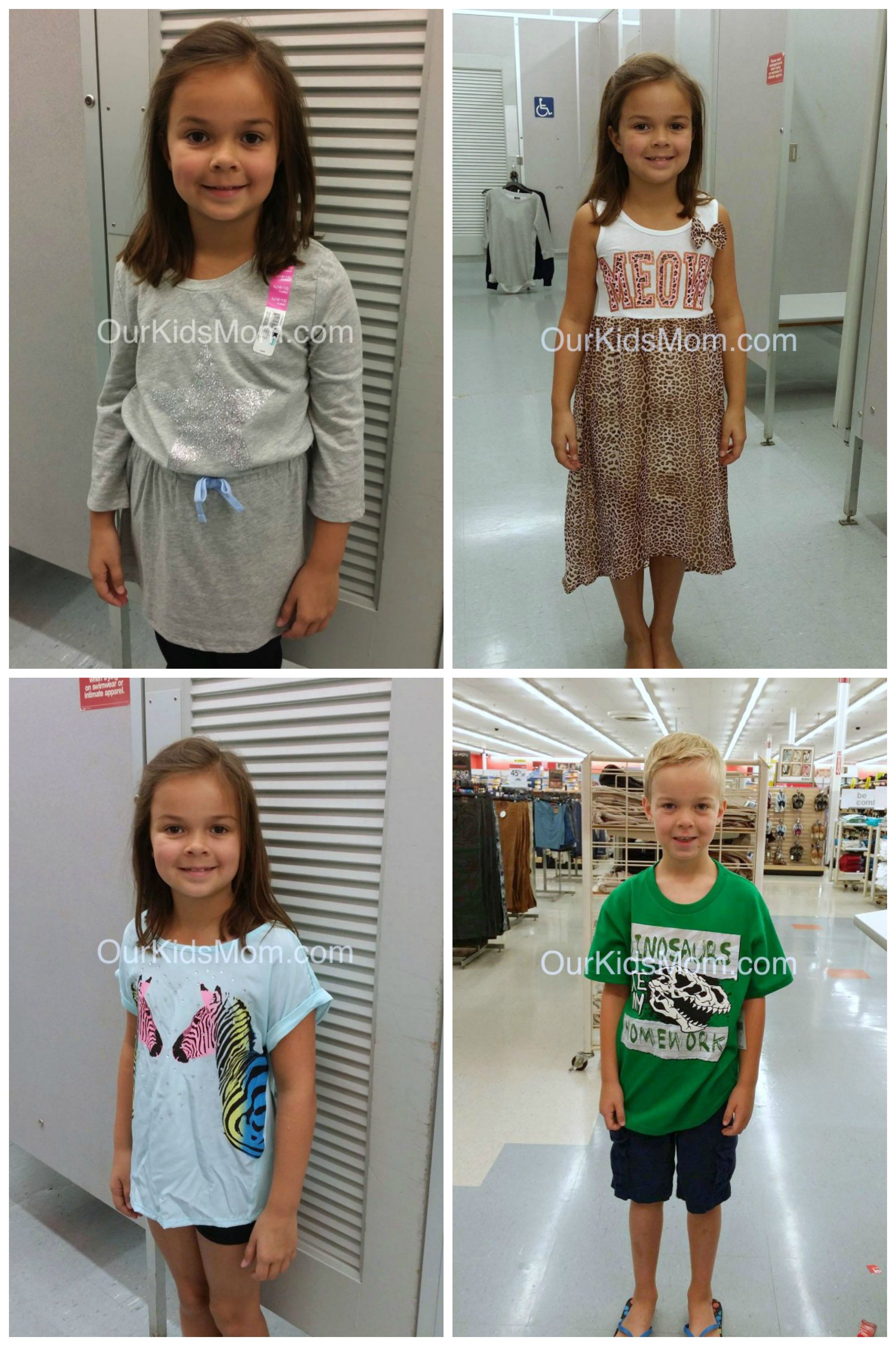 Off to the dressing room we went with our handful of favorites. Above are the highlights of the items the kids loved and gave two thumbs up.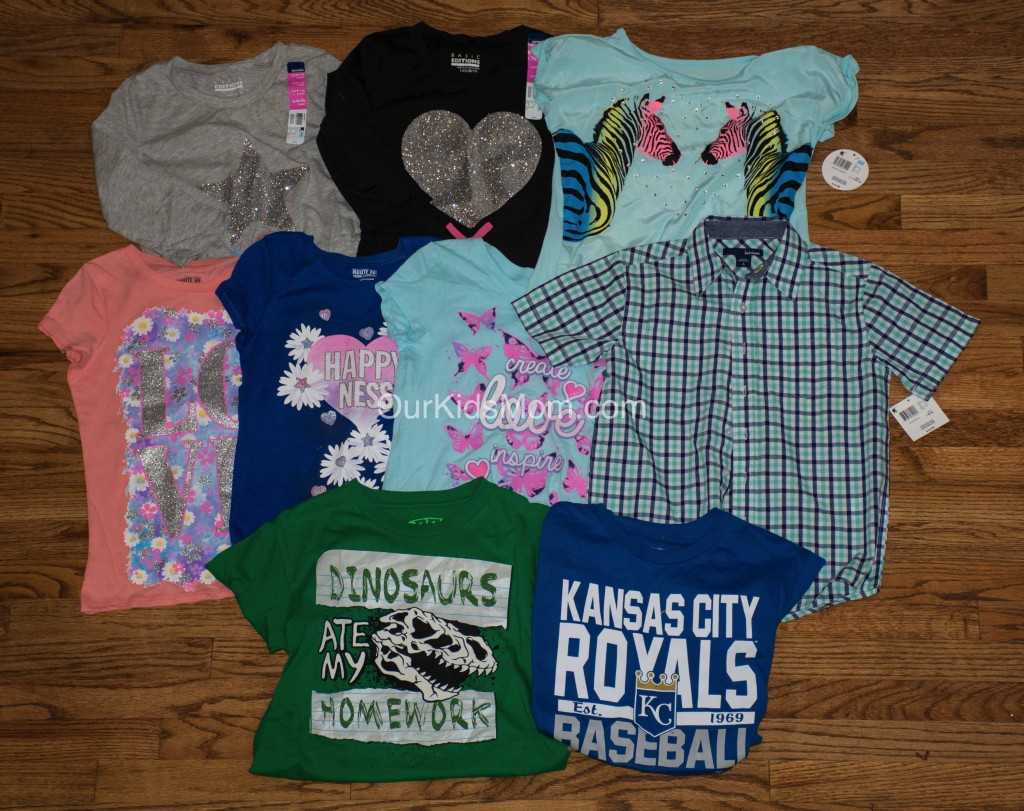 By the end of our shopping trip we walked out with nine items for our $75 budget. Amazing, right? I am totally impressed with the new line of children's clothes at Kmart. Emma (my fashionista) agrees that they are fashionable and my wallet tells me they are super affordable!
Have you shopped your local Kmart recently? We found a nice selection of kid's stylish yet affordable BTS apparel.