As a parent, it's important to think about the role that you play in your child's education. This is going to mean thinking about elements such as how to help them grow socially and ensure that they do reach the right level of academic achievement. Here are some key aspects that you should consider.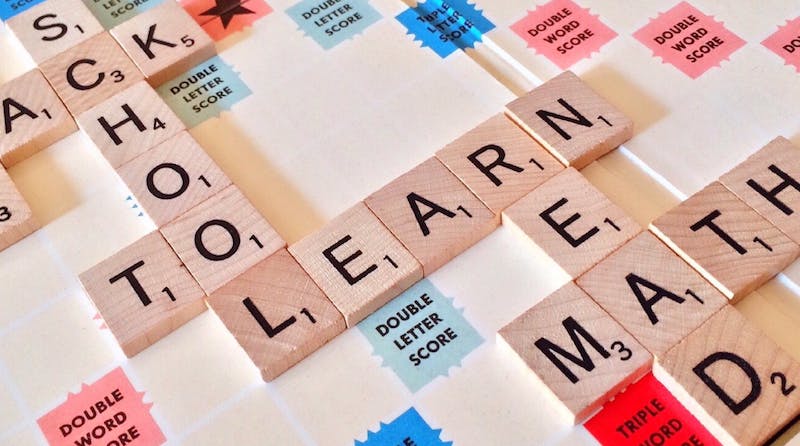 Remain In Touch With Teachers
The first thing that you need to make sure that you do is remain in touch with your child's teachers. Keeping in touch with teachers might not sound like the most fun thing to do, but it's important that you keep up to date with all things that are going on with your child. You can text schools staff to get the information that you need such as their current grades, the way that they are behaving and any other concerns that you might have.
Remaining in touch with teachers is also a good way to keep in the loop when it comes to where your child needs the most support. You need to understand where they need help if you're going to help them.
Help With Their Homework
Helping them with their homework is something that you see parents doing all the time on TV, but how often does it become a reality? The truth is that you should be helping your kids with their homework as often as you can if they are struggling. Get them to do their homework at the kitchen table for example, as this way they can easily access you if they need your help. 
You're not always going to have the answers that they need, but as long as you try your best, you can look up the rest if need be. You are not the person that needs to know the information, so it's not cheating for you to look!
Be The Parent That Cares
Finally, you do need to make sure that you show you care as a parent. This is all about spending the right time and giving your kid's enough focus. If you want to show you care, then it's quite simple. You should ask your children about their day and the things that they enjoyed or found difficult in school. There are a few reasons why this is important. For instance, you will be able to figure out where your children are struggling and where they might extra support. 
Another reason for this is that you will be able to explore whether your children are having any significant issues in school. This could include aspects like bullying.  Bullying can often go undetected for months and cause significant, long-lasting damage. This is a situation that can easily be avoided with the right level of communication. 
We hope that you have found this article helpful, and now see some of the things that you should be doing when it comes to getting involved with your kids education. Too many parents seem to be under the impression that just because their kids are now back in full-time education, that they no longer need to pay attention. Don't let this be you, because you're going to regret it if you do.