Back to School Back to Sleep | Transitioning Back to School Schedules
Sample received. All opinions are my own.
As a parent of 23 years and a former 3rd grade teacher, I can tell you from experience that sleep is a major factor in a child's success at school. Without proper amounts of sleep children have a hard time focusing, adjusting to new situations, and handling emotional situations. A person's nervous system just does not function optimally with not enough sleep.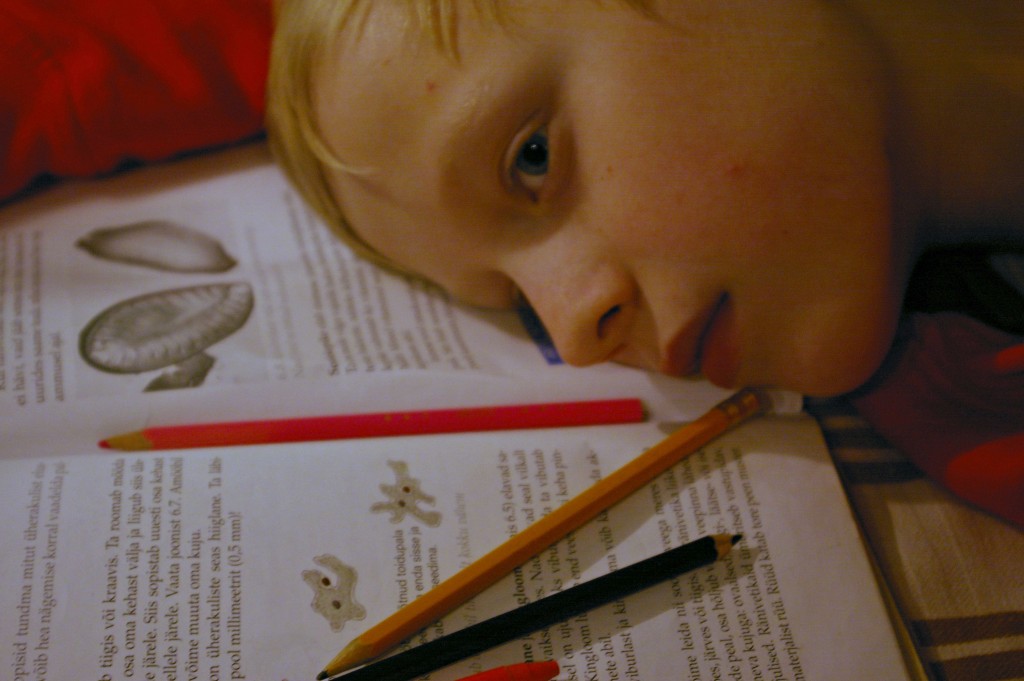 From personal experience, my own children are moody, lack energy, irritable, tense, have impaired memories and just cannot concentrate when they are lacking sleep. None of these characteristics are productive for learning.
That's why Sealy® surveyed over 1,000 parents about sleep habits leading into the back-to-school season. With these results the sleep experts at the UNC School of Medicine developed helpful tips for establishing a back-to-school sleep schedule.
As much as my children wished and hoped that it wouldn't happen so soon, the first day of school came and went for us last week. We use many of the tips above and below from UNC School of Medicine's Sleep Science Program. These seven tips helped our family transition from those last few moments of summertime fun to a productive, cohesive family sleep schedule.
7 Tips on how to Back to School and Back to Sleep
* Bedtime Shift – Starting a week or two before school starts, determine the number of hours your child's bedtime needs to shift and gradually advance the bedtime and wake time to the appropriate time (by no more than 30 minutes per day).
* Night Owls No More – No late bedtimes. The recommended number of hours of sleep differs for each age group. According to the National Sleep Foundation, school age (5-10 years) should get 10-11 hours and teens (11-17 years) should get 8.5-9.5 hours.
* Boycott Late-Night Electronics – Turning off electronics in the evening two to three hours before bedtime is a good rule of thumb. Any type of electronic device that emits blue light or revs up brain activity counteracts the body's natural transition to sleep.
* The Mattress Matters – To help ensure a comfortable night's sleep, invest in a mattress that is engineered to fully support the back and align the body.
* Break up with Snooze – Don't allow your child to sleep in. Keep wake times consistent across both school days and weekends.
* The Breakfast Benefit – Make breakfast a priority and serve it at a consistent time each morning. Not only will kids be energized for the day, but a nutritious start helps them learn more effectively.
* Take Your Cue – There are external cues that help synchronize our sleep/wake rhythm. The sun is by far the most powerful environmental cue, which can be used to help us orient to our desired routine. Have your child get sunshine in the morning soon after waking.
Sealy believes that no matter your age, finding a bed that gives you outstanding back support, that's durable and has added comfort, is important in getting quality sleep every night. Do you have any tips that help your family get Back to School and Back to Sleep?