Like everything else during the pandemic, back to school time is weird. Right now, school districts are trying to decide whether classes will be in-person or remote. If in-person, will they be held inside or outside? If outside, what happens when the weather turns bad?
Some schools have started with in person learning only to move to remote learning. If remote, who's responsibility is it to provide computers? What happens if a teacher or student is infected? How many infected people does it take to shut the whole thing down?
Parents dealing with all this madness have all they can handle just figuring out how to get back to work. It seems like madness for adults to consider going back to school themselves right now.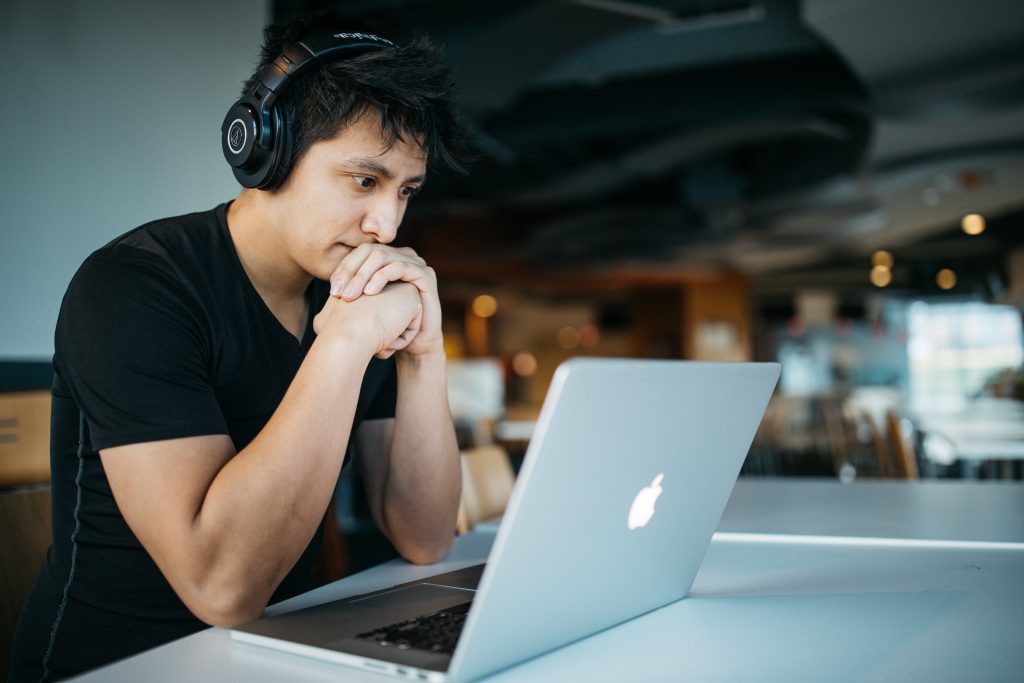 Here are a few reasons why it makes perfect sense:
You Have the Time
Early in the pandemic, the government provided a nice piece of bonus money with those unemployment checks. That money has run out and we are still waiting on a new unemployment benefit deal to take effect. The lucky ones will survive until they are called back to work. For others, their former jobs no longer exist.
This is the perfect time to fire up the laptop and enroll in online classes. Even if you were able to transition to working from home, you are saving on commuting time. That time saved will likely be enough to take on a few courses on the side.
You Already Need a Loan
There is no need to be ashamed a lot of people are in the same boat. To survive these uncertain times, many have turned to low-interest loans to relieve financial pressure. If that is the case for you as well, you just as well get enough to invest in your education. Local community colleges are great alternatives to the major universities.
If you don't have a college degree, start small and get an associates. That may not raise your current income. But it will make getting hired at your next job a lot easier. Besides being more convenient for in-person learning, community colleges are a lot more affordable.
The Job Market Is More Competitive
The job market is more competitive than ever. Covid wreaked havoc on the job market. If you thought it was difficult to land a good job before, it will feel nearer to impossible now. It is not your fault. But it is up to you to deal with it.
Even if you have a college degree, you will want to beef it up to the next level because people with higher degrees than yours are coming for your job. If you don't improve your position, you will not be able to compete. If you want a better job than the one you had, you have to do something to your resume besides laminate it. You need to improve your education which is one of the most important factors in getting you considered for your next job.
You don't have to contract coronavirus to be effected by it. Now is a great time to go back to school because you have a little more time. You can easily get a loan for the upfront costs. And the market is a lot more competitive. For a bonus reason, you want to set a good example for your kids and show them just how important completing their education is to you.