I received a gift card from Fruit of the Loom in exchange for writing this blog post. Although this post is sponsored, all opinions are my own.
#TGIBTS stands for "Thank Goodness It's Back to School" and is for all those moms out there who are excited about this time of year. Personally for me this year brought mixed emotions.
On one hand the kids were already climbing the walls and were bored. Outside was not longer attractive and they wanted 10 hours of computer time alone.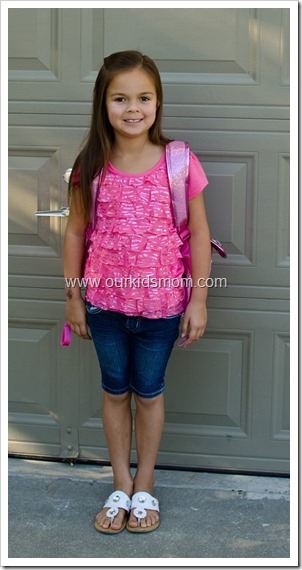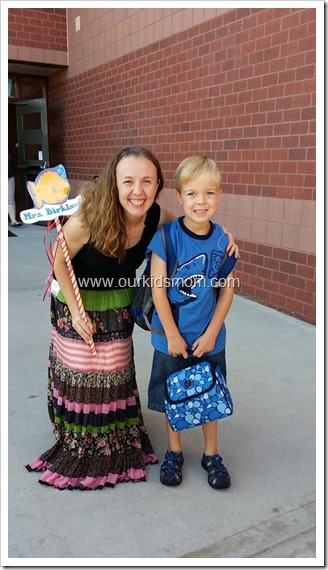 On the other hand, my final baby started kindergarten this year *sniff*. Can you hear my ovaries burst? Yep, they did.
Regardless of my feelings, school has started. SO it was a shopping I must go.
Everyone focuses on what you see, but what about what's UNDER that?
Your kids are probably nervous, like mine were, and want to put their best foot forward.
Mine grew over the summer. That means their underwear probably doesn't fit the same anymore.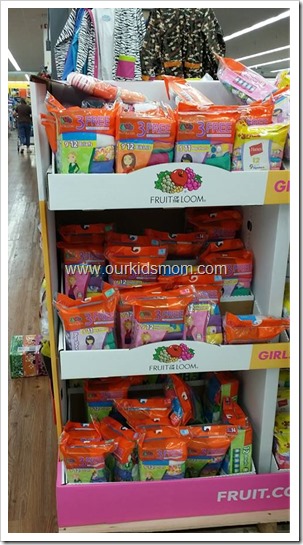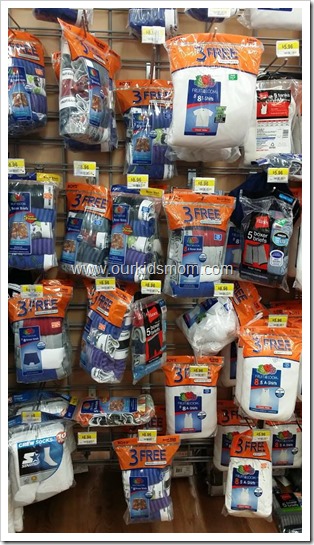 I was happy to find bonus packs from Fruit of the Loom during my shopping spree. The more I can get for my money the happier I am!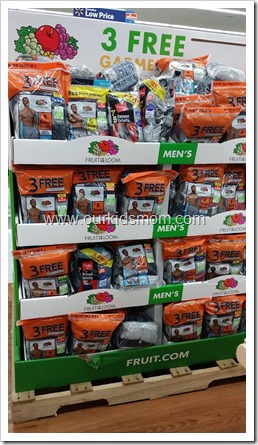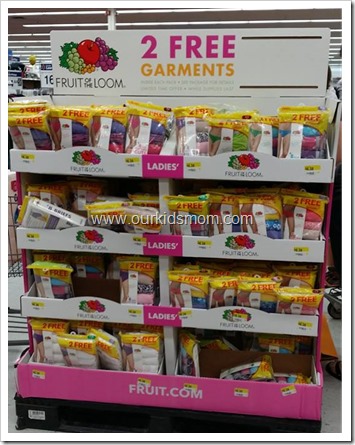 The bonus packs come with three extra items in each package and are available in boys, girls and even in men's and women's for those teens who have outgrown the children sizes.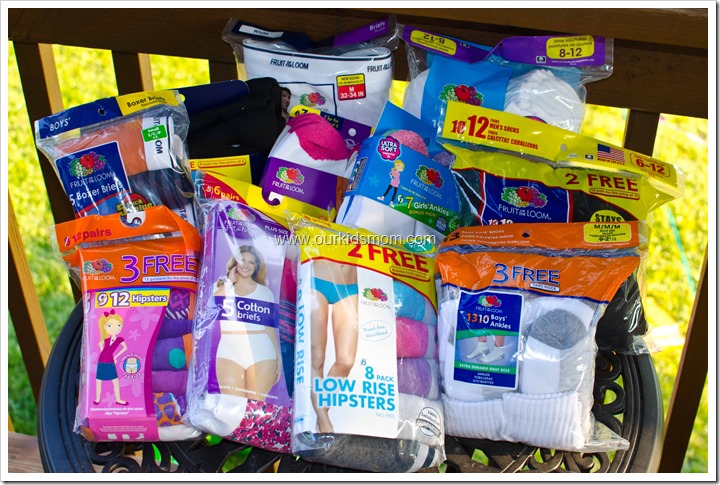 All these packages are available at Walmart, both in-store and online. I was able to replenish the underwear and sock drawer for everyone in the house… all with bonus items in the package!
Connect with Fruit of the Loom:
BUY IT:
You can purchase Fruit of the Loom bonus packs at your local Wal-mart.
WIN IT:
ONE OurKidsMom reader is going to win a $75 Wal-Mart GC!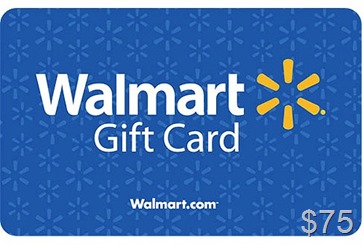 This giveaway ended at 11:59 PM EST on August 30, 2014.