B Box Diaper Wallet
Sample received. All opinions are my own.
When you have a baby, going anywhere for the day always includes carrying a diaper bag so you have everything you would need through the day.
But what about when you just go out for a couple hours for coffee or a quick trip to the store?
The last thing you want to have to pack is a huge diaper bag, yet if you don't bring something you know that's when your baby is going to poop and need a changing.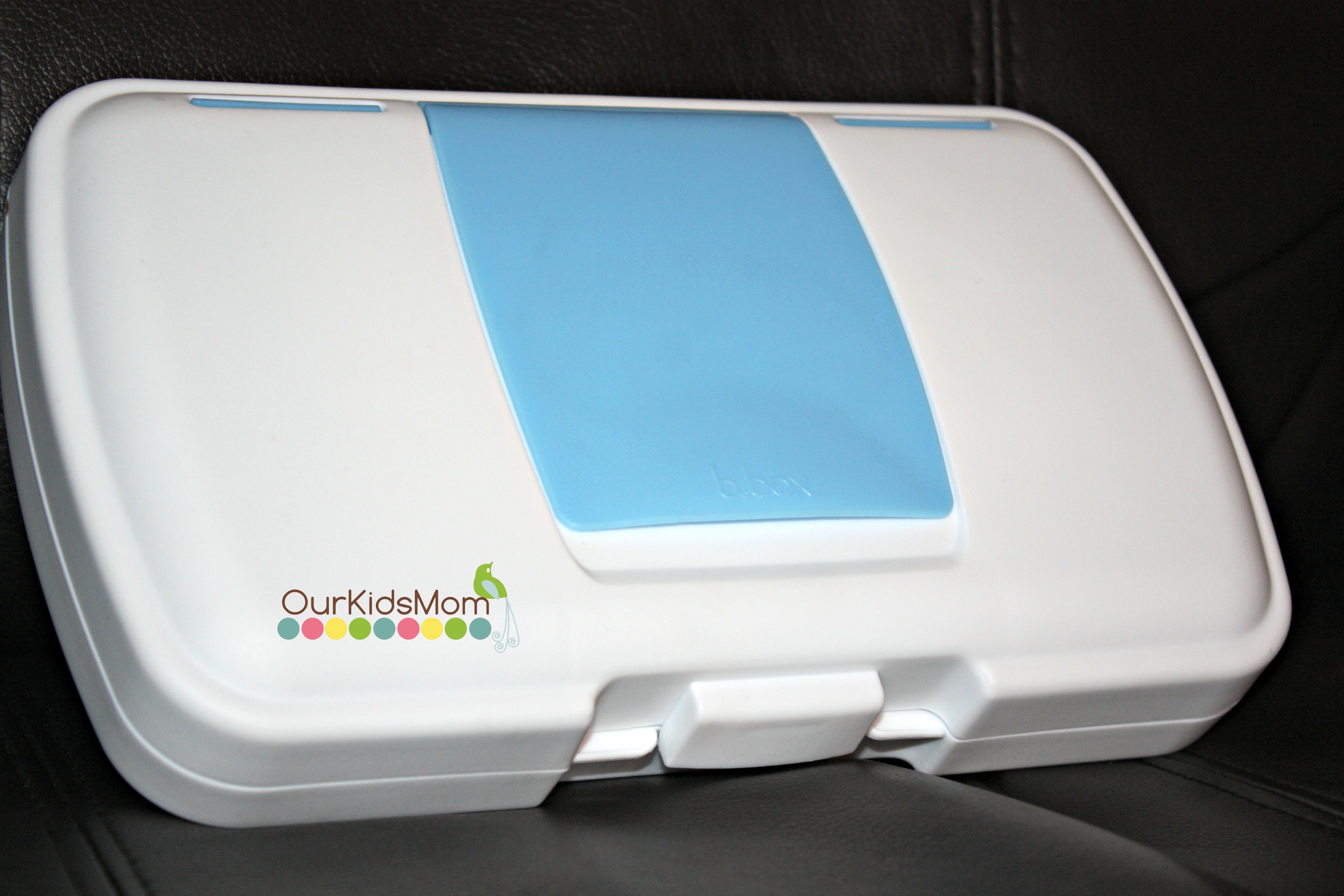 b.box has a diaper wallet that is perfect for the quick trip out of the house without having to pack for the whole day.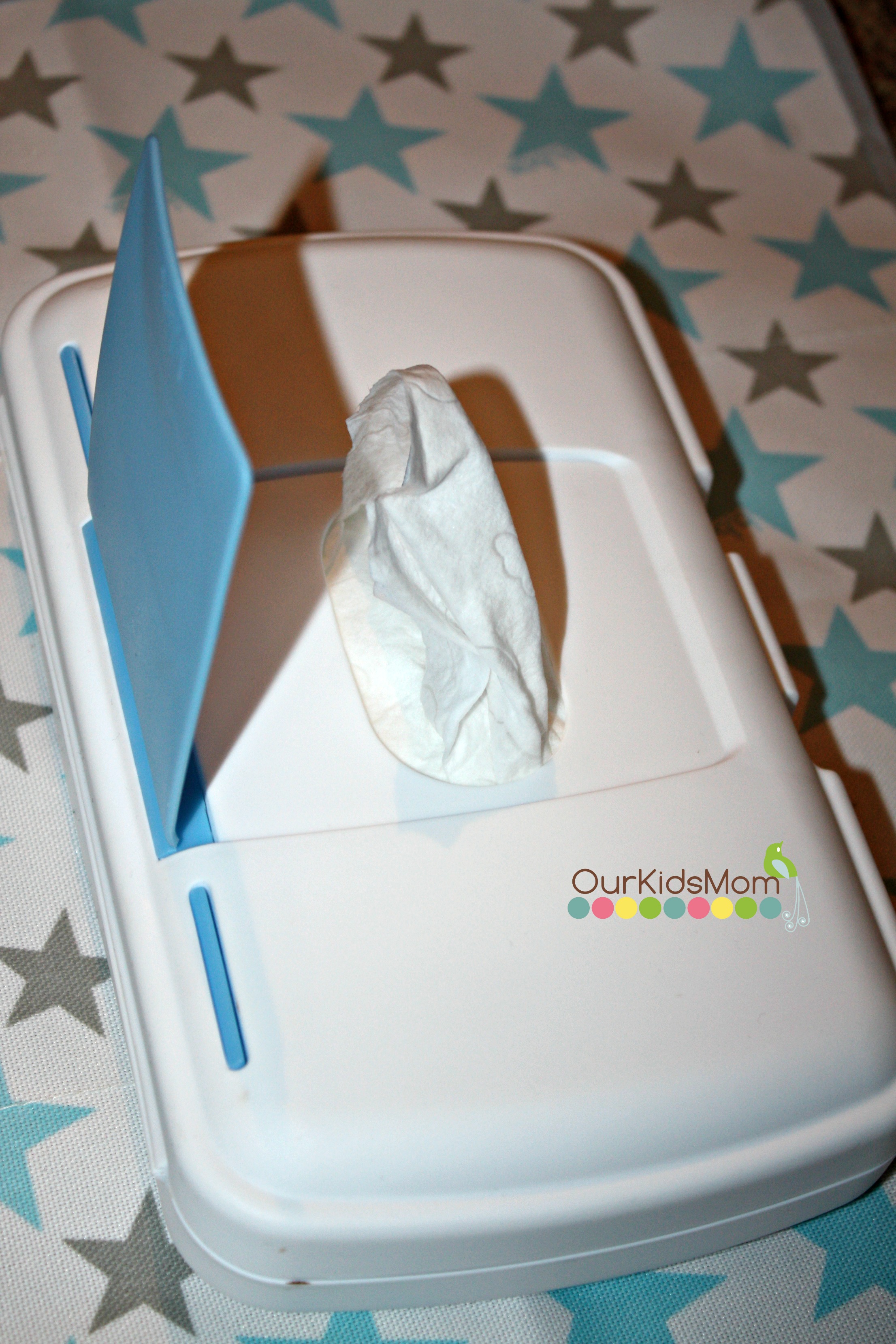 From the outside the b.box diaper wallet looks like a normal travel wipes case. You flip the top open and you now have access to your wipes.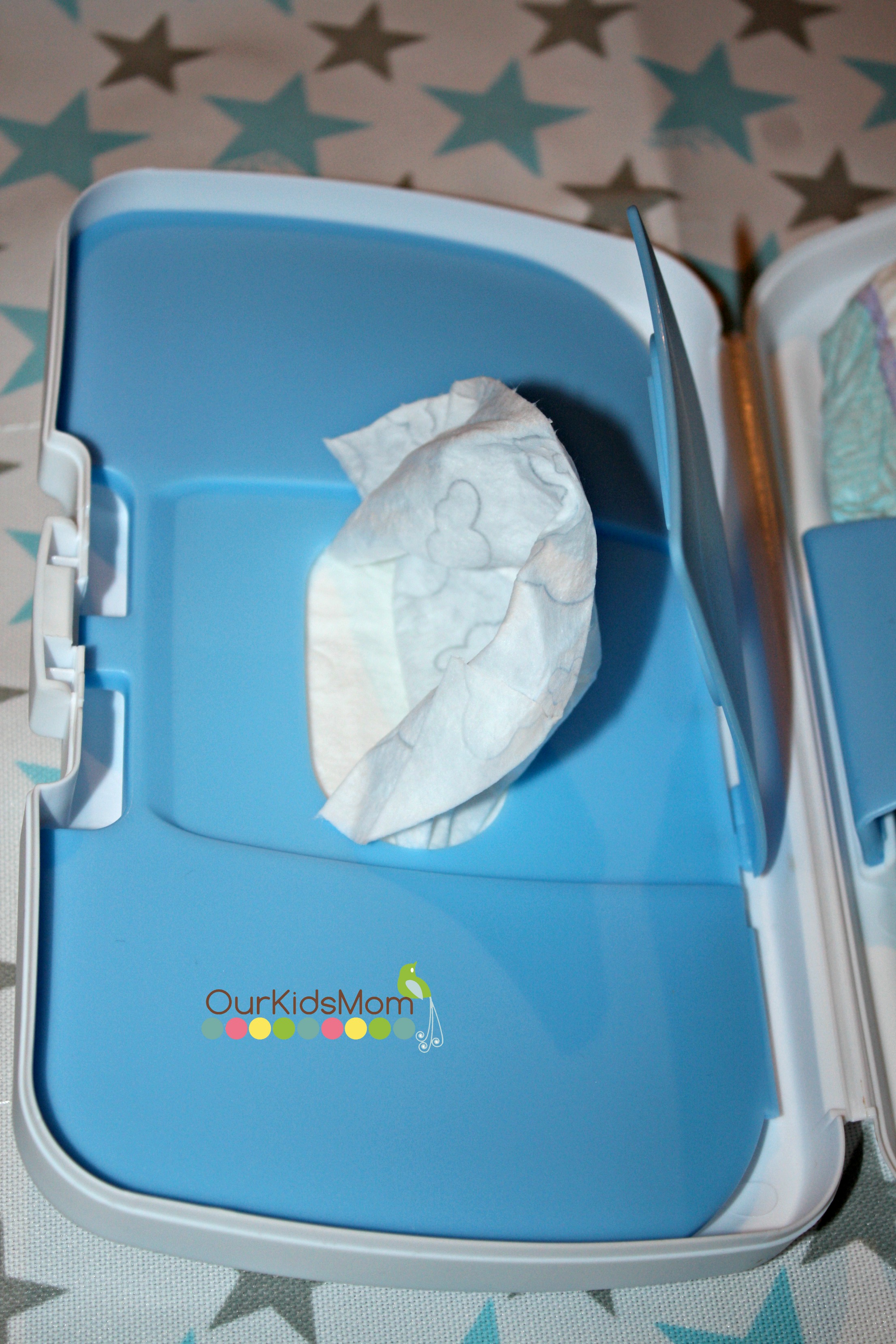 Open it up and there's so much more. On the one side is where you can refill your wipes and still have access to the wipes through a dispenser when your in the middle of a change.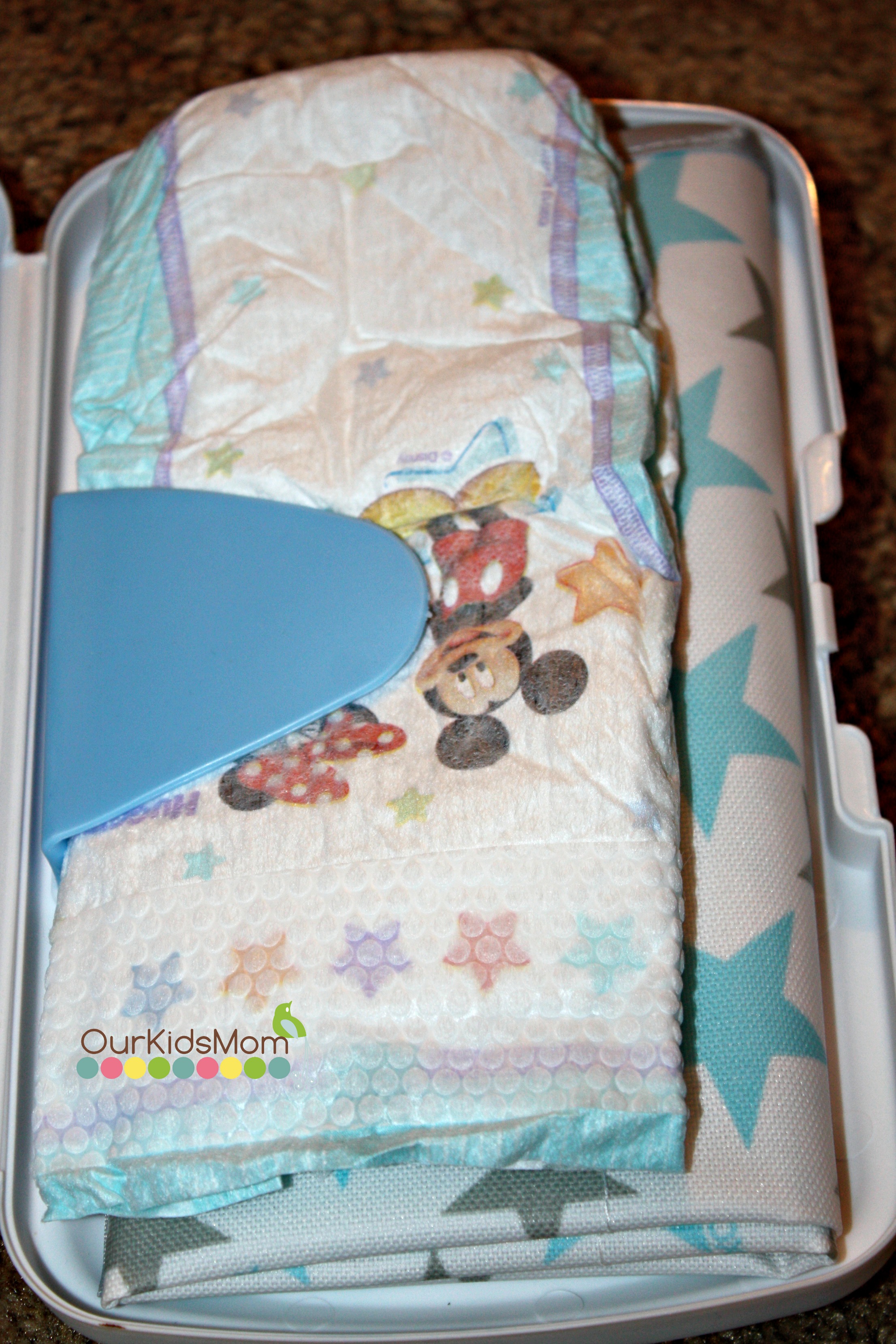 On the other side is a clip that holds an easy to clean change mat that comes with the wallet. Not only does the clip side hold your change mat it also holds 2 disposable diapers. Perfect for what you may need for a quick trip out.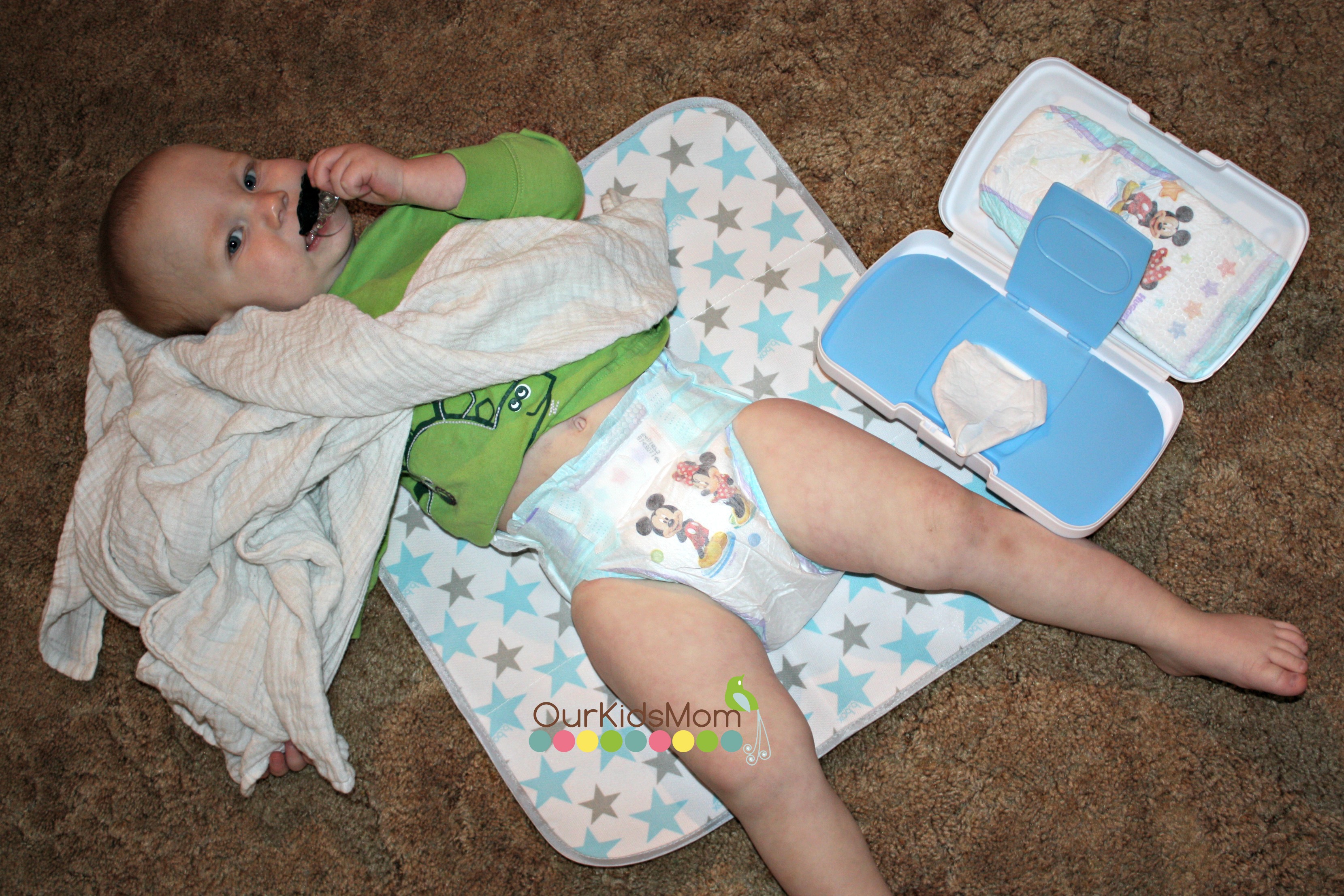 The b.box diaper wallet would make a fun unique baby gift (that as a mom I would LOVE to get) to make life so much quicker and easier when you have a little.
You can purchase a b.box diaper wallet at www.bbox.com.au .
Grab a diaper wallet as a gift or to treat yourself, they offer lots of fun colors and change mat patterns to choose from.