Avoid Summer Brain Drain with Netflix | #StreamTeam
My kids both hit summer running… literally. They are out the door the minute the sun is up.
That is, until it reaches the low 90's and above, or we have a dreary rainy day.
Then it's straight to the television.
To avoid pointless viewing, I love to put titles like the ones below into their watch list to help avoid summer brain drain.
Hopefully some of these might spark a little interest in your children as well!
10 Netflix Titles for a Summer Brain-Power Boost
For your big kids: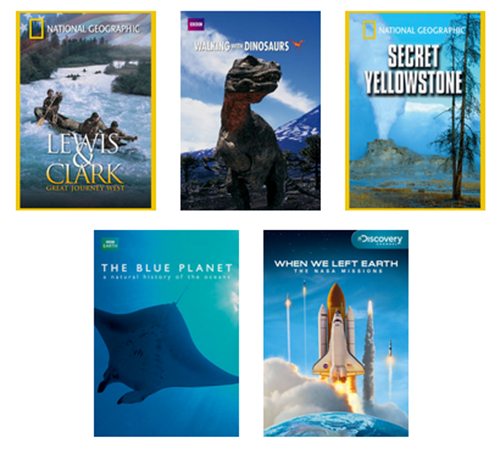 1. Lewis & Clark: The Journey Out West
2. Walking with Dinosaurs
3. Secret Yellowstone
4. The Blue Planet
5. When We Left Earth: The NASA Missions
Want even more brain-boosting titles? Our friends at Common Sense Media shared 12 age-appropriate documentaries that encourage kids to explore worlds they may not normally encounter, all currently streaming on Netflix – check out the list here.
And your little ones: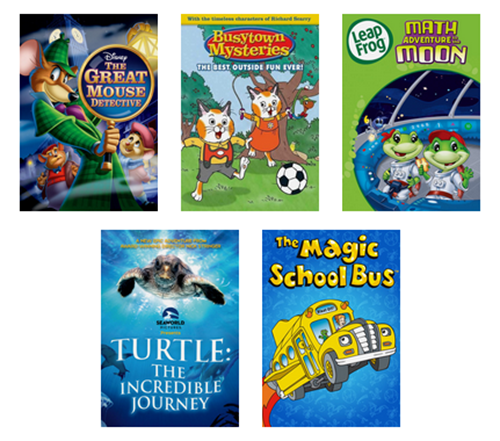 1. The Great Mouse Detective
2. Busytown Mysteries
3. LeapFrog: Math Adventures to the Moon
4. Turtle: The Incredible Journey
5. The Magic School Bus
Strawberry-Yogurt Swirl Popsicles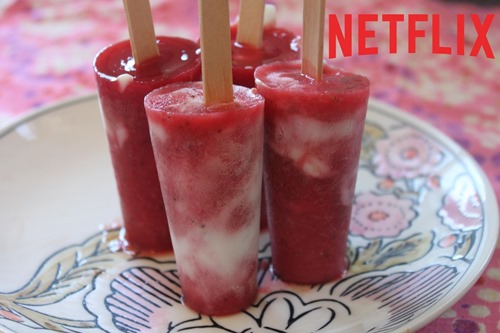 Boost your kids' brain power with these Strawberry-Yogurt Swirl Popsicles, perfect for breakfast, an afternoon snack or healthy dessert. These sweet treats are not only delicious, but are filled with brain-powering ingredients, like berries and Greek yogurt – click here to learn how to make your own.