August Adventures on Netflix #StreamTeam
This post is part of the Netflix Stream Team program. All opinions are my own.
Summer is heating up, so the kids have been looking for a little adventure here in the house. Ethan was excited when a big box of goodies arrived to help enhance his watching experience. He has been enjoying his new Dragons items and has been binge watching the new episodes on Netflix.
Dragons: Race to the Edge is full of adventure and FUN! Although this series is new to Ethan, he can't stop talking about it!
This summer, Hiccup and Toothless, from the critically acclaimedHow to Train Your Dragon films are embarking on unparalleled adventures in the all-new Netflix original series Dragons: Race to the Edge – and inviting you along for the dragon ride.

Soaring beyond their home on the island of Berk in search of new dragons, Dragons: Race to the Edge introduces some of the most exciting dragons yet, each with its own amazing abilities — shock waves, cannon balls and fire blasts, just to name a few.

With the magical Dragon Eye, an artifact Hiccup finds aboard an abandoned ship, Hiccup learns there is more outside the confines of Berk, and that a little curiosity and determination can make every day an exciting journey. In Hiccup's own words, "this changes everything."
Get a first look at the all-new Netflix original.
If you are in the market for a little more adventure this August, here are a few more titles to fuel the fire.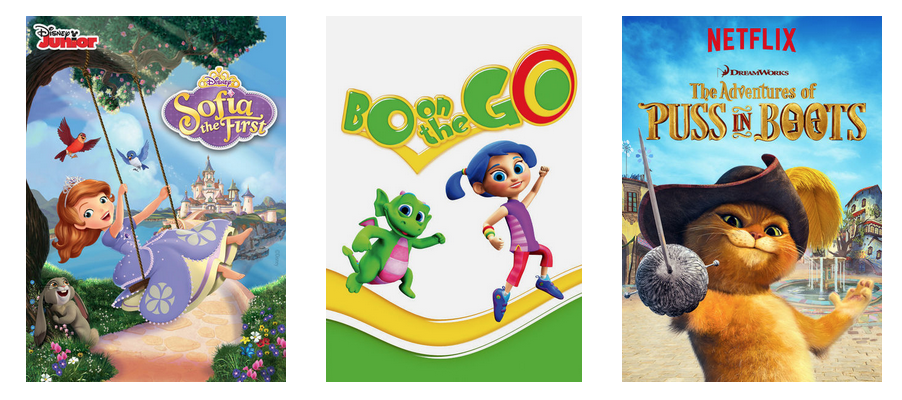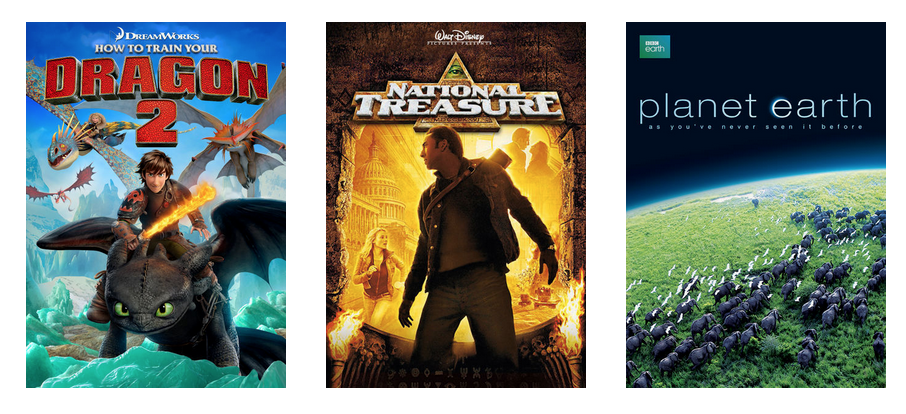 ▪ Penguins of Madagascar: The Movie (7/15)
▪ H2O: Mermaid Adventures: Season 2 (7/15)
▪ Marvel's Hulk and the Agents of S.M.A.S.H.: Season 2 (7/28)
▪ Turbo FAST (new episodes 7/31)