You might think that traditional greeting cards are a thing of the past. After all, who sends these in this era of social media, emails, and instant messages? It couldn't be further from the truth. Cards are very much alive and kicking. In fact, few things are as wonderful as finding a beautiful card with a handwritten note from a well-wisher or a loved one waiting in our mailbox.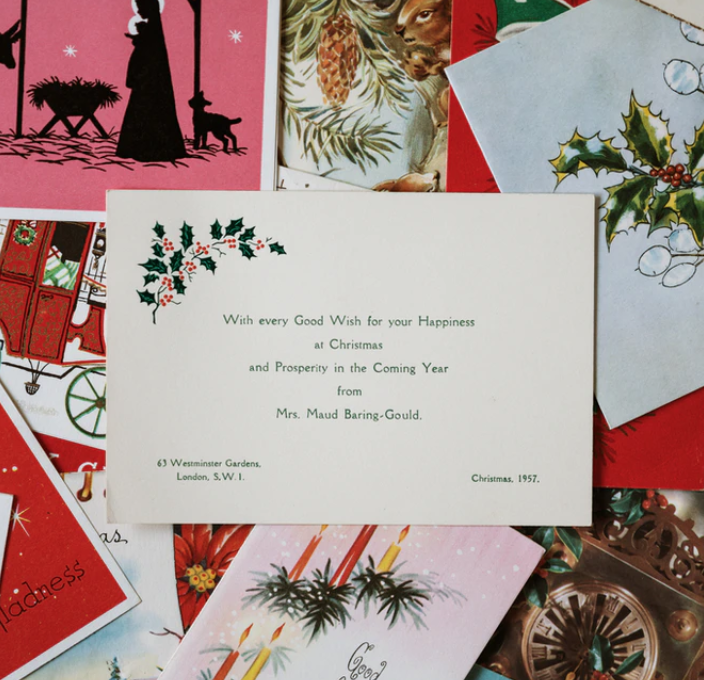 Here are some reasons why personalized greetings cards are still popular.   
Tangibility
There is something heart-warming about the feeling you get when you see an envelope and you hold a card in your hand. This experience is far more pleasing than the mere beep of a text message or an e-card sitting in your email inbox. A card is the tangible form of the sender's sentiments. It offers that rare personal touch in today's tech-driven world. 
Personalized experience
Cards make for a more personalized experience than a digital greeting. It's not just about the heartfelt messages written by hand. Besides that, you have endless opportunities to add unique elements like hand-drawn sketches or illustrations that may speak to the recipient individually. When you create personalized cards for someone, it reflects a greater level of thoughtfulness, sincerity, and care. 
Deeper

impact

 

 
Today, you can download and send pre-made images to your near and dear ones at a single click. Sincere as your intention may be, its essence is often lost or misunderstood due to the ease at which you can convey your message. Simply put, it lacks that special feel.   
A traditional card, on the other hand, casts a memorable impression. It communicates to the receiver that you have picked this particular card from among many others and have made an effort to reach out to them. This makes the message inside the card even more precious and meaningful. Plus, people often save beautiful paper cards, thus preserving the sentiments it evokes for a long time.  
E

motional c

onnection

 
Paper cards engage your sensory perceptions of touch, sight, and smell. They fuel nostalgia and connect with the receiver on a deeper level. So if you're planning to send a loved one a handwritten card, know that it will be a source of joy for them for many years to come.   
Physical r

eminder
You probably get tens if not hundreds of text messages and emails every day. What you get a week ago may be lost among the countless messages you receive. A traditional greeting card, however, can be kept and stored as a gentle reminder or a message of hope, joy, encouragement, celebration, or even condolence.   
Love for retro
You might have thought that the emergence of e-cards and technology have eroded the utility and charm of traditional cards. And while that might have been true a few years ago, greeting cards have made a comeback and enjoys a wider appeal among millennials, who are showing a preference for everything retro.  
Thanks to these reasons, greeting cards are — and hopefully, will remain — one of the most loved gifts of all time.