We were given an Applebee's gift card to cover our dinner. All opinions are our own.
With school under way, my oldest son and his girl friend are already under a good amount of stress. That's why I decided to send them to Applebee's for a relaxing "Best Date Ever" experience.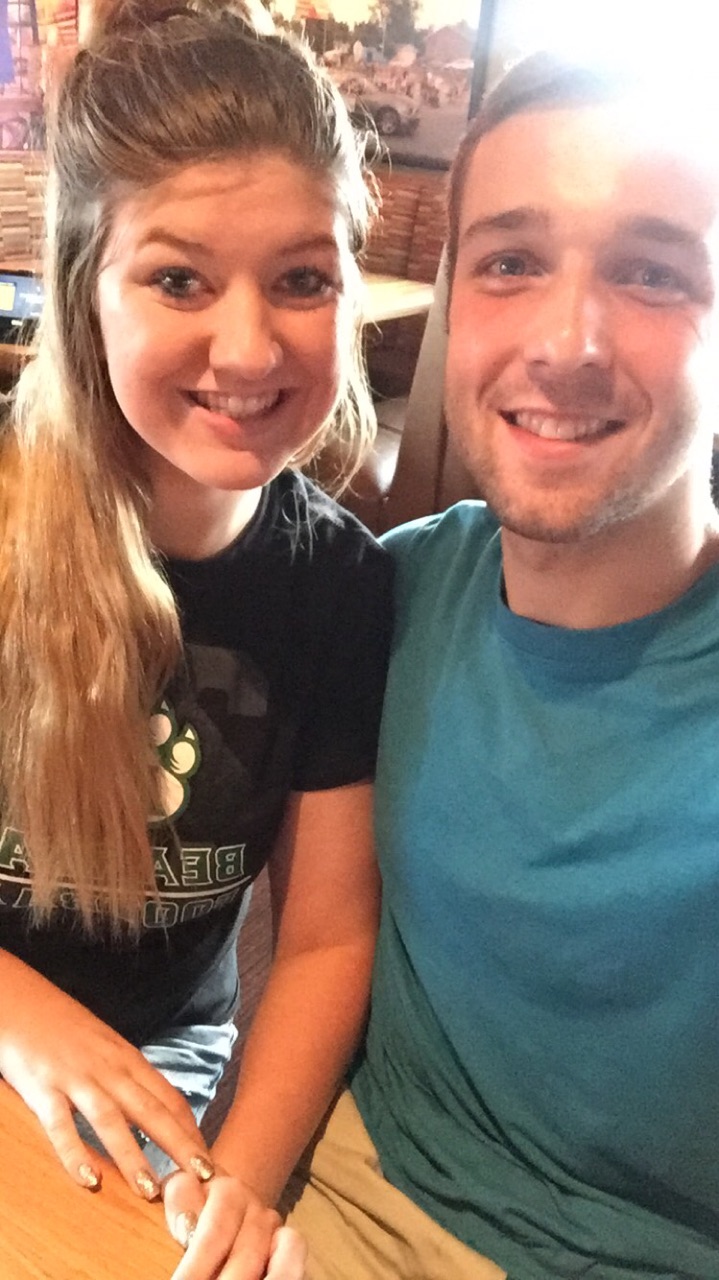 I was going to give a quick overview of their meal… but my son surprised me with a small review in his own words!
Service was great! The host was very welcoming and friendly right off the bat. Our server Alex was very outgoing and made us very comfortable. Aly and I first checked out the appetizer menu and immediately were drawn to the spinach artichoke dip.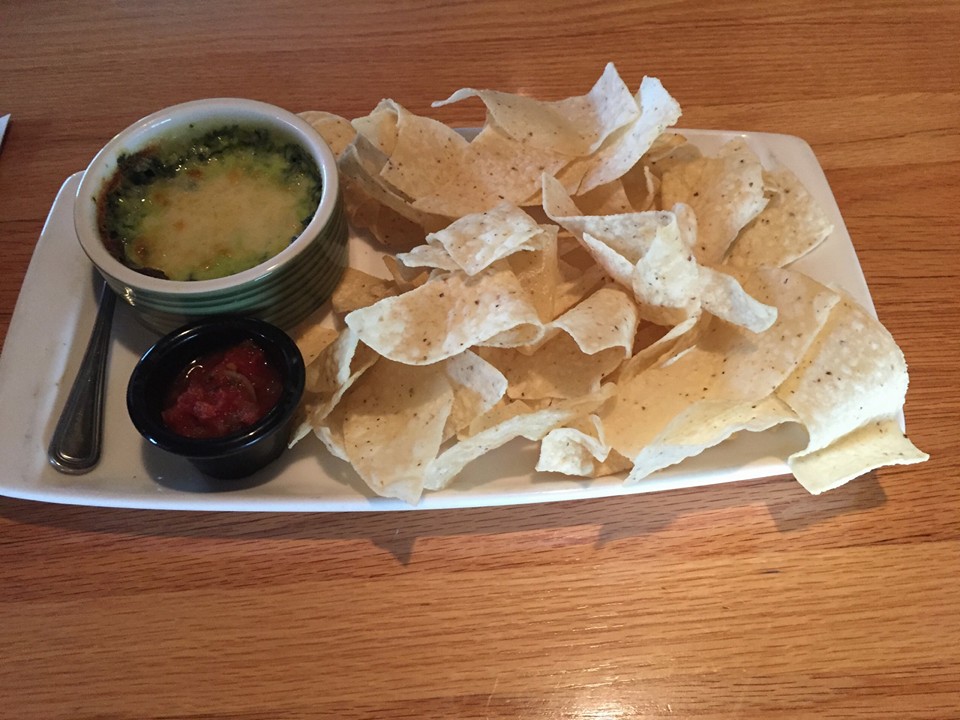 It arrived nice and hot and was just as delicious as it looked.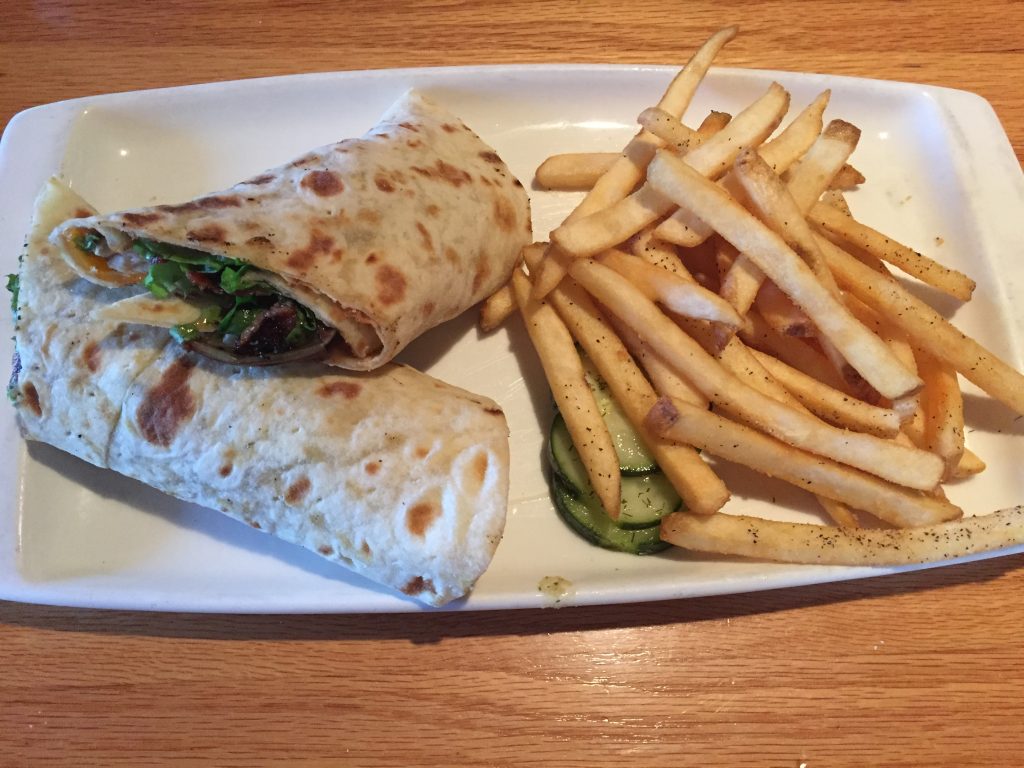 Aly ordered the new maple bacon chicken piadini and I ordered the Butcher's Reserve 12 oz. sirloin steak medium rare with a side of garlic green beans and classic fries. Our food took a while to get out, but it was worth the wait as it was extremely delicious.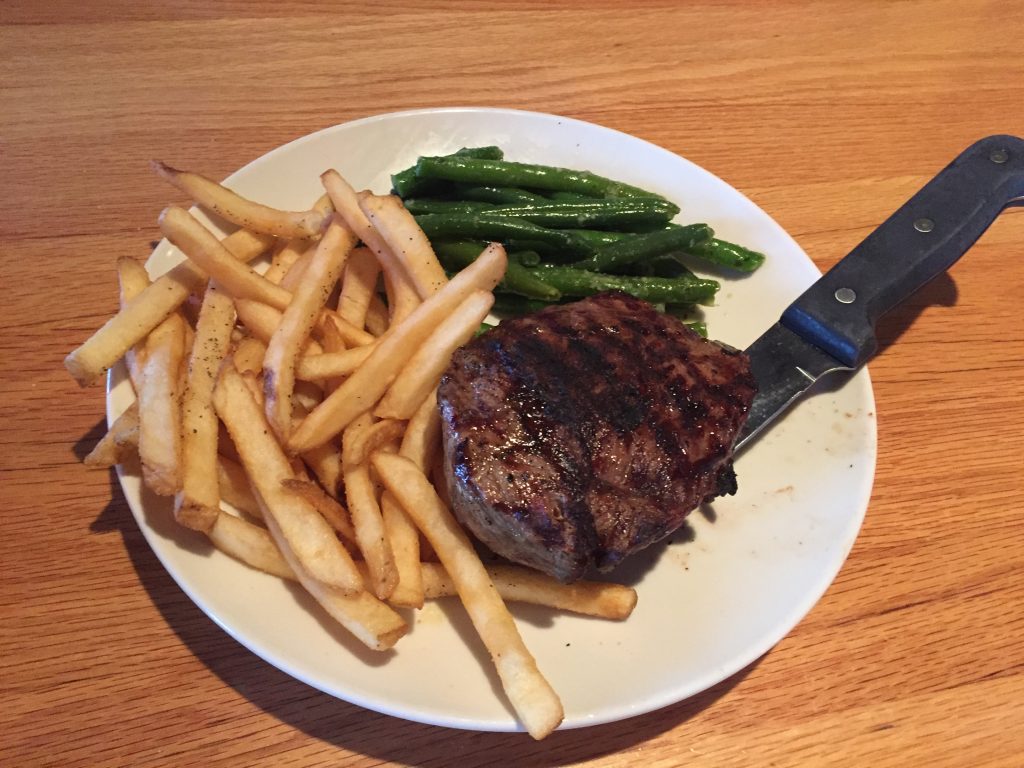 The fries were nice and crispy, the steak was the perfect texture and was cooked just the way I wanted it. Aly's food was very good and filled her up very quickly.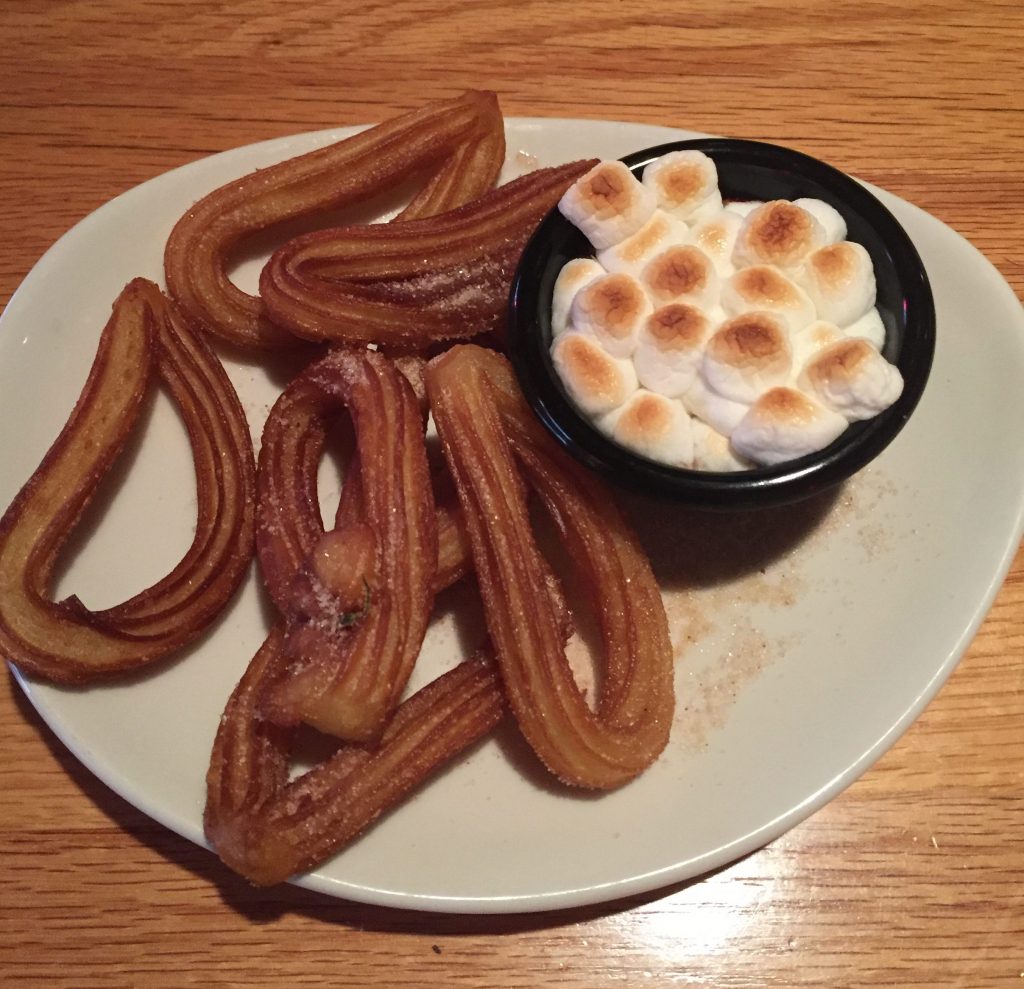 When Alex asked us if we wanted dessert, we initially didn't think that we wanted anything until I saw the churro s'mores. They were so delicious that we cleaned the plate even though we were so stuffed to begin with. To top off the great experience we just had from the start, we were asked to come again by the great host, as he held the door open for us. It was overall a great experience!
At the end of my conversation with my son last night he thanked me again saying they had the best night they'd had in a long time. Applebee's truly gave them a "Best Date Ever" experience.
Best Date Ever Sweeps!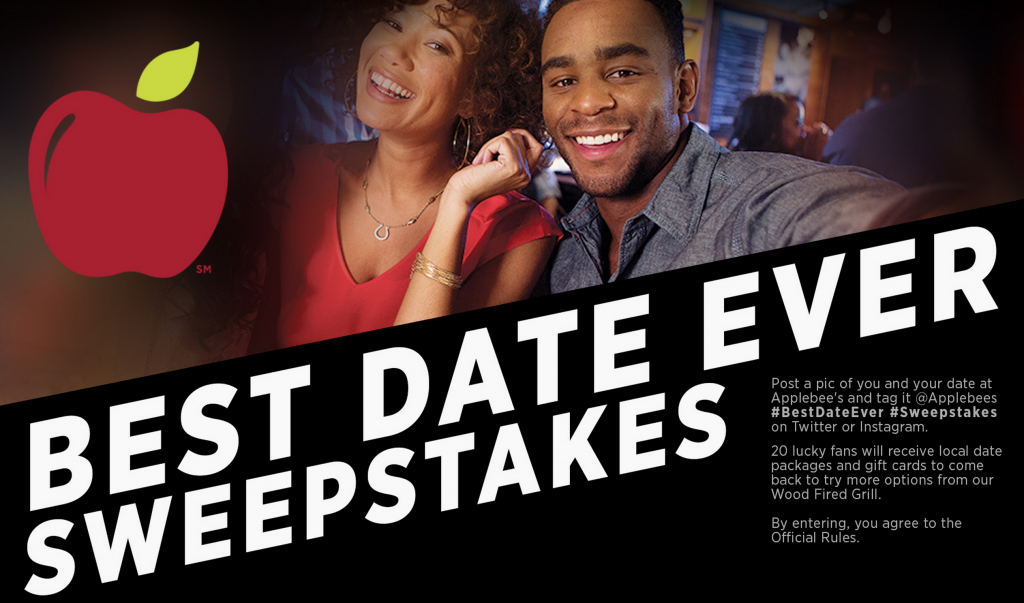 Now through September 9th, Applebee's will be rewarding 20 lucky fans with date packages and gift cards to come on back and enjoy the Best Date Ever. By snapping a photo of you and your date and using the hashtag #BestDateEver and #Sweepstakes, fans are automatically eligible to win this prize!