Angel Care AC1200 Monitor Review
Samples were provided for review purposes. All opinions are 100% my own.
Who knew how cool a monitor could be?! I had no clue! My prior monitor was nothing fancy and now that I have used the fancy one, there is no going back. How did I live without it before?!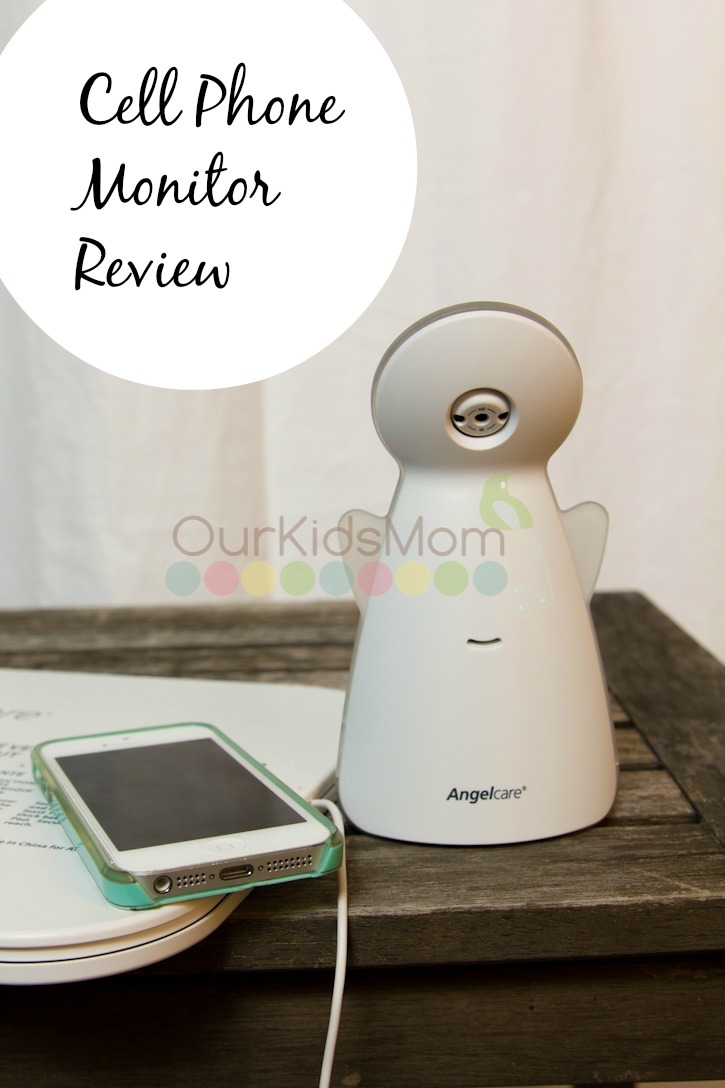 The Angel Care AC 1200 has the ability to monitor the baby from your cell phone. I set it up while my husband was on work trip in California on my own and sent him permission to view the feed. He was able to check in on my daughter while he was gone. It was awesome!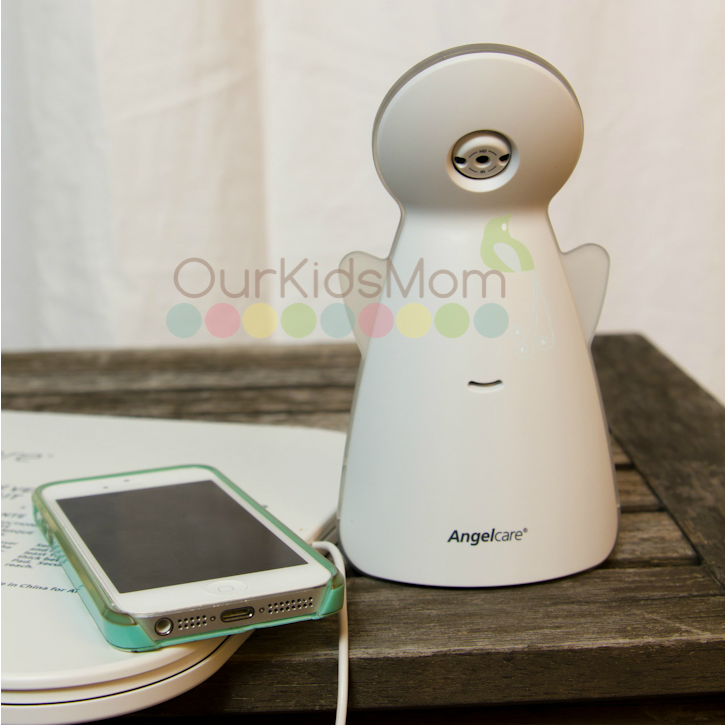 This is the new breakthrough feature with the Angel Care AC 1200. You can watch your baby no matter where you are in the world. You just need a Smartphone (iPhone or Android), a Tablet or iPad. You can have up to 4 simultaneous users on the same camera. This is great for parents, baby sitters and grandparents that want to be involved.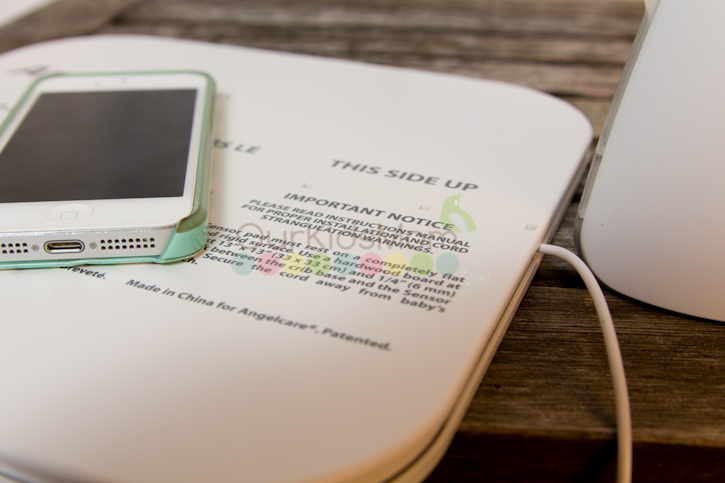 The monitor also has internal communication via Wireless Access Point, which turns the Nursery Unit into a router, so you don't need an Internet connection. How awesome is that? The switch to change this setting is below.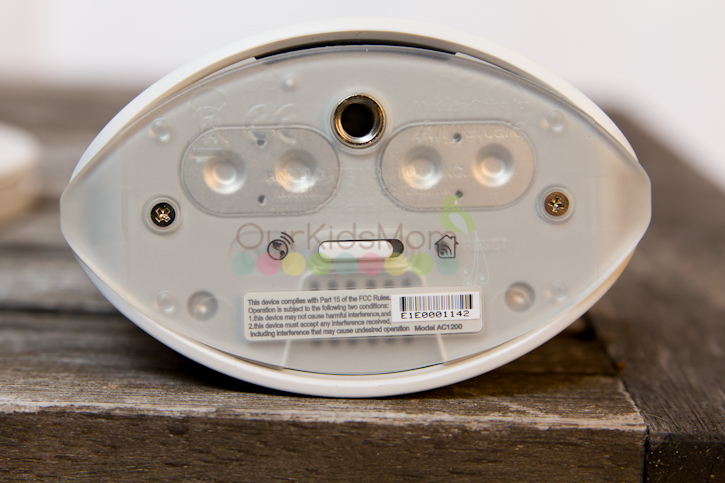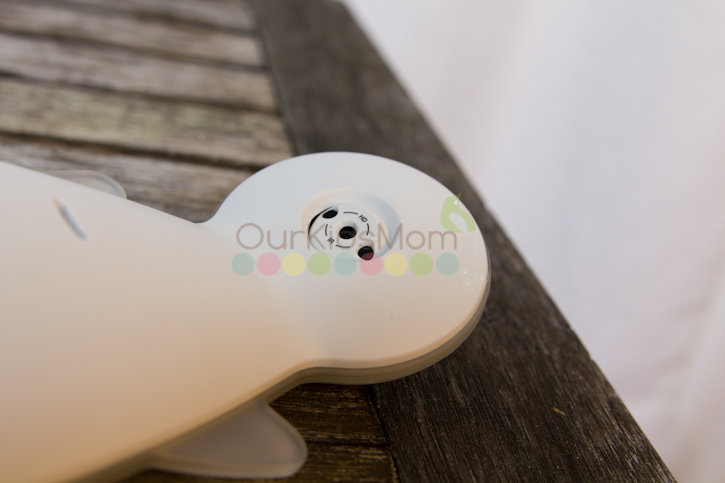 You can play lullabies or any music or white noise you have on your phone through the monitor and just by easily loading the music on your phone. This is one of my favorite features because you can actually record yourself singing. It's so cool!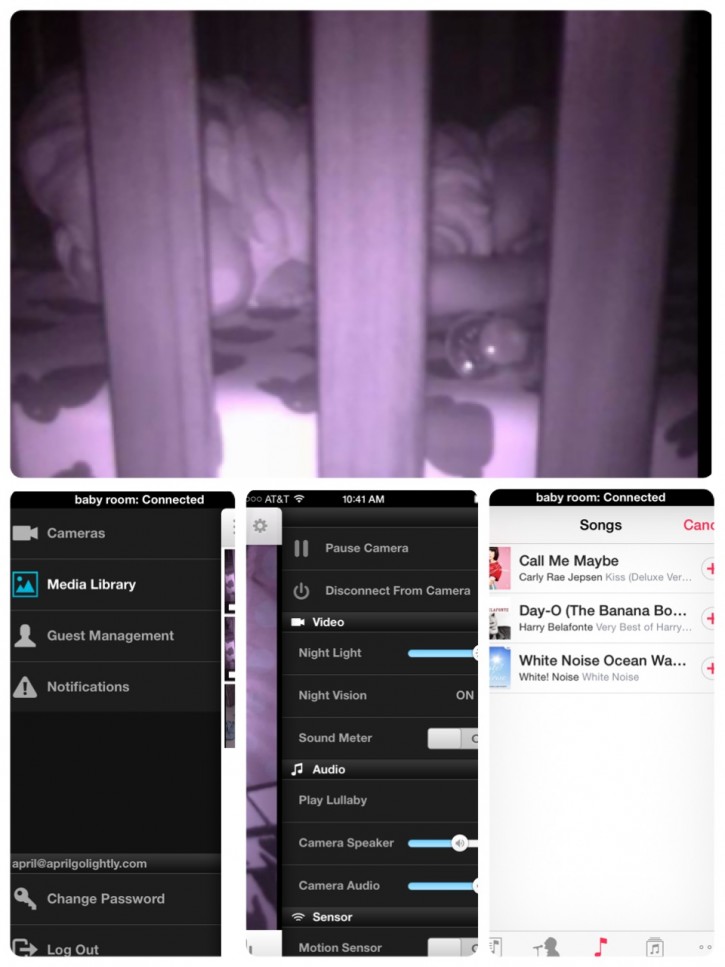 There is a 2-Way Talk-Back Feature. You can use the baby monitor like a walkie-talkie and reassure your baby with the soothing sound of your voice. How cool is that?  This also can be done from across the country if you a traveling.
The Adjustable Movement Pad Sensitivity did not work for me because I have a double sided mattress. The Sensor Pad can be used with a regulatory standard baby mattress, whatever the size or thickness. However, it cannot be used with a memory foam mattress, a dual sided, a mattress with a hollow frame or a Purflo mattress. If you have the right mattress, the pad allows you to select your desired movement sensitivity level.
Learn more about the new Angel Care AC1200 Monitor here.
Connect with Angel Care:
https://www.facebook.com/angelcare
https://www.youtube.com/user/AngelcareInc
https://twitter.com/angelcare
http://www.pinterest.com/AngelcareBaby/
BUY IT:
You can purchase the Angel Care AC1200 Monitor here.