If you consider yourself to be a creative minded mom then you should have a career which fits in with your role as a mom and which ticks the box with regards to your creativity. The days of staying at home as a mom, without a way to earn are over and we are living in the very best times for any mom who is still looking to stay active with regards to their career. If you are looking to change career or simply embark on a new one, here are some tips for creativity moms across the country as to how you can invest this time.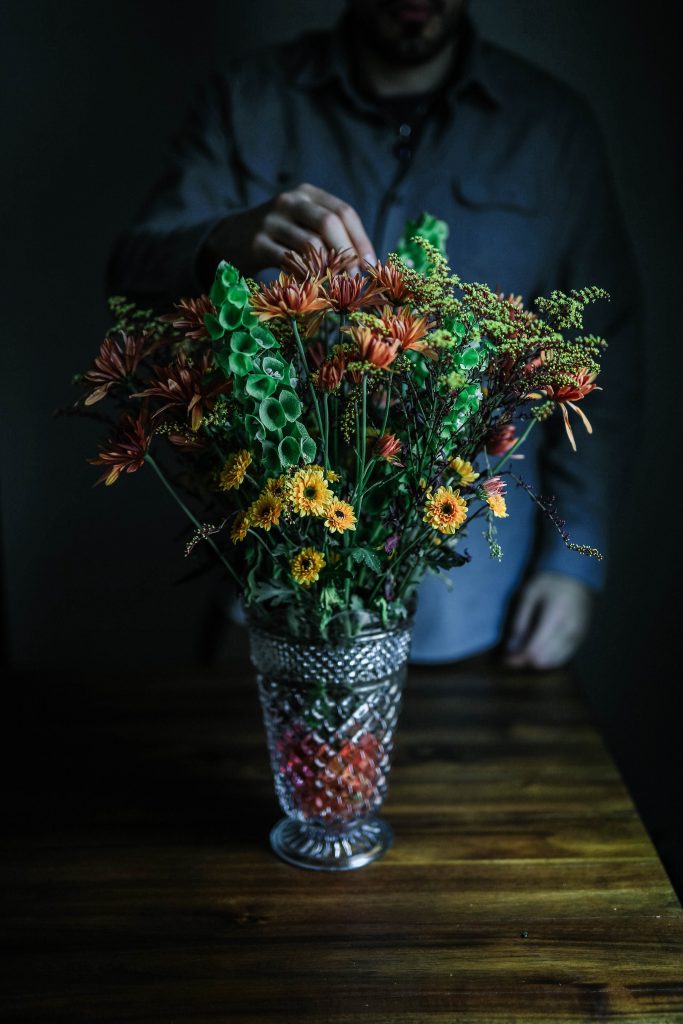 Flower Arranging  
If you have a passion for flowers then you can certainly turn this into a business idea and the best place to start is with a flower arranging course. These courses don't just teach about how to arrange flowers they also teach you deeper knowledge about flowers, seasons and meanings. Places like Pearsons School of Floristry is a great place to start with this and they have number of courses which you can choose from that will help you to kickstart your new career.  
Writer  
The internet has enabled so many moms to make money from home and one field which you could go into in order to use your creative juices is writing. There is a huge number of potential clients online who need content created for them on a range of topics and if you enjoy putting pen to paper, or rather fingers to keys, then this could be the ideal career choice for you. As with any online venture, things may be pretty slow at first but if you stay focused, deliver high quality pieces and remain punctual then you could soon be making very good money from this.  
Seamstress  
Another great job which you can do from home is to become a seamstress. f you are handy with a sewing machine or a heat press machine then you can use that gift for two potential carriers. On the one hand you could look to rapid clothes and resize them for people using your skills, or you could even get into the business of making your very own clothes. The key first is to be able to provide good results on the sewing machine, once you can do that, the world is very much your oyster.  
Furniture Upcycling 
Upcycling is a wonderful area to get into and it involves taking old pieces of furniture which have perhaps seen better days, and then giving them a new lease of life with some smart design. Within a business like this you will be able to use all of your creativity to turn something old and withered into something fresh and beautiful. You can do this with chairs, tables, sofas and many more furniture items which you will find around the home.  
Which is the career that you can see yourself getting into first? Let us know in the comments.