Shakespeare rightly counted Death as the final stage of the Seven stages of life, which is natural and inevitable. Death is the ultimate reality that leaves none.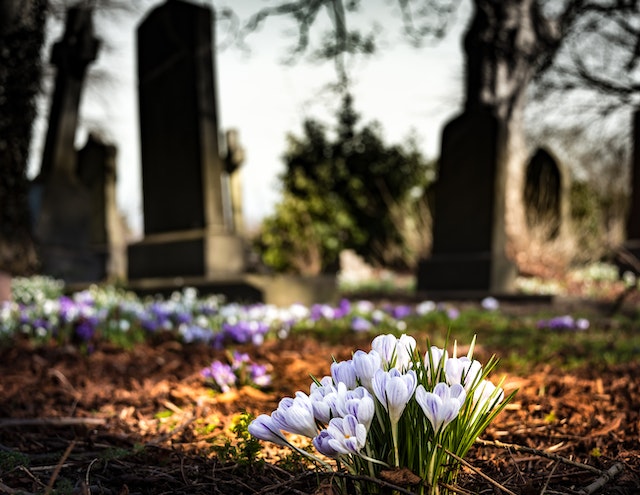 However, even dying is not available for free in today's world. On average, it costs more than $5000 to cover funeral expenses in Sydney which does not include medical expenses. Further, with increasing funeral expenses and commercialization of funeral services in Sydney, opting for Final Expense Insurance is an adequate decision. Let's start by knowing, What is Final expense insurance? 
What is the meaning of Final expense insurance, and why is it important? 
Final expense insurance covers the expenses incurred at the time of one's death which includes various things like cremation, memorial ceremony, medical expenses incurred at the time of death, cost of burial, taxes, debts, etc. The death of a loved one is always an emotionally taxing experience for any family. In such a scenario, not worrying about the final expenses can ease their difficulties to some extent. 
The working mechanism of Final expense insurance 
It is really important to know how something works before investing your hard-earned money into it. Final expense insurance generally has a specific amount of money to cover that the applicant purchases at face value. Paying the premiums at regular intervals keeps the policy active. The set amount is given to the beneficiary at the time of the death of the applicant.  
Final expense insurance can be tailored suiting to your budget 
If you are worried about the heavy amounts of premium to be paid for taking up Final expense insurance, you can be relieved by knowing the policy is available in multiple formats by many companies in the market. Thus, it gives you the freedom to choose the one that suits your needs and requirements. 
Qualifying for Final expense insurance is an easy job. 
If you are worried about your medical history or underlying health condition as a factor for disqualification from the insurance, you can be assured that it doesn't require you to complete any medical exam. On the other hand, it is really easy to qualify and doesn't end till the time premiums are paid on time. 
What is the right time for purchasing Final expense insurance? 
Since we all know death is the only thing permanent in life, thus each one needs final expense insurance, but when one should apply for it can be a question since the future is unpredictable. However, one should keep in mind the fact that the cost of final expense insurance depends upon various factors like age, health, medical history, etc. Thus, taking up the policy at an early stage would result in lower premiums. 
Final expenses are really difficult to talk about but a harsh reality that we all need to understand and accept. Applying for a final expense policy assures that your near and dear ones don't end up losing all their savings while bidding a final goodbye to you.