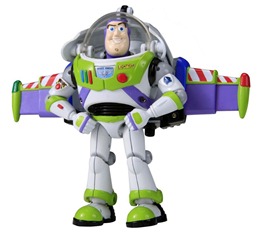 The toy catalogs are arriving and my younger kids are spending hours sifting through, over and over, circling all of their wants and dreams. Once upon a time all Josh ever wanted was a Buzz Lightyear for Christmas. Now his list is full of crazy expensive items like HD televisions, an Xbox 360, camcorders and laptops.
Having two "sets" of children my holiday shopping list has a wide variety of items on it. The younger children are still very much into toys… including this years "hot" toys.
Here's a short list of what Emma & Ethan think are this years toy must haves…
There you have it! A hot list created by the wants and dreams of my 4 and 6 year old!