Nobody is more special than family, so finding the best gifts for your family should be a top priority. Ideally, family gifts should be sentimental. If you're having trouble coming up with good sentimental gift ideas for your family, here are 7 ideas.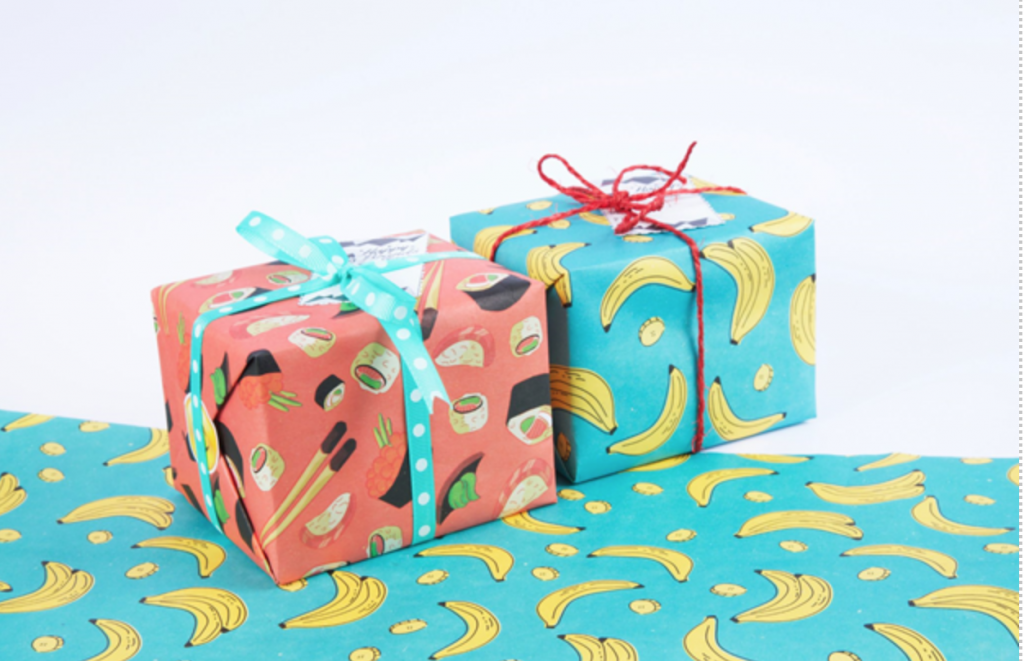 Family Photos
Family photos are one of the best ways to celebrate your love for your family, so give everyone in the family a beautiful family photo this year. You can pick a custom size for your family photos and frame them however you like; there are even companies that will print and frame the photos for you. 
Photo Books
Having a place to store photographs and create memories is nice, which is exactly what a photo book provides. When you get everyone in the family their own custom family photo book, they can fill it with whatever photos they love the most. This is a great gift because it's personalized, but you also allow the recipient to personalize it a bit. 
Custom Mugs
If you have coffee drinkers in your family, custom mugs are a great gift for teenagers. There are lots of different styles of customizable coffee mugs available, from mugs that feature a name and a design to mugs that feature little cartoon characters of each family member on them. No matter what you choose, your family will love drinking coffee or any beverage out of their new mugs. 
Picture Blankets
Pictures are one of the best ways to capture memories, so give your family memories they can wrap up in with custom picture blankets. These picture blankets can be made to feature several pictures, so you can fit the whole family. Picture blankets are a particularly good gift if one of your kids wants to redecorate a bedroom. However you slice it, a picture blanket is an excellent gift for the family. 
Family Constellation Map
Constellation maps display an image of the sky on the date a person was born. While these are normally reserved for parents who want to get something sweet for their children, you can get a custom family constellation map made that includes several pictures of the sky. Constellation maps can also be customized with any names and other information you want to put on the map. 
Matching Pajamas
Matching family pajamas are a classic gift that you can never go wrong with. Everybody loves a nice pair of pajamas, and you'll absolutely love the way the whole family looks when everybody is wearing matching PJs. There are even customizable family pajamas that you can put your name on. If you want a gift that offers just as much function as it does style, matching pajamas are a good choice. 
Personalized Family Sign
Your family name is a big deal, so immortalize that family name in the form of a sign. You can get a family sign for each member of the house, each with unique details. Family signs can be as simple as a rectangular wood sign with a simple design on it to an expertly crafted metal sign with metal letters spelling out your family name. Of course, these family signs can be a bit tricky if somebody in the family has taken another last name. 
Shopping for gifts for your family doesn't have to be hard. If you're looking for a sentimental gift that your family will love, personalized gifts are an excellent choice. Next time you need a nice gift for your family but can't remember what to get, take a look at this list and go with something sentimental.