The wedding vendors you hire are crucial in making your wedding daydreams come true. From the florist to the photographer, wedding pros are the ones who bring your vision for your big day to life. Indeed, the vendors who did an exceptional job at your wedding deserve a big thank you. Here are some of the best ways to say thanks to your vendors after your wedding has wrapped up.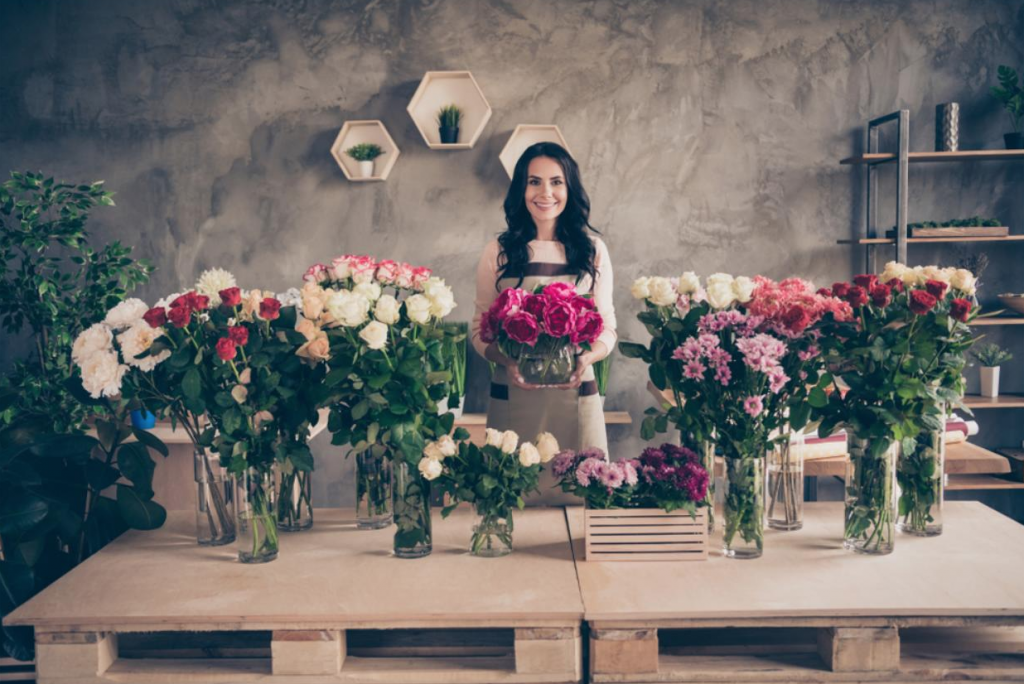 1. Give Cash Tips
Quite possibly the easiest and most appreciated way to say thank you to vendors is with a cash tip. Now, it's unlikely you'll be carrying around cash on your big day, so don't stress. Sending your cash tip via mail to your standout vendors is standard. As a rule of thumb, tip your banquet manager between $250 and $500 and your photographer $100 or more — but don't forget their assistant, if they have one. The wedding experts at Brides magazine have put together a complete list of wedding vendor tip best practices that can come in handy when it's time to say thank you.
2. Offer Praise with Online Reviews
Reviews are important, and for many vendors, it's a vital part of their business success. According to data reported by Planet Marketing, 72 percent of people only interact with vendors that have good online reviews and 90 percent of people look at these evaluations before making a purchase. Think about when you chose your vendors. Did you look at any online reviews? A few lines of what makes the vendor oh-so-great on a wedding services website or another online review platform might just get them hired by another bride.
3. Show Some Social Media Love
Like online reviews, social media credit can go a long way for wedding vendors. As soon as you get your photos from your big day delivered, you'll no doubt post them online and gush over their overall quality. When you post, tag the vendors who are pictured, from your hair stylist and makeup artist to your florist and photographer. Not only are you giving your vendors a shoutout, but you're also ultimately making it easier for other brides to find inspiration.
4. Hand-write a Thank You Note If your etiquette is similar to Emily Post, a thank you note can do the trick. When you're writing your guests thank you cards, take time to jot down a few heartfelt words to sincerely thank and praise your vendor. Write that you'll be sure to recommend them in the future and that you appreciate everything they did to make your wedding a success.
5. Spread the Word with Referrals
Do your vendor ⁠— and your friend who's getting married ⁠— a favor with a word-of-mouth referral. When your friends and family members are getting hitched, there's a good chance they will come to you with questions about wedding planning, choosing vendors, and more.
Give them the name and contact information of your favorite vendors; it's a win-win. Additionally, some vendors may ask you if you agree to be a reference. If you're happy with their services, say, "yes!" Your vendors' potential clients may contact you by phone or email to learn more about the vendor and their services.
Show Your Vendors Some Love
There are a lot of ways to say thank you ⁠— and these tips and suggestions are sure to make a strong, memorable sentiment that will be appreciated by your vendors.