One of the best modern vacation inventions has surely been the cruise—the ultimate solution to navigating your way through multiple holiday destinations. What makes the cruise so great is the sheer size and available activities on today's ocean liners, which have everything you could ask for, from cinemas, clubs, and spas, to surfing pools, golf ranges, and climbing walls. So if you're thinking of planning a holiday, here are 5 tips and reasons why you should start looking at cruises.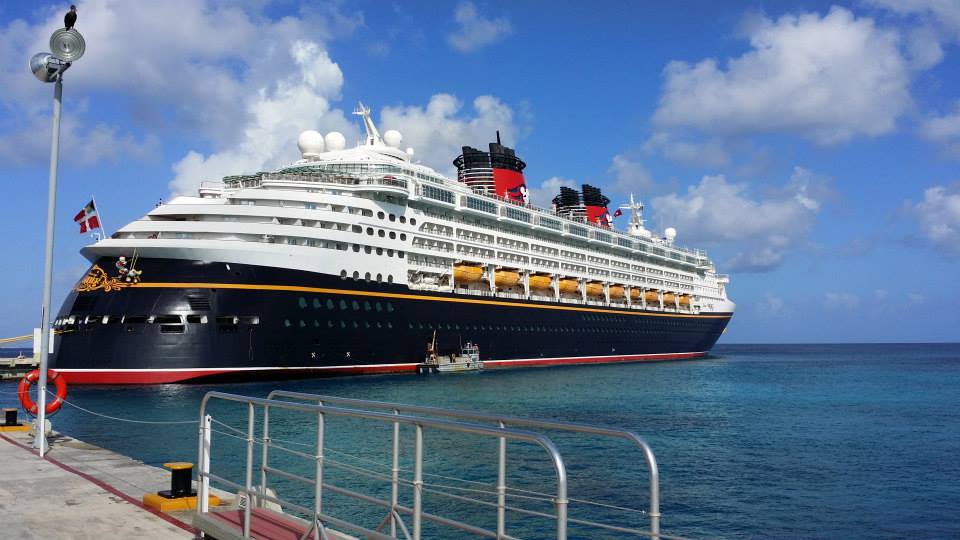 1. Entertainment for the whole family
Today's cruises are specifically designed to have fun activities available for all ages, as well as supervision available for youngsters. Whether you're the type of person who enjoys a concert or a theatre show, or love to be constantly active, there are plenty of fun things for you to do for you on a cruise ship. Daily shows, a running track, multiple pools, teen clubs, libraries, if you can think of it, odds are it's available for you to enjoy on your cruise.
2. Multiple destinations
Families can have a hard time agreeing on where they want to go on holiday, luckily when it comes to cruising you don't have to pick a single destination. Be sure to look up the places you will be visiting in advance and organize what type of activities your family would like to do while you're on shore. Usually, there are historic sites, markets, restaurants, cafés, bars, and always wonderful beaches and coastal views.
For example, you can consider Croatia as a popular cruise destination. A Croatian small cruise gives travelers the chance to visit a vast array of ports including Dubrovnik, Split, Hvar, and more. Whether it be islands touring or experiencing Croatian music and culture from the comfort of a small ship, this type of cruise offers something for everyone. From statuesque alpine peaks, turquoise waters on the Adriatic Sea, and sweeping vistas of olive groves in Istria—the Croatian landscape will leave you breathless.
3. Organize your mealtimes in advance
On most cruises there are main dining areas, and then secondary or specialty restaurants, as well as specific hours that each meal is served. If you would like to dine outside the usual times or are planning on heading out for a special meal, it is best to notify the cruise staff and to book in advance.
4. Look for deals in advance
Just like booking most holidays, when you're planning your cruise your best chances of finding a great deal are by booking in advance. Beware, however, when shopping on some holiday sites as they will at times sneak in a room you've not requested to show the better prices. You best bet is to book directly through the cruise line or holiday provider and to do so well in advance.
5. Look for new ships
All modern cruise liners are full of great amenities, but every time a new one is built they are full of even grander luxuries, like full-sized water parks, and massively spacious cabins. These not only provides your family with more things to do but also allows you more space to relax when you don't want to be out on deck.
There are few holiday options that will give everyone in your family a chance to constantly pick and choose their favorite events and activities, but cruises are sure to keep everyone happy.