In a perfect world, you would be able to indulge in your love of fashion whenever and wherever you wanted. In reality, though, your budget is usually stretched pretty thin, preventing you from going out and buying new clothing for you and your family members every so often.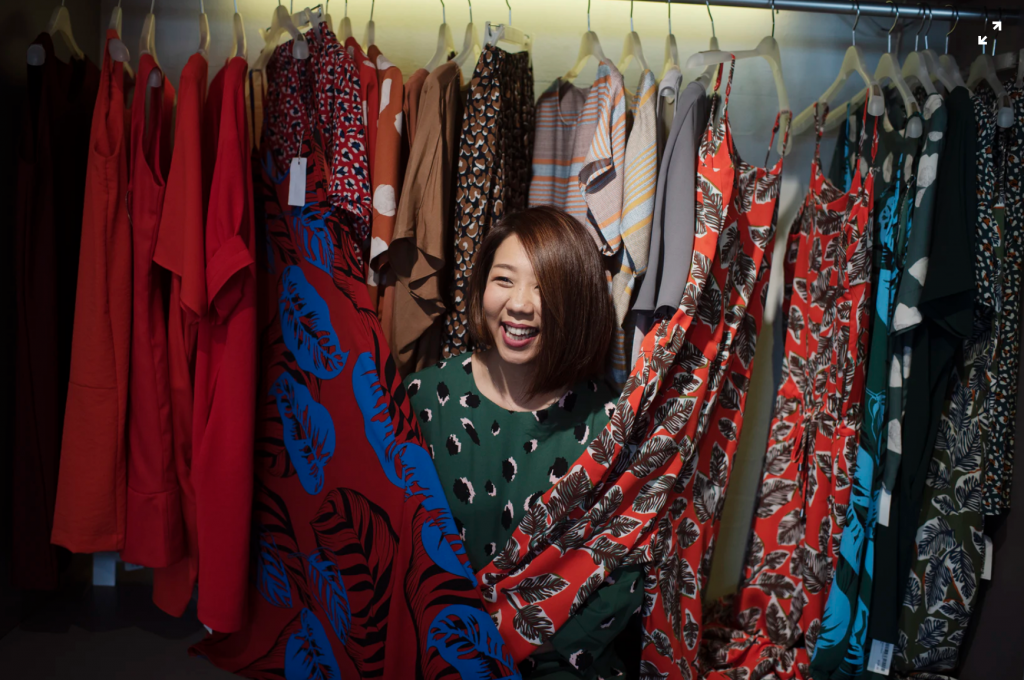 Fortunately, with a combination of smart shopping and taking a close look at what you already own, you can re-vamp your closets in a fun and affordable way. Knowing this, here are five tips for revamping your wardrobe on a budget: 
1. Assess What You Already Own 
Before deciding to buy more clothing for you and your family, spend an afternoon going through dressers, drawers and closets to determine what you already own. Indeed, you may be pleasantly surprised to find out you have several items of clothing you forgot about and that you still love and can wear. If you find you're lacking in the pants department or your kids are low on T-shirts or jeans, you can then make an accurate shopping list of the clothes you need to add to your wardrobe. 
2. Shop for Clothes that Do Double Duty 
Once you have an idea about what clothing you truly need, strive to find pieces that you can dress up or down, depending on the occasion. For instance,  flannel shirts  are comfortable and attractive, and they can be worn in a number of ways. For work or school, you can pair a flannel shirt with sneakers and jeans, or for a more formal occasion, you can wear flannels with dressier pants and dress shoes and heels. 
3. Focus on Accessories 
A  budget-friendly way  to update your wardrobe and/or look is to purchase inexpensive but stylish accessories. Lightweight scarves, costume jewelry, beanies and off-brand shoes can all be affordable ways to enhance your look without dropping a ton of money. You can also go for something nice like a gold heart bracelet or a distinctive pair of earrings to help you stand out.

4. Choose Neutrals for the Basics 
Another effective tactic for shopping for clothing in a financially-savvy way is to buy basics in only neutral colors. To do so, avoid  busy patterns or contrast colors  and instead buy pants, skirts and shirts for you and your family in simple shades.  
For instance, pass over the plaid pants and polka-dot blouses in favor of simpler and plainer pieces that can easily be mixed and matched with other clothing. Going back to the accessories tip, remind yourself that you can add color and flair with a bright scarf or hat.  
As a bonus, it will be easier for everyone in the family to get dressed in the morning, including your kids, if you all have clothes in neutral colors that can easily be combined with other pieces to look good. 
5. Watch for End-of-Season Sales 
To make room for next season's styles, most clothing stores like Sondeflor and big box retailers will offer sales throughout the year. Sign up to be on your favorite stores' mailing lists and watch for alerts about upcoming price drops; this can be a great way to get new pieces for far less than regular retail prices.  
Sales usually start in off-seasons, so you won't have to wait to wear the items until next year; for instance, many clothing stores will start a spring sale in March and then put everything on clearance in April, so you can get several months' wear out of the sale items before switching over to summer clothes. 
Be Smart with Your Money and Still Look Great 
It's reassuring to know you don't have to spend a ton of money to look stylish. By scouring your closet and then buying items that are neutral in color, can do double duty and/or adding in budget-friendly accessories for added fashion oomph, you and your family can indulge in your love of clothing while still having a healthy bank account.