This post brought to you by Home Depot. All opinions are my own.
Spring cleaning is always a big undertaking in our home, but it goes beyond just purging unused items and cleaning baseboards. I love the focus on getting our house sanitary in the process of decluttering. It's so important when things like spring colds, lingering viruses and even seasonal allergies come around. Having a clean home is important, and our sponsor offers not only great cleaning agents but they have inspired me to share with you my best tips for a healthy Spring cleaning process.
5 Tips For An Easy Spring Cleaning Process
Wear masks when dealing with dust. One of the biggest hazards when spring cleaning comes is when you find yourself on your knees cleaning out underneath cabinets, beds and counters. The dust that comes out can really irritate your nasal passages making you feel sick afterward. Wear simple masks to keep your mouth and nose covered while you clean. This will protect you from the dust, pet hair and any fumes from cleaning products so you'll feel even better after your house is sparkling clean.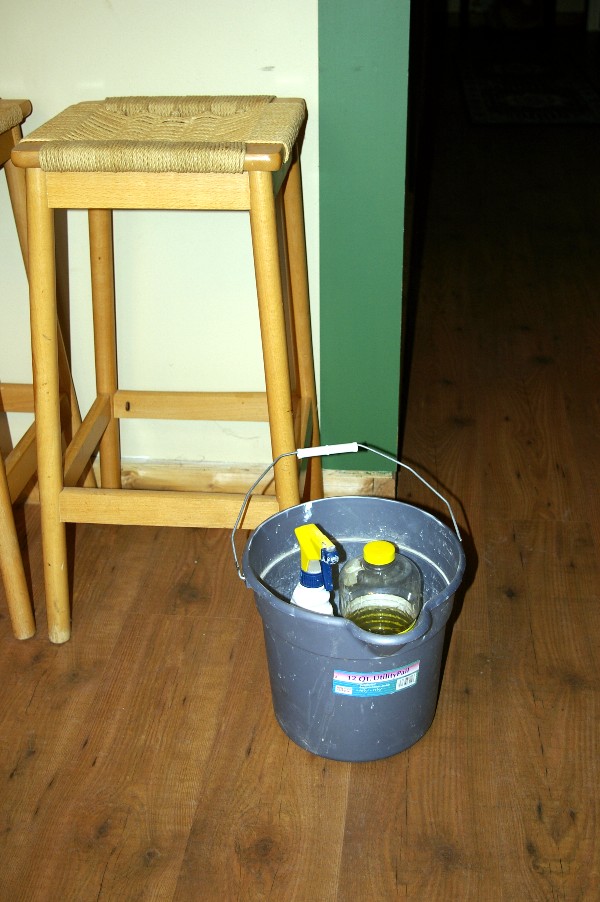 Use a multi-purpose cleaner to cut back on waste and time. Having to tote multiple cleaners around the house can waste a ton of time, and create added expense. Pick a great quality cleaner like Pine-Sol Multi-Purpose Surface Cleaner that will work in your bathrooms, kitchen and throughout your home to sanitize and freshen your home easily.
Wear gloves when cleaning the dirtier locations in your home. Sometimes there are a few rather yucky places you have to clean. Things like toilets, drains in showers and sinks or even moldy places you might find from when something leaked. For safety and cleanliness, pick up a box of cleaning gloves or even latex gloves and wear to keep your hands a bit cleaner and make the process a little easier to handle.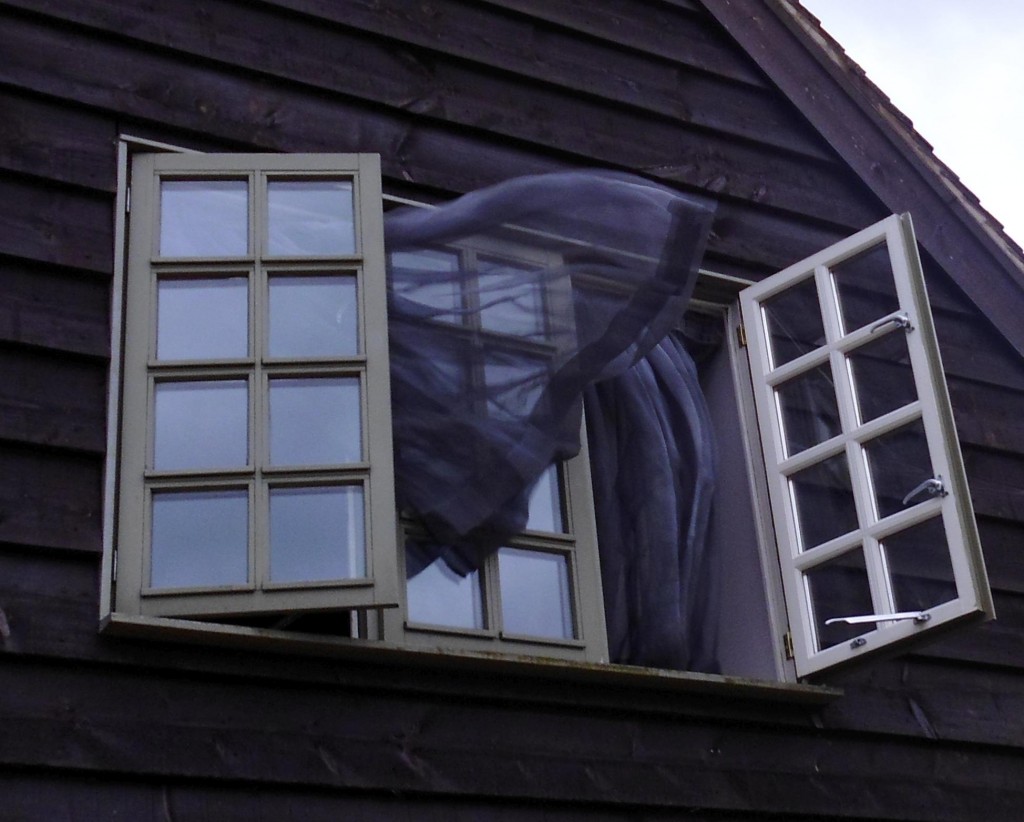 Open windows and let fresh air into your home. If the weather is warm enough in your area when Spring cleaning begins, it's the perfect time to let some fresh air into your home. After months of stale air circulating through heating systems, a bit of crisp and fresh Spring air coming in through the windows can make your home feel better and help you to be healthier.
Let kids use disinfecting wipes to help clean. Getting kids involved in Spring cleaning safely is easy when you use something like Clorox Citrus Blend Disinfecting Wipes. You aren't worried about them being exposed to a bunch of chemicals, and they can easily help with wiping down counters, cabinets and surfaces safely.
These tips make it easy to maintain not just a clean home, but a healthy and safe cleaning process. Spring cleaning is a great way to clean out clutter, get rid of dust and get your house fresh and ready for the warmer months that are on their way. Getting the whole family involved in the cleaning process is a great way to teach kids about being safe and sanitary when cleaning, but also to make the chores go a bit faster.
You can find all of the products mentioned above and more at your local Home Depot Store. For more information as well as money saving coupons and spring cleaning check lists, check out the Home Depot site.