Ireland is a stunning country to visit with plenty of things to see and do. After lockdown, Ireland is set to be a huge choice for many travelers who are looking for a new experience and to kickstart their adventures. As one of the greenest, friendliest, and most naturally beautiful countries in the world, it's no surprise that Ireland often ranks high on traveler bucket lists.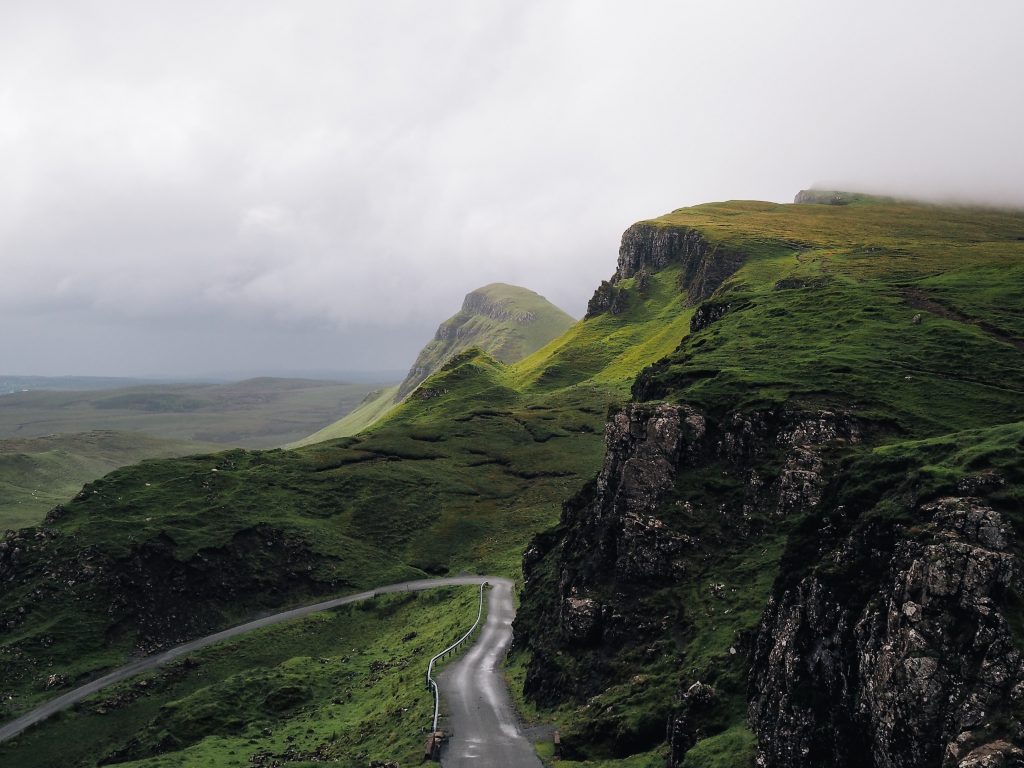 If you want to visit here after the COVID19 crisis is over, here are some tips for an incredible experience to keep in mind.  
Book a Tour: 
Ireland is huge and there are plenty of different places to see and things to do, so you might benefit from booking a tour where the guides will take care of everything for you and make sure that you don't miss out on any of your must-sees while visiting Ireland. Ireland tours are a fun way to make the most of your visit and perhaps even discover some hidden gems and favorite places that you might not have stumbled across otherwise.  
Which Ireland? 
Knowing the difference between the two Irelands is key if you are planning a trip here. Northern Ireland and the Republic of Ireland might be on the same island, but they are not the same. Northern Ireland is a part of the UK, while the Republic is a country in its own right, and it's been like this for around a hundred years. However, you can travel freely between the two countries during your visit and there are plenty of transport options to get around both sides of Ireland such as this Dublin to Cork train. 
Take Note of the Currency: 
It is important to take note of the currency when you are planning a trip to Ireland, especially if you plan to travel to both Northern Ireland and the Republic of Ireland. This is because Northern Ireland uses the British Pound while the Republic of Ireland uses Euros. You can easily use a local ATM to get the currency that you need and paying with your debit or credit card should be easy in most locations.  
Prepare for the Weather: 
Most people who travel to Ireland don't go for a chance to top up their suntan, since the weather here can be very unpredictable with a high chance of rain. Rainfall is a key part of life in Ireland, particularly if you are planning to visit the western areas of the country. If you want to be in with the best chance of experiencing warm weather during your stay, consider booking your trip in June or July.  
Traveling on a Budget: 
Whether you're looking to tighten the purse strings after the COVID crisis or simply enjoy saving money on your adventures, there are plenty of ways to travel Ireland on a budget. Although it might not be the cheapest country to travel to, there are many ways to save money including cheap hostel accommodation and of course, cheap pints. Even better, you can stroll through the beautiful campus of Trinity College.
After the pandemic, Ireland is a fun and interesting destination option for anybody looking to start traveling again. Keep these tips in mind if you're planning to head to Ireland for an adventure after lockdown.