We work to keep our homes safe and comfortable for our families but pest infestations can make this a difficult job. Pests such as termites can damage your house structurally while rats, certain species of spiders and bark scorpions can be harmful to your health. If you find your house infected by a certain pest, buying a commercially available pesticide and spraying it in your house seem like a cost-effective and easy option. However, it may cost you more money in the long run due to recurrent infestations or severe structural damage to your residence. It is better to hire a professional pest control service that will be able to handle your pest infestation problem permanently.
Here are 5 reasons why you should hire a pest control firm instead of trying to handle the problem yourself.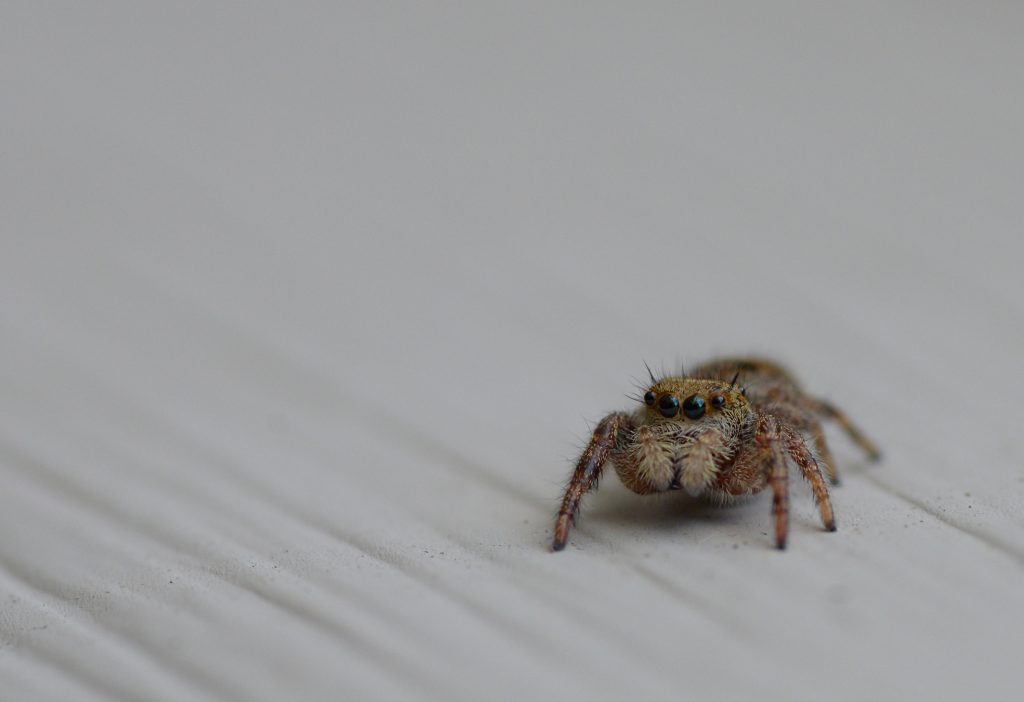 1.               Custom Treatment Plan According To Your Pest Infestation 
When you contact a professional pest control company, they first send an expert to your place to evaluate the pest problem. This includes identifying the type of pests present, the level of infestation as well as locations where the infestation seems the highest. Then, the expert will discuss with you several treatment plans customized according to your infestation to help you choose the most suitable one. They do it because getting rid of different pests efficiently requires different methods. The expert will also advise you what preventive measures you can take to avoid future infestations as well as observe your house closely for any structural damage caused by the pest. 
2.               Cost-Effective In The Long Term 
You might want to save money on hiring a professional pest-control company; however, trying to handle the pest problem by yourself can cost you even more in the long run. Some pests such as termites or carpenter ants can cost you a huge amount of money in the form of household repairs. Pests may also cause diseases or be poisonous. For instance, mice can carry Hantavirus and bark scorpions have a poisonous sting. Such pests may cause health issues and cost you money for medical treatment. Sometimes, commercially available pesticides might not be the right kind or be strong enough to get rid of certain pests. In such a situation, it is better to take help of a reliable pest control firm to handle your infestation rather than trying to deal with it yourself and ultimately suffering damage to your health, property, and wallet. 
3.               Hazards Of Chemical Pesticides 
The experts are trained and know which products are good, where to put them and how to optimize the safety of the residents. Often, a certain pest infestation requires strong chemicals to get rid of it. If not used properly, these chemicals can pose serious complications for your family, pets and the environment. If you use commercially available chemical pesticides, they may also have adverse effects. This is the reason I recommend hiring a pest control service. Professional technicians are aware of and carry out the proper procedures required for handling pesticides. They will give you advise you on how to ensure complete safety of your family and pets during the treatment as well.