From helping with homework to being present for school events, moms manage it all. The job of motherhood has no set hours, no time off, and, unfortunately, no pay. With the demanding tasks that come with motherhood, finding a job that works around your busy schedule can be difficult. Selling for Amway may be the right job for moms like you with the busiest of schedules. 
Maintain a Flexible Schedule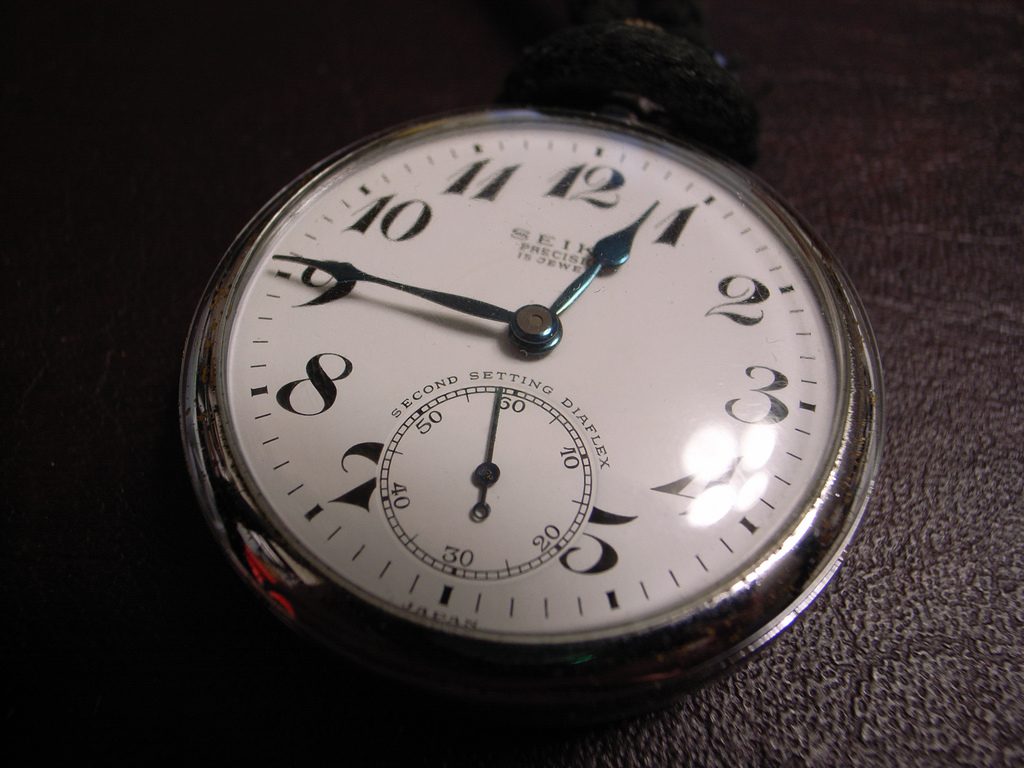 Image via Flickr by matsuyuki 
You may not find many jobs available that fit around the demanding requirements of being a mother. Finding a job that allows you to work around your kids' busy schedules can be difficult. You also may not have success getting a job that gives you time off for school holidays, sick days, or times when your children need some extra parental support. 
The direct-selling business model was designed for parents who want more than a job. They offer a career to those parents who want to be in their children's lives but also want to earn a living. This sense of job freedom has led many to turn to companies such as Amway, which gives Independent Business Owners access to the company's beauty, health, and nutritional products for direct selling. Some people may ask themselves, "Is Amway a scam?" Amway is not a scam, and it has successfully created a business model that offers moms the best of both worlds. 
Gain a Low Entrance Cost 
Amway gives moms the ability to enter into entrepreneurship without the high startup costs. Building a business from scratch can be expensive when you factor in rent, utilities, inventory, and labor. Cashing in savings accounts or going into debt to start a business can be a risky decision for a mom looking for financial freedom. 
The direct-selling business model, however, gives moms the same advantages of entrepreneurship, but without the risk of high losses. 
Enjoy Remote Work 
You can put in a hard day's work and earn a living, all while keeping an eye on the children.  
Working in a direct-selling business such as Amway gives you the opportunity to work from anywhere. You can set up an office in your spare bedroom and work while the kids are doing homework. You can fit in an hour or two of work between after-school activities. Additionally, you no longer have to put in a request for vacation time and hope it will be approved. With a direct-selling business, you can manage your work from your vacation destination. 
Access the Educational Resources That You Need 
Parenting can be a barrier to furthering your education. Traditional schools require that you spend hours in a classroom. Even online classes have strict deadlines. Supportive direct-selling businesses such as Amway offer all the tools you need to succeed. 
Amway's Independent Business Owners are given business guidelines to follow. They also have access to a mentor who can provide them with valuable business resources that can be applied to a new career decision. Many of these educational resources will stick with you, helping you both in your Amway career, and in any additional careers, you may pursue later. 
Build Strong Relationships 
Many parents can agree that parenting can be incredibly lonely. You can only spend so much time using baby talk until you crave the intellectual conversation with an adult. When much of your life revolves around your child, building strong adult relationships can be difficult. 
Amway values relationships, and you are certain to create lasting bonds with your mentors and team. You have the option of attending networking events that can further expand your professional and personal relationships. The best part is that you will find that you have much in common with other Amway Independent Business Owners. 
The required tasks of raising children can easily equate to more than a full-time job, making it impossible to also take on a paying job. Moms who want to supplement their income and grow their business knowledge may find that a career in direct selling is the position that pairs well with being a full-time mom.