If you're a mom, you know there are all kinds of activities you can do with your kids as they grow. Some of them are just for fun, while others teach them things. You might be happy that you can impart some of the wisdom you have learned as you have grown to adulthood. 
As a mom, you should never feel at a loss about what you can do with your child. The options will depend somewhat on how old they are, but you need never feel bored together.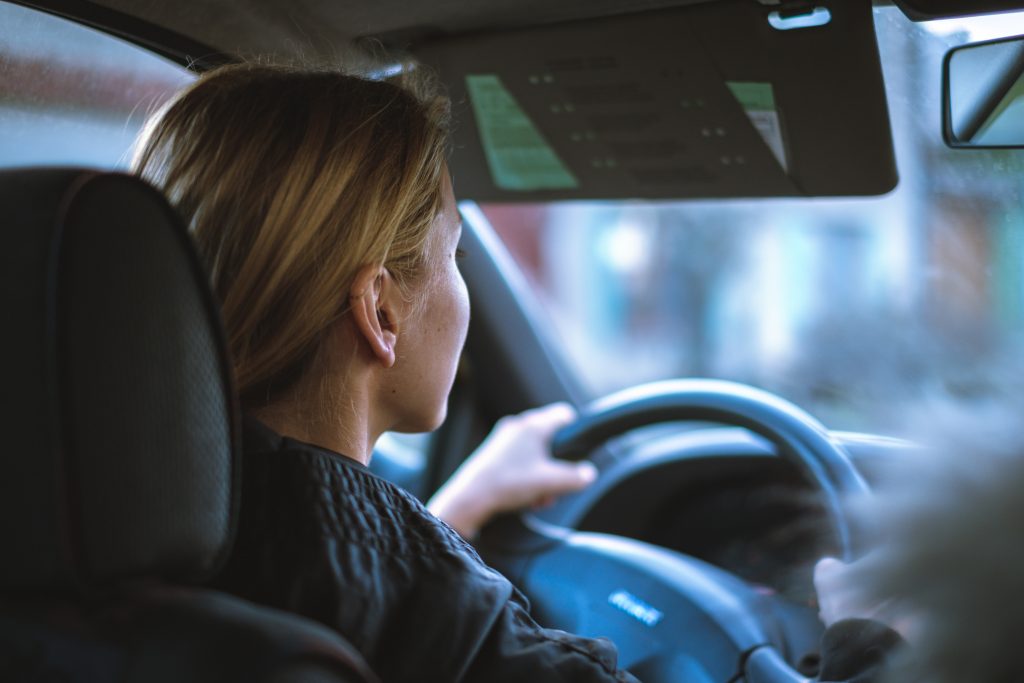 Let's go over a few practical activities moms and teens can undertake. 
You Can Teach Your Teen How to Drive 
You should always have fun with your kids, which is why throwing a baseball around with them in the backyard or taking them to the zoo are always on the menu. As they get a little bit older, though, you should also teach them some practical skills that you know they're going to utilize in their lives. 
For instance, you can teach your kids how to drive. You can teach them about blind spots and how they impact drivers. You can show them how to parallel park, how to change the vehicle's oil, or how to change a tire. 
Once the time feels right for your teen to get behind the wheel and try driving on their own, you might take them to a deserted neighborhood or an empty parking lot and let them do it. You can be right there in the passenger's seat with them to correct them if they do anything wrong. You're certain to feel proud of them once they can maneuver out into traffic safely for the first time. 
You Can Teach Them How to Pay Taxes 
You should also teach your kids a little bit about essential skills like paying taxes. Everyone has to decide whether they are going to an entity like H and R Block to take care of this for them or whether they want to try and handle it on their own. Whatever you choose, though, it's helpful to show your kids some of the basics as they near adulthood. 
You can tell them about some standard income tax deductions they can take. You can also talk to them about how important it is not to try to defraud the IRS. You can explain what an audit is like and why they should do all they can to avoid one. 
You Can Talk to Them About Budgeting 
You can teach your teens about budgeting as they get closer to moving out on their own. Maybe you are comfortable telling them how much you make at your job, and you can show them how you spend that money. 
You might show them about setting up automatic monthly bill payments if that's the system you use. You could show them how to allocate money from their paychecks for things like rent or a mortgage payment, utility bills, a food budget, and so forth. 
 You should not let your kids leave the house without knowing how to take care of their basic monetary needs. If you can show them some budgeting tips, they should function much better as young adults once they have a job to sustain them. 
You Can Teach Them About Credit Cards 
You can teach your kids about credit cards at the same time you show them about investing. You can show them how to compare credit card perks and rates before selecting one. You might explain to them how they might want a couple of different cards since some retailers don't take American Express or others. 
You can show them how to pay off the balance each month, so they do not accrue any interest. It's very challenging to get along in life as an adult with no credit cards, so this is knowledge they will use. 
You Can Talk to Them About Birth Control Methods 
You might feel some embarrassment talking to your kids about sex. No parent likes to do that, but it's still a good conversation to have. 
You should ask them how much they have learned in school since some districts have excellent sex education programs, while others hardly teach kids anything except for abstinence. 
The prospect of speaking to your kids about something like this might not sound all that pleasant, but if you teach them about birth control, pregnancy and STDs are much less likely.