San Diego's nightlife experience is growing, and although it is not at the size of a big city, it has a large variety of exciting options for visitors to choose to enjoy from a casual beach bar to Vegas-style experiences. And if you are in LA and you're tired of going to the same places, hop on a train from Los Angeles to San Diego and in just two hours you'll have a whole different bar scene to play with.
If you are looking for a San Diego Nightclub, you should look downtown. In Gaslamp Quarter's, you will find many rooftop bars that offer magnificent nighttime views of the skyline. At the nightclubs throughout the city, you can find comfortable seating, fireplace pits, and delicious handcrafted cocktails.  The beach communities around San Diego, offer casual nightlife entertainment for anyone interested in enjoying drinks with the sound of wave crashing in the background.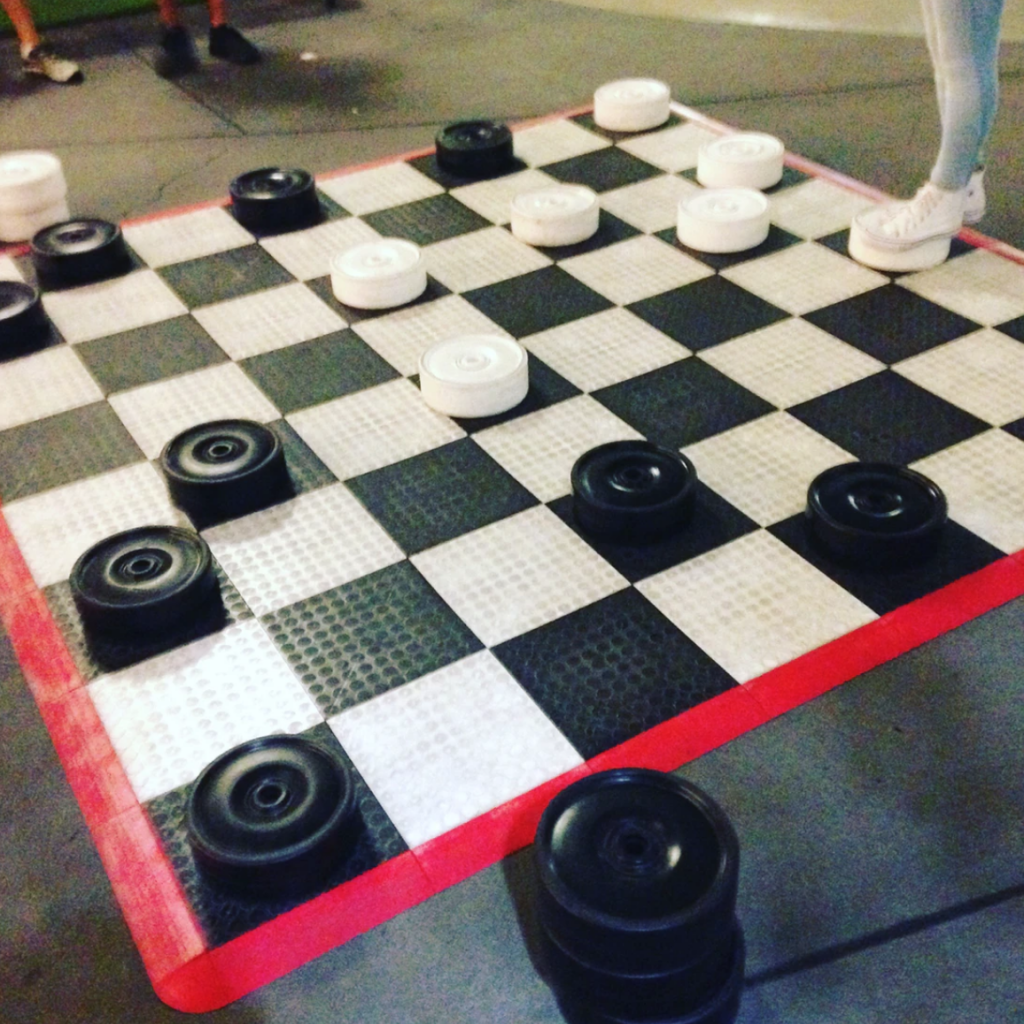 Whatever your interests are or, what you feel like doing, you can still find a nightclub or bar to have fun at in San Diego. Below are five must-stop locations for you to visit if you are on vacation in San Diego. 
1.Oxford Social Club 
Gaslamp Quarter 
Oxford Social club is a chic lounge inside of the Pendry San Diego Hotel. The feel of the club is relaxation and conversation in the comfortable seating, but of course, you can dance to the music the DJ is spinning. The Oxford Social Club has become a popular spot for celebrities to host events at. You can reserve bottle service at the bar that comes with a VIP experience including your own space, security staff, server, busser, a selection of mixers, and entry into the club. Oxford Social Club is an upscale experience that elevates nightlife.   
2. FLUXX 
Gaslamp Quarter 
FLUXX is designed to create a unique experience with every visit as the mood and bar are always changing.  The bar is bright with bold colors and has playful designs, including a large-scale adult treehouse. FLUXX has a 15-foot rope chandelier and features eye-catching art. At FLUXX, you will find Vegas-style VIP bottle and table service, including reserving the treehouse, which has a private bar. You could have a celebrity sighting at FLUXX because this is a bar they like to visit when in San Diego. If you are in the mood to dance, then FLUXX is where you want to come.  
3. Belly Up Tavern 
Del Mar 
At Belly Up Tavern, you can enjoy live music at the Tavern that has a more casual atmosphere. Established and up and coming artist, all perform at the Belly Up Tavern with a variety of genres from music from rock, alternative rock, reggae, hip-hop, and Latin. Be prepared to dance and drink at the Belly Up Tavern. Visit the Tavern's events page for up-coming shows.  
4. Rooftop by STK 
Gaslamp Quarter 
Rooftop by STK is a poolside lounge that offers excellent views of the Downtown San Diego skyline. It's a lavish and scenic bar where you can enjoy handcrafted cocktails, delicious food created by Executive Chef J.C. Colon. At night the Rooftop is a popular San Diego nightlife experience with DJs spinning music under the stars.  
5. The Grass Skirt 
Pacific Beach 
The Grass Skirt is a hidden tiki bar that is in Good Time Poke. The Grass Tiki uses traditional tiki elements to give visitors the feeling of eternal sunset, with a fire pit, tables, and swings. They serve a variety of cocktails, including a secret cocktail menu you must ask about. If rum's your drink of choice, they have over 150 rums to choose from. A bonus is you can order food from The Grass Skirt too. Be sure to visit this bar in Pacific Beach, and it's a cool nighttime spot that's different from other beach bars.