Every new parent dreams about having an extra set of hands to help them handle their adorable bundle and all their gear. Moms and dads have a lot going on when trying to get their baby ready to head out. Having the right equipment and stroller accessories can help make a trip out much easier.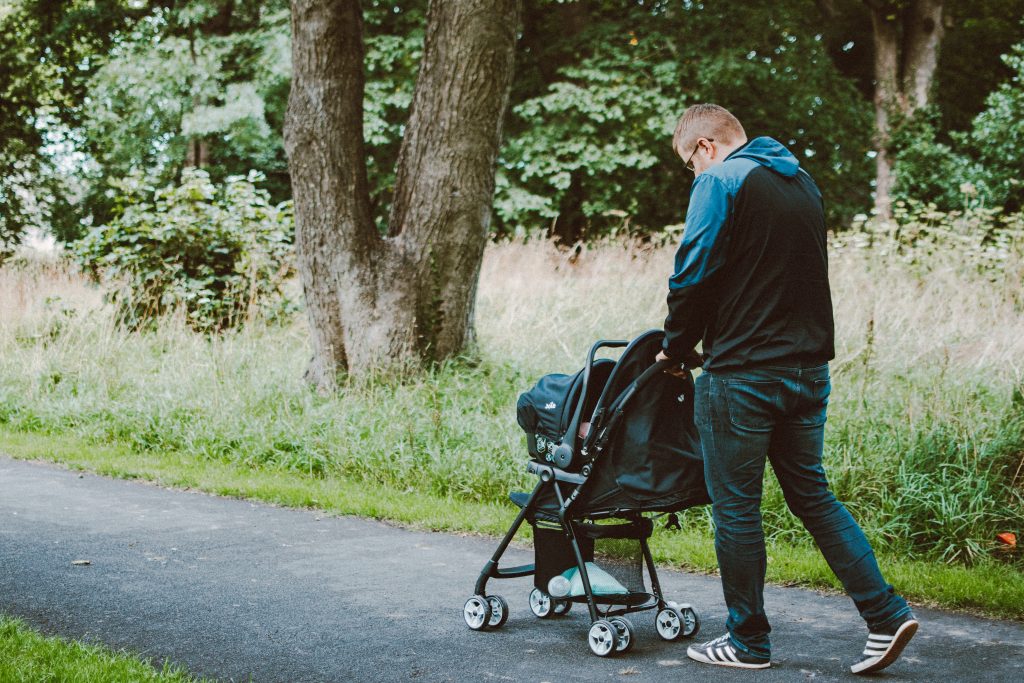 Photo by Lisa Fotios from Pexels
Today's strollers are fairly easy to operate and transport, but that doesn't mean that a few additional accessories can't make things easier. A place to set up a snack for your baby or a weather-wise cover to keep your baby dry is a great add-ons to take with you when you head out with your stroller.
As a new parent, you want all the best things for your bundle of joy, including the best car seat, environmentally friendly bamboo clothing from Baby Riddle, and the best diapers. Parents are also entitled to have the best things to help them take care of their children. Let's take a look at some of the tools and accessories for your stroller that can help make your life easier and keep your baby happy.
Weather Cover
When you are out enjoying a walk, or as a city parent, you need to plan for the weather heading to a pediatrician appointment. At any time, a slightly cloudy day could turn stormy, and you will want to have the right gear to protect your child. Weather covers protect your child from the elements, including rain, wind, and snow. Although most weather covers are universal, it's important to measure your stroller carefully before buying. The best weather covers come with see-through plastic vents to allow for air-flow and safe, secure tabs that are easy to close.
Snack Tray
If you are out for the day, it's a good bet that your child is going to get hungry and thirsty. Having an easy to install snack tray can keep crumbs and juice where they belong with minimal spillage. These clips on trays have a place to hold a drink cup and a variety of snacks securely so that your baby can help themselves to a treat.
Organizer
Every new parent wishes that they had just one more pocket to store their essentials when they are out with their baby. Most strollers have undercarriage storage for a diaper bag, but that doesn't always give you easy access to essential items like your smartphone or your keys. A stroller organizer slips easily over the handlebars and gives you the extra storage room that you need while keeping out of reach of your child.
Ride-On Board
If you have a single stroller but more than one child, a ride-on board could make your life feel like a dream. Toddlers still need to be watched constantly and can get tired of walking on their own. Instead of spending the extra money on a double stroller, you can add a ride-on board that will give your toddler a place to stand or sit while you are pushing the stroller. Most ride-on platforms can be adjusted to fit on any stroller and can be used by children from two to five years of age.
Mommy Clip
The last thing that a new parent wants to do is carry a heavy diaper bag along with a purse or backpack while navigating a stroller. Your undercarriage storage can be helpful, but a Mommy Clip can be perfect for hanging your smaller bags. Easy to clip onto any handlebars, these clips are strong enough to hold the weight of most purses or backpacks while keeping them close and safe.
Strollers are a valuable convenience for all new parents. If you want to pimp out your stroller with all the essential add-on accessories, review this list and find the products that will work the best for you.