I don't need to tell you that being a parent is a lot of work. However, it can be just a bit easier if you're prepared for certain situations. With little kids, you're going to find that you go to visit your medicine cabinet more often. From scrapes and bruises to the common cold, it's important to have the right medicine on hand for any situation.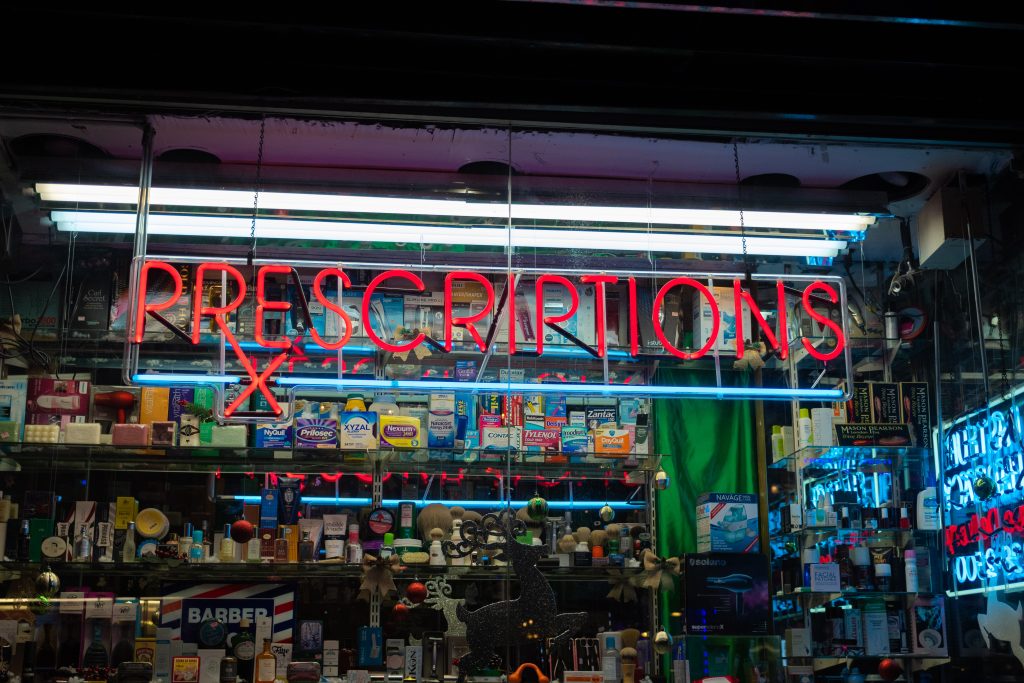 If you aren't sure what kinds of over-the-counter medicines you should keep in your cabinet, then you've come to the right place. By the end of this article, you'll be sure to have a concrete list of medicines that will make you more prepared for parenting. 
Decongestant 
Nobody likes having a running nose, especially if you're chasing little kids around all day. As the weather starts to get colder, it's time to stock up on the Sudafed. Whether you or your kids are suffering from a stuffy or runny nose, you're definitely going to want to have this medicine on hand.  
Acetaminophen 
As much as we love our kids, they can give us quite the headache sometimes, especially after those busy playdates at the house. So, you'll definitely want to have some acetaminophens, like Tylenol, on hand. From joint pain to headaches to bringing down fevers, this is a true lifesaver. However, pay attention to taking the right dosage as taking too many can have lasting effects on your health.  
Antihistamine 
You never know when you or your child may experience an allergic reaction. Our allergies can surprise us sometimes as we eat something we have loved for years. Or maybe we find that suddenly we're agitated by cats or dogs.  
In these cases, it's always important to have an antihistamine on hand. You don't want to go through a mild allergic reaction without any help.  
Antiseptic Ointment or Cream 
Having little ones or even children of school age often means you're going to have a lot of wounds to clean and bandage. Whether they scrape their knee playing outside or get a papercut doing arts and crafts, it's important to clean their cuts with antiseptic ointments or creams.  
This is one of those things you should have in your purse, backpack, and home. You can never have too many tubes of this stuff! Plus, it's a good idea to stock up on some band-aids and gauze, too, because you never know when it comes to kids.  
Antacids 
This is definitely more for you as the parent than your children. As we get older, most of us find that we can't eat the way we used to without suffering from the consequences. Often times those consequences are indigestion, heartburn, and bloating.  
One way to take that discomfort away is with antacids. So, next time you know you're eating out or picking up dinner for the family, make sure you have these on hand. 
Plus, with each purchase of your over-the-counter medicines to keep on hand, you're actually improving the healthcare you receive. With companies like Research America conducting studies on consumer habits for pharmaceutical companies and medical companies, your behavior can influence our healthcare industries for the better.